...wooooord! Looking me al being gangster and shizz, FO SHO! ...wtf?!
Alrighty then....
Well, in english today i ordered a couple of clothing items for my dad today...from Michael Kors. ^_^
I just could not left my dad behind...with buying all those Michael Kors items for my mom. I ordered these items for my dad:

t-shirt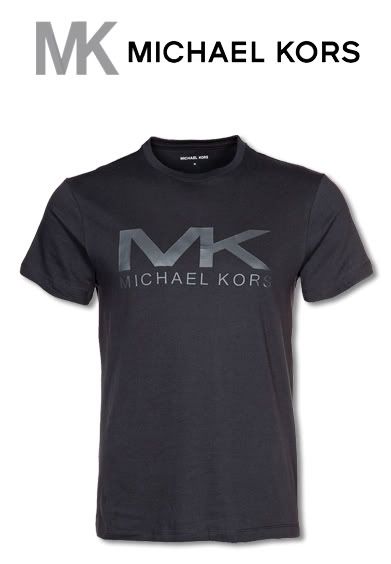 3 polo's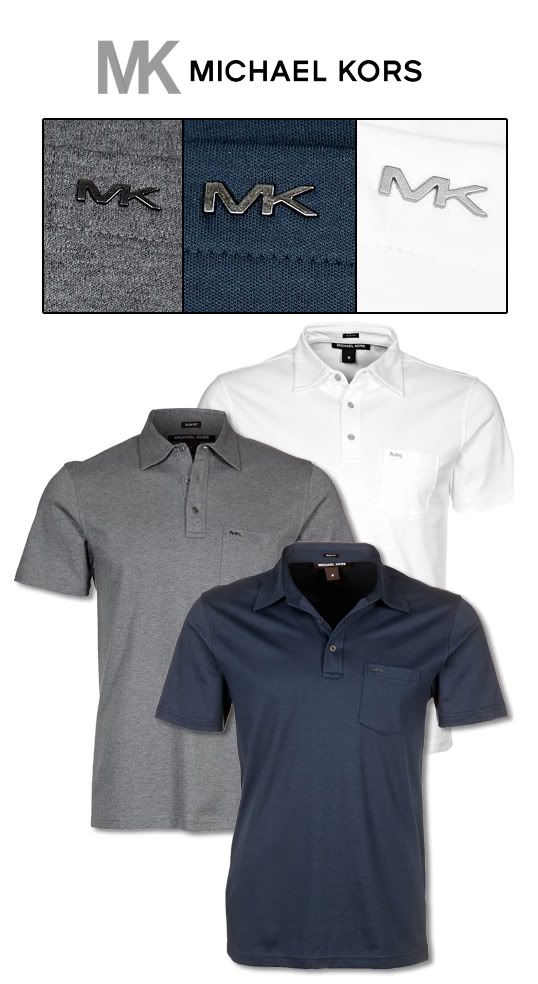 2 blouses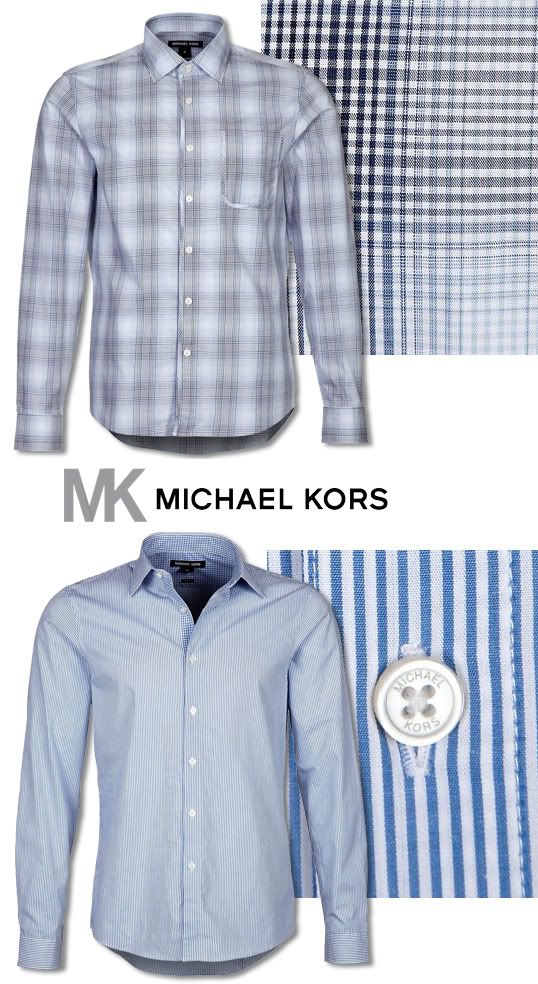 Nice right?

I started the shopping spree for my dad myself, because i'm still waiting when he wants to go shopping and i can't wait anymore haha lol
I'm hoping that he likes what i ordered and i hope that it all fits.
(i didn't tell him yet about this MK order) Couple of days ago i made an order at the Tommy Hilfiger website, but as i already thought..i didn't had the order on time for fathers day. :(
Oh well, he doesn't mind! I'm hoping that it will arrive tomorrow or the day after tomorrow.
A late fathers day present...but what a great one haha lol..