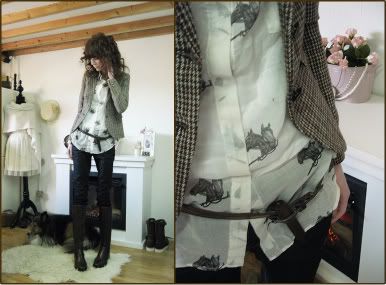 Wearing my 'riding boots' :-D

I seriously get so uninspired by this cold weather!! It's freaking cold here in my room (attic) it's freezing outside so it gets colder and colder here :/
Not fun, because i don't feel like dressing up much...just thinking of which clothing items would keep me warm :P





Don't forget to enter this giveaway ONLY 5 DAYS LEFT!!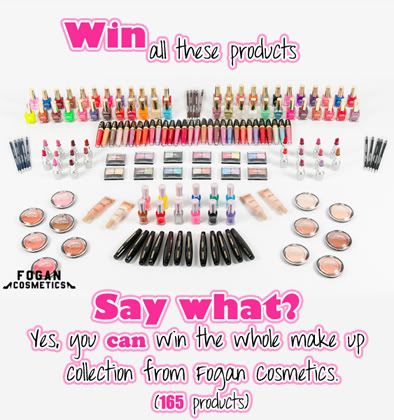 Click --> HERE to enter.