Yaay i finally managed to make time to take some outfit photo's of the clothes i received from Vivi clothes.

Here are the first 2 outfits i created with all vivi clothes items: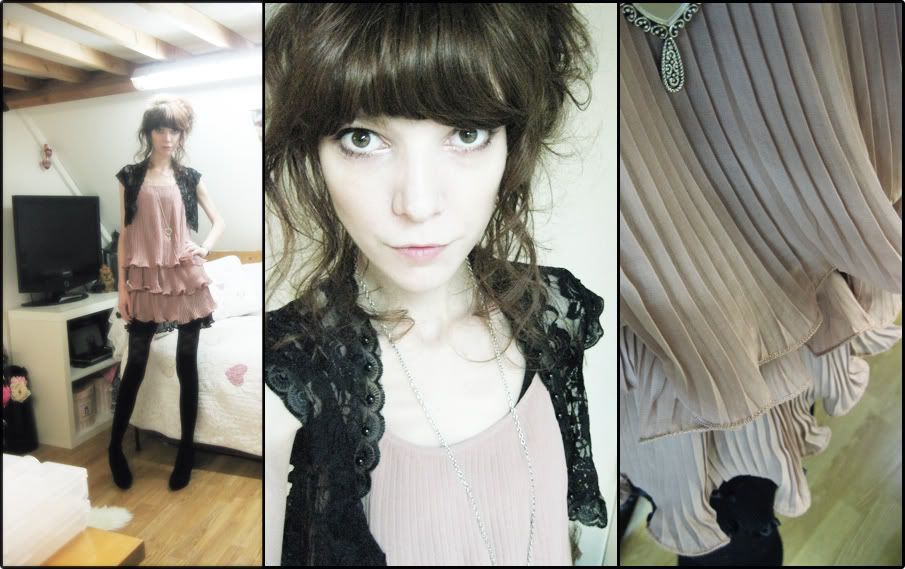 Purple top, black skirt, lace vest.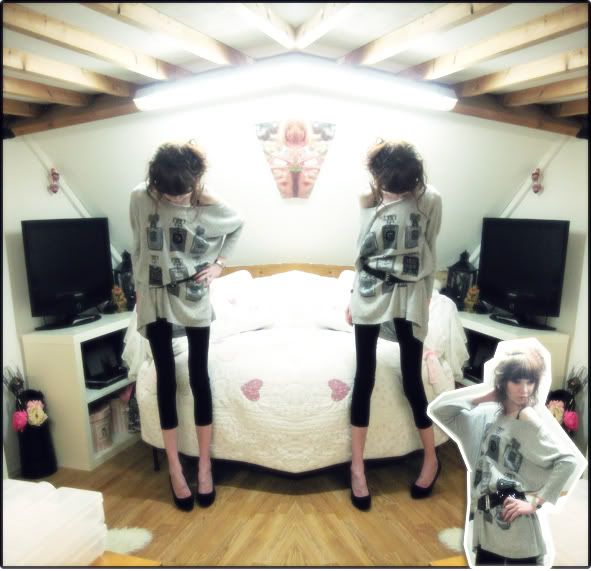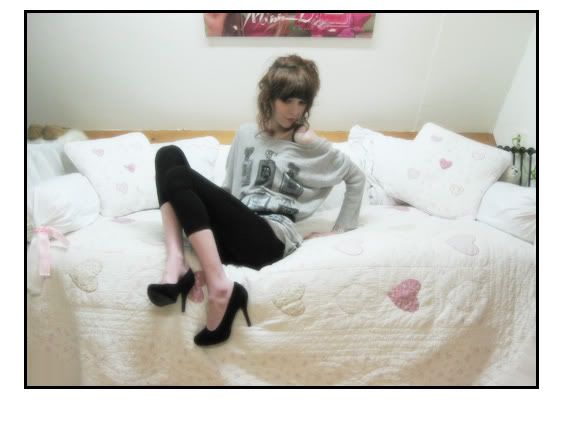 Perfume long sweater and black leggings.

The items i received would not be something that i would pick on my own, because i just never thought i would like it on me.
When i fitted the items i was like...'oh..but this i would wear..oh but this i would wear too..ooh me likey'
I'm very happy with it :-D

What do you think?