*dutch article*

Saddle up!

Zadel op met een paar 'Riding boots' voor de ultieme 'preppy' look.

Je hoeft natuurlijk niet op paardrijden te zitten om de preppy riding look te dragen, het is nu juist erg trendy om je in deze style te kleden.
Of je nu voor classy of casual gaat
met een paar juiste boots creéer jij de perfecte preppy riding look voor jou.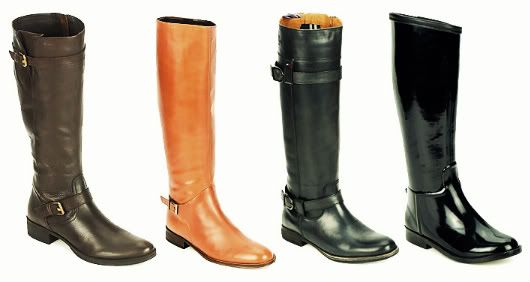 Deze laarzen zijn te koop bij Spartoo.

'Giddy up'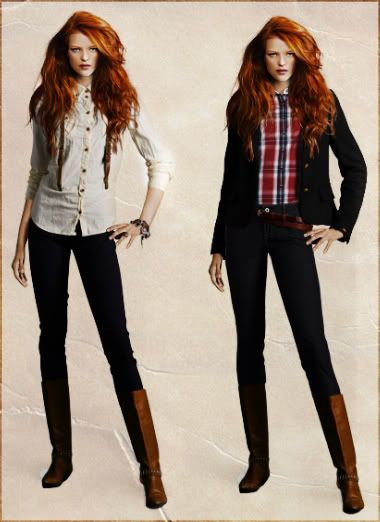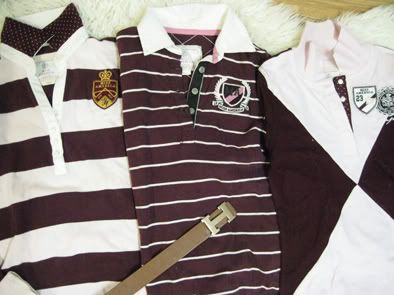 Maak het af met een paar leggings, skins jeans of een rok.
Als je voor de rok gaat die er dan knie kousen bij…extra hip!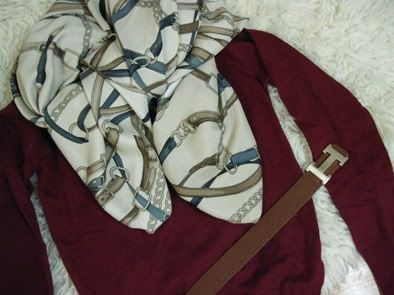 De preppy kledingstijl is zeer klassiek en zijn eigenlijk nooit echt uit de mode.
In 2011 heeft de kledingstijl zelfs een echte comeback gemaakt, ga maar eens shoppen en je ziet overal chino's, polo's, plooirokjes, ruitjes, loafers en riding boots.

Ikzelf ben helemaal weg van deze look en probeer dit de laatste tijd te creéren met mijn eigen kleding,
alleen heb ik zelf geen lange 'Riding boots' omdat lange laarzen bij mij altijd te wijd zijn.
Een beetje wijd kan geen kwaad, want een laars strak om je been is ook niet echt mooi…alleen zijn laarzen altijd standaard veel te wijd.

Dat is wel erg jammer, want ik ben helemaal weg van deze laars 'Heather 4 van Tommy Hilfiger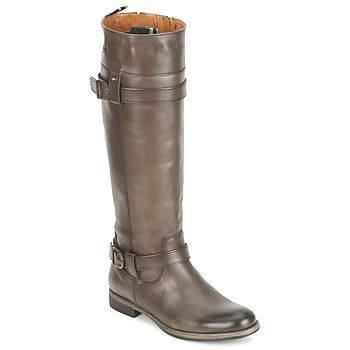 Ik vind deze laars echt "de perfecte" Riding boot, helaas te wijd bij mij :-(
Nu is Tommy Hilfiger eigenlijk al het perfecte 'preppy' merk haha.

Wat vinden jullie van deze look?