*dutch article*

Wat je al niet kan doen met 1 basic zwart jurkje.
Ik ben van mening (en ik denk dat er ontzettend veel meer zijn) dat elke vrouw ten minste 1 zwart basic jurkje in haar kast moet hebben hangen.
Waarom? Omdat je er alle kanten mee op kan gaan, of het nou trendy, classy, casual of daily moet zijn, een zwart basic jurkje valt gewoon erg leuk en vooral goed te combineren.
Mensen...het is een feit :P *lol*

Misschien was het vele nog niet opgevallen, ik heb een damesschoenen tik...schamend...maar het is echt zo (ook een feit :P).
Ik houd gewoon erg veel van damesschoenen en de laatste tijd van veel verschillende soorten.
(eerst had ik alleen een obsessie met high heels)
Dit heb ik absoluut niet van een vreemde, als je de kast van mijn moeder ziet :P Niet te vergeten mijn oma, zij had er ook erg veel haha.

Ik wilde laten zien hoe je met 1 zwart jurkje en verschillende damesschoenen weer hele andere looks kan maken.
+ vind het gewoon leuk om naar damesschoenen sites te kijken :/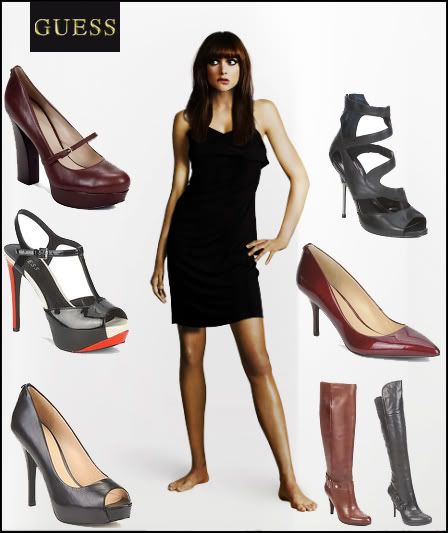 Hierboven een simpel zwart jurkje met verschillende damesschoenen van het merk Guess.

Hier is hoe ik het zou combineren: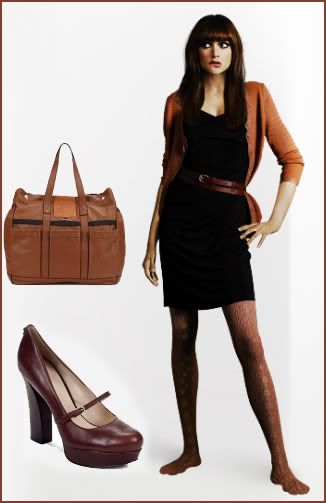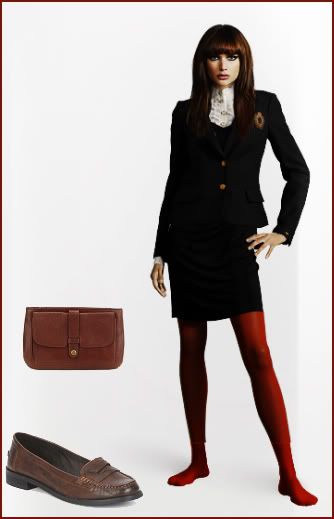 Houd jij ook zoveel van schoenen en uitverkoop als ik?
Goed nieuws want, ze hebben nu nog meer kortingen bij Spartoo.nl
Klik -->
sale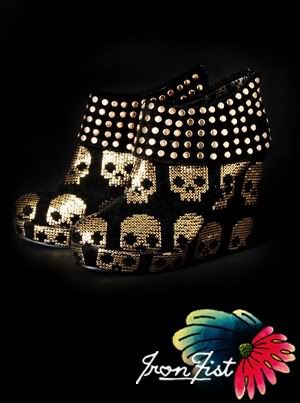 Als je bv kijkt naar deze wedges van Iron Fist Hoe leuk zullen deze staan bij..ja..vrijwel alles eigenlijk.
Ik kon het merk nog niet, maar ben er nu best wel weg van..ze hebben zulke aparte en vele verschillende soorten.