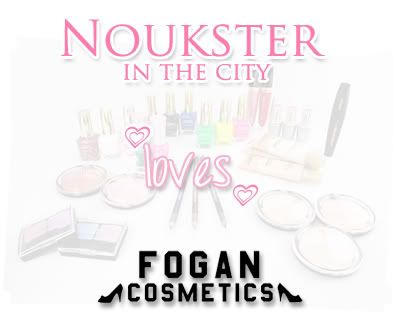 I thought it would be time to show you how the make up products are from Fogan Cosmetics.
Because i have a lot of items, i will start with the lip products today.

Lipsticks:
No.1, 2 & 14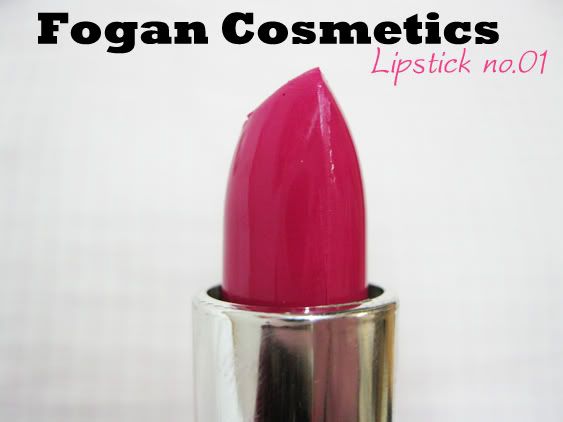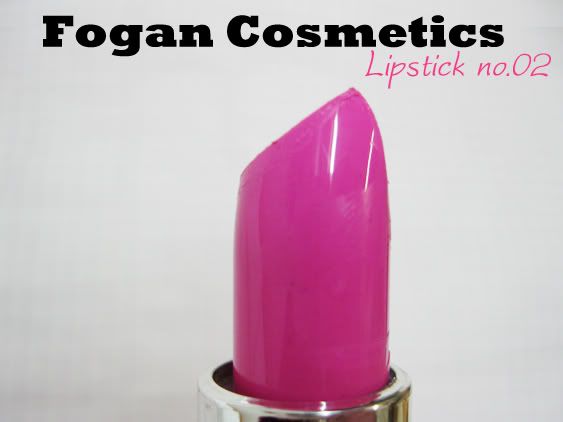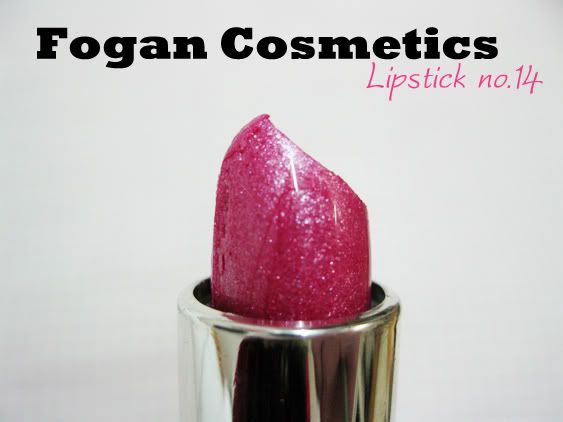 On my hand.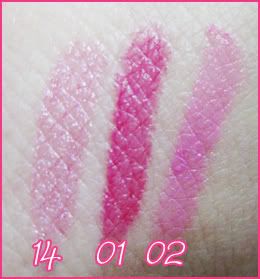 On my mouth.
no.01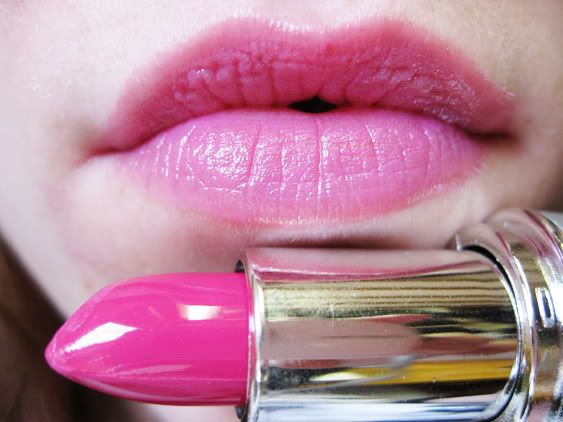 no.02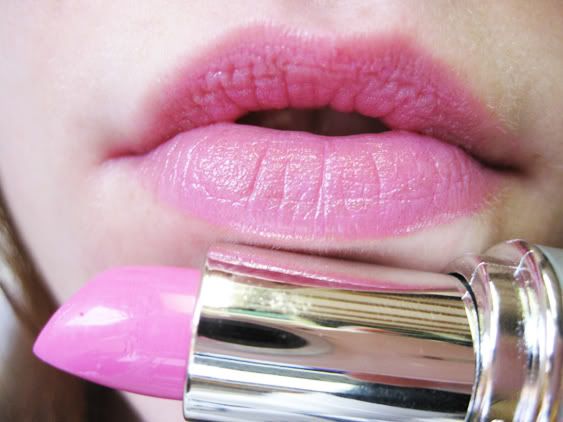 no.14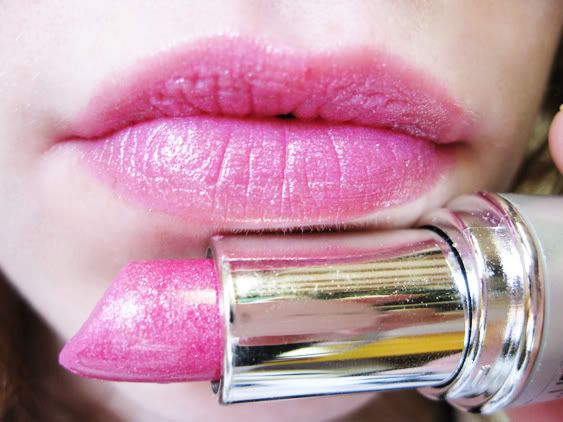 At first the colors were not so bright on my lips as they seem to be, but if you cover your lips with a second base...obviously...the color got brighter.
I really like these lipsticks, they don't have that "i feel that i'm wearing lipstick" feeling.
I hate that about most lipsticks, that's why i'm not wearing lipstick most of the time.
With these lipsticks i didn't had that feeling, that's great right?





Lipgloss:
No.12 & 13
On my hand.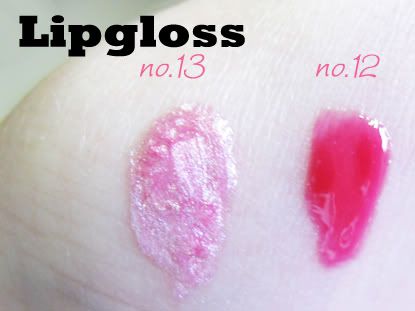 On my mouth.
no.12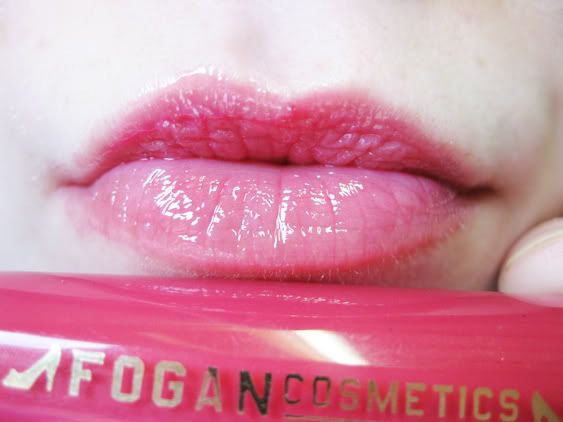 no.13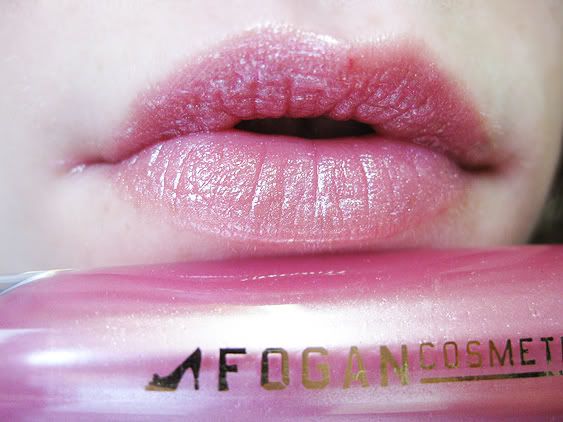 It's just like any other lipgloss, they fit perfectly with the lipstick colors.
Wich is nice to know, because Fogan Cosmetics offers a big collection colors in lipsticks and lipgloss, so if you need lipstick with perfectly matching lipgloss...i suggest you buy them at --> Fogan Cosmetics





Here's the outfit of the day.
I'm wearing my new chinos i bought yesterday ^_^

"Hello, my name is mrs chino"

I thought...i'm wearing chino pants like..all the time...i just call myself "mrs Chino" :P