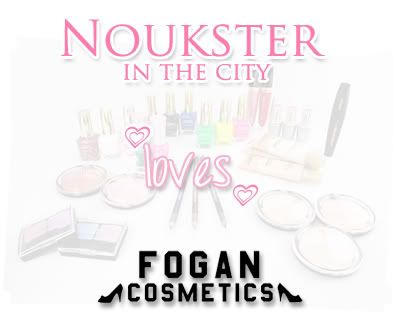 (haha i made a banner for it)

Part no.2 Fogan Cosmetics
Today i will show you 2 other items that i received:

2 beautiful colors blush. No.01 & 04.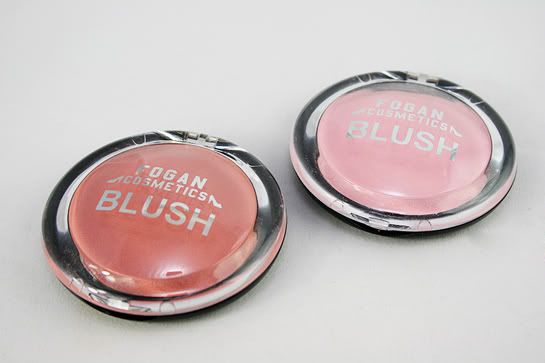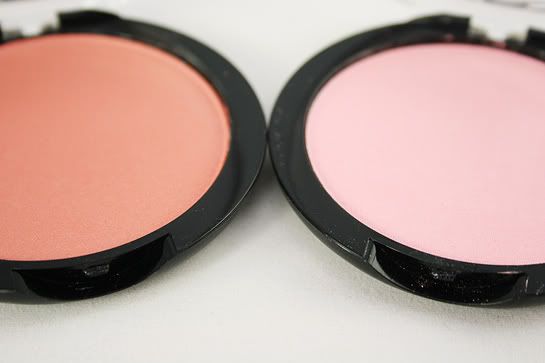 Also only €0,99 cents each!
Check out their website at www.fogan.nl <-click




There will be many more Fogan cosmetic parts(blog entries) these couple of days/weeks...after that..something very special for my dearest readers.....yaaay!!