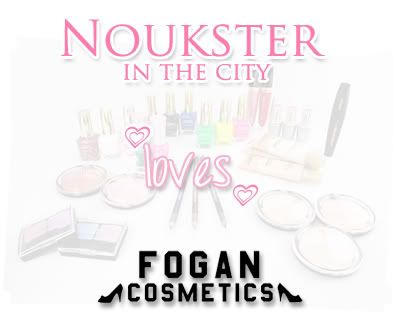 yaay i tested out more Fogan Cosmetics, this time i tested out the facial and eye pencil items.
First i'm going to show you some swatches of the items and later in this blog post a full look.

Foundation: (tested on my hand)
Color no.1, 2, 3 & 4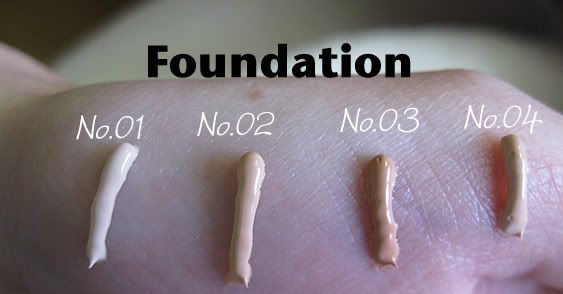 Foundation no.3 is darker then foundation no.4 (good to know if you want to order)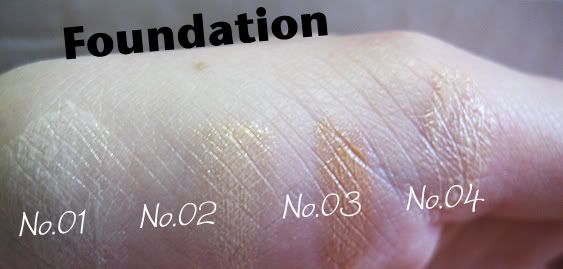 Nice colors right (will tell some more later in this blog post)

Blush: (tested on my arm)
Color no.04 & no.1



Eye pencil: (tested on my hand)
Color: Blue, black and brown (lol @ super awesome swatch i made)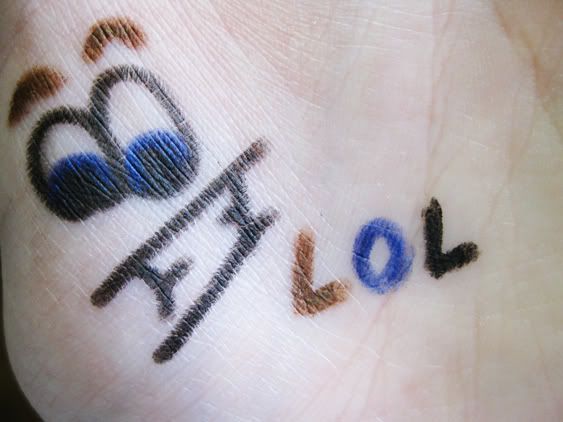 Yesterday evening i felt like trying all Fogan cosmetics on my face, i got really curious about the foundation.
Here's the full look.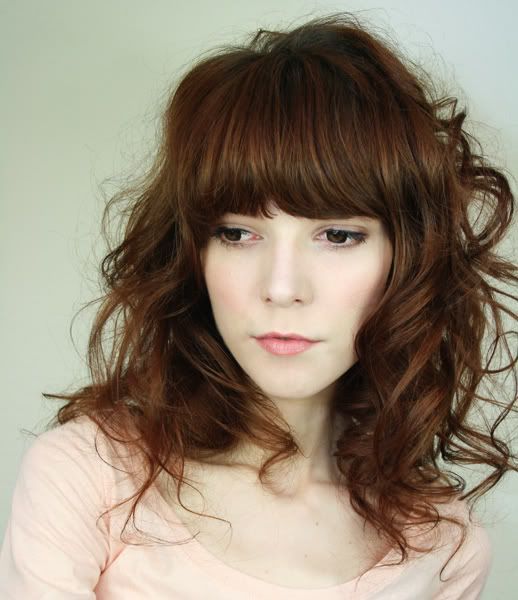 Now i'm going to tell you what i used and what i think of the products.

All from fogan cosmetics:
(you can click on the item to go to the items in fogan store)
-
Foundation no.1
In 1 word WOW..i really love it...it matches my really white skintone so well!!
-
Facial powder no.1
Also wow...matches my skintone really well...
-
Blush no.1 in the hollow of my cheeks
Lovely dark nude color
-
Blush no.4 on my cheeks
lovely, but don't use too much...otherwise you will look like a pink clown :P
-
Brown eyepencil
Good quality
-
Nude brown eyeshadow
You need to use a little more for the color to see, or just use a base before applying the eyeshadow
-
Black mascara
Just a regular mascara, i think it's a good one.
My conclusion about the products:
Good quality for cheap prizes!!
The products that stand out for me:
Foundation and powder, i really love that they blend so well with my skintone
(that is rare, because most facial products have a pink shade on me)
Would i buy again:
YES!!
Recommend it:
ABSOLUTELY!!


Click on the link for the online store:Fogan Cosmetics




Here are some more photo's, i got in the mood for some silly camwhore'ing :P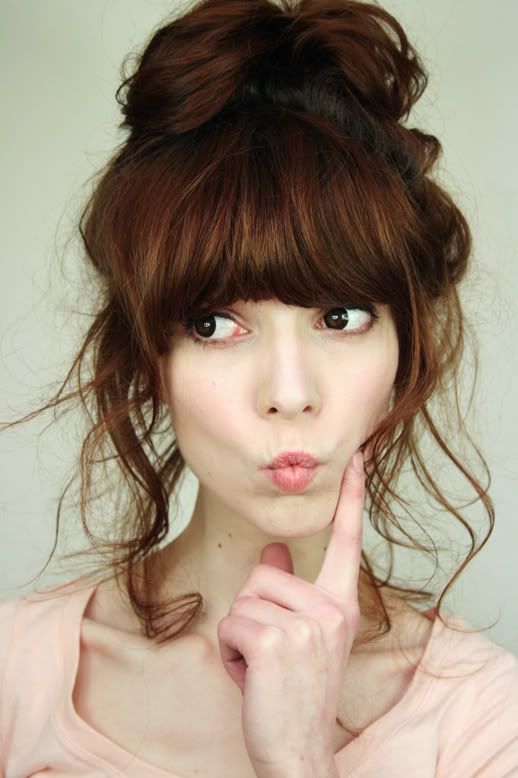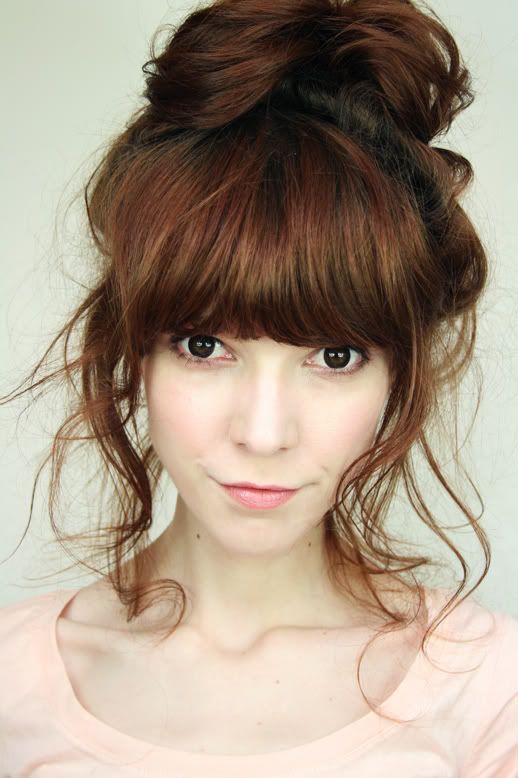 This one i took for my sister hahaha (kijk zus, ik ben een efteling laaf)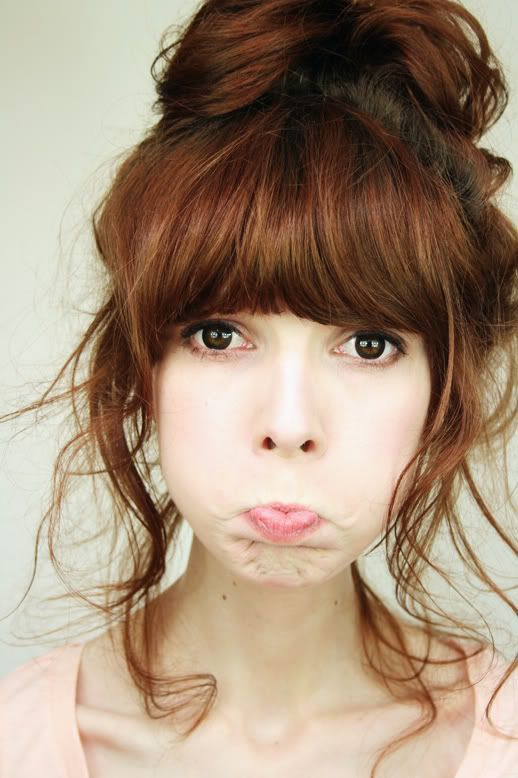 Outfit of the day: