Today my mom and i went shopping for the christmas packages for my fathers work, because this next friday we need to be finished


They are going to be so awesome


When they are finished i will post some photo's.





Today i got in the mood for a bowtie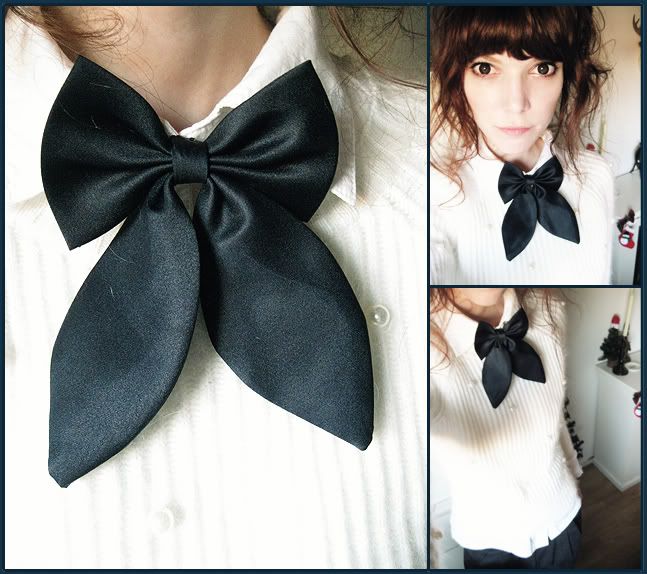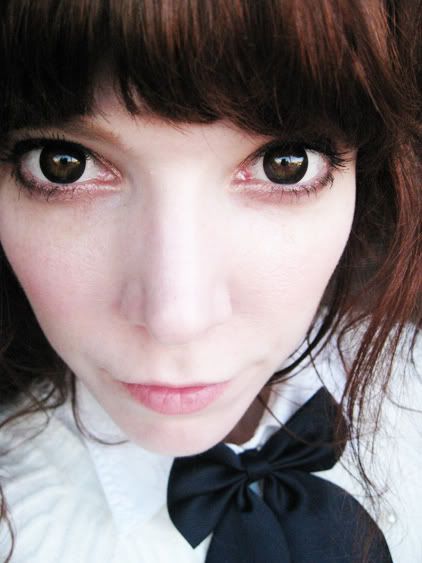 Did i scare you with my big head shot


Outside i worn my new scarf and gloves


I think this color looks really nice with dark blue.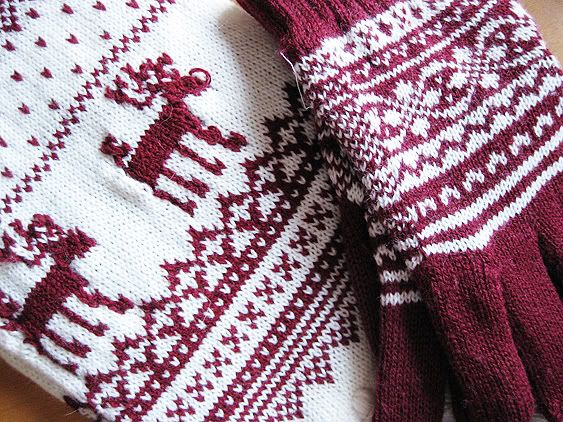 My mother

gave me a christmas garland with lights, so i could put this over my fireplace.
Looks nice right?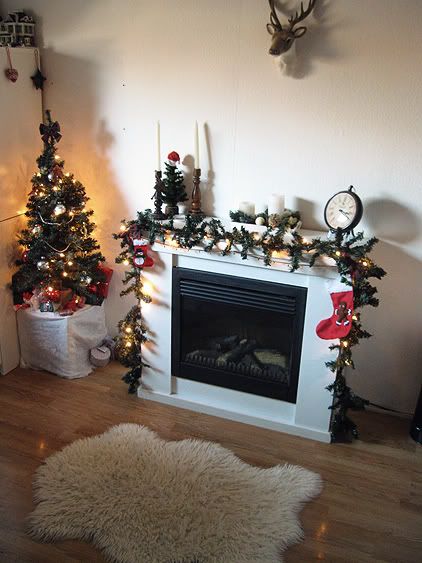 Now my old fashioned christmas decorated room is finished i think.

Oke that's it for now.