YAAAAY i received my new circle lenses yesterday from PinkyParadise

I have chose blue cirlce lenses.
'Aqua blue' from Barbie.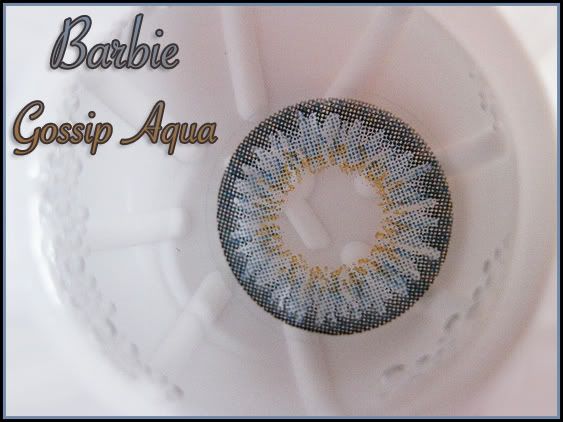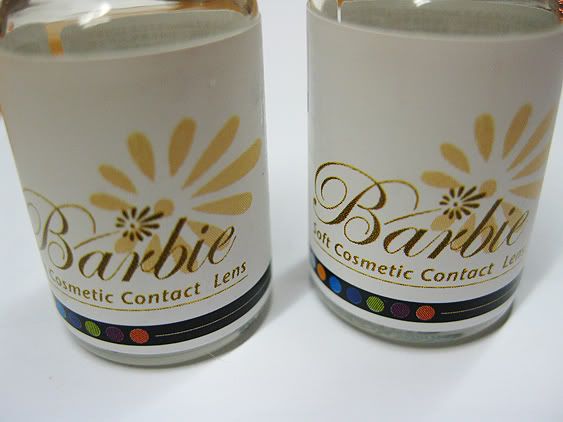 ITEM DETAILS:
Manufacturer: Barbie
Diameter : 14.5mm
Water Content : 38%
Base Curve : 8.6mm
Life Span : 1 year disposal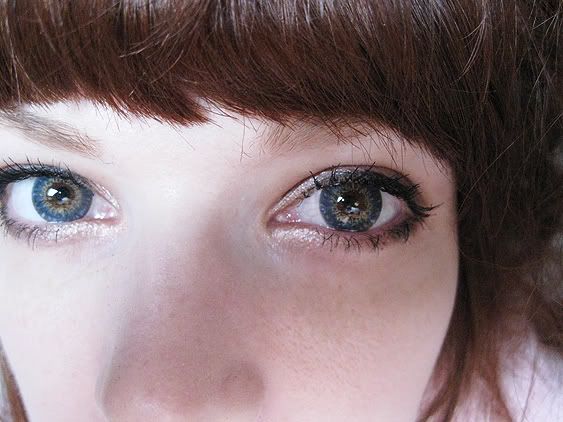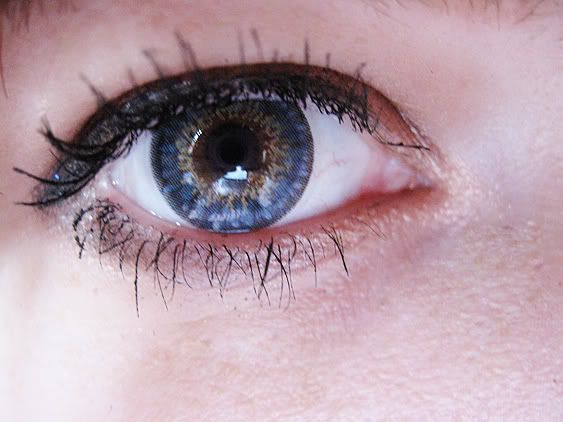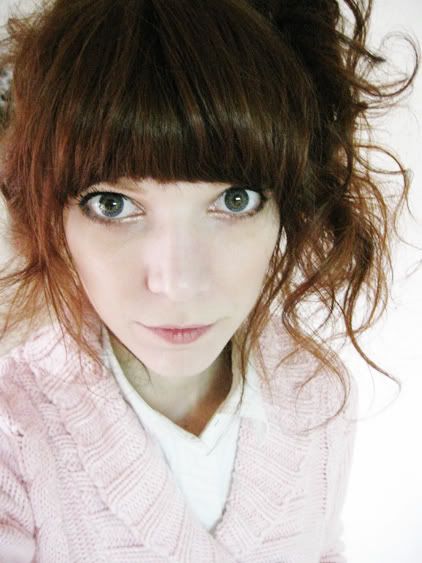 They have given me this cute lens cases with the lenses.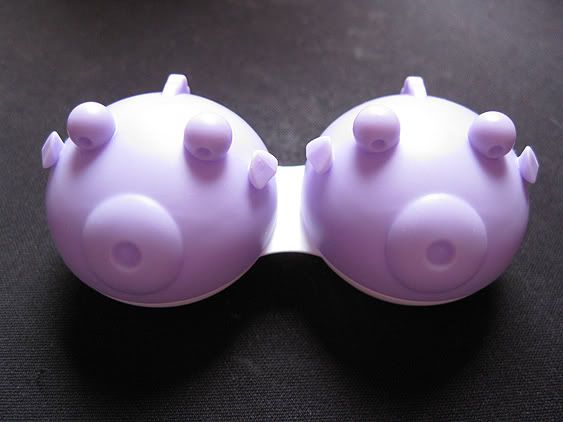 You can get them here *CLICK*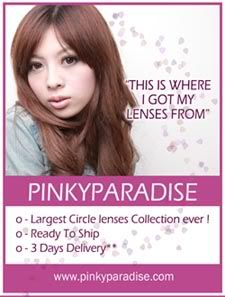 Use this discount code: nouksterinthecity

By entering this coupon code:

1. Get a FREE cute animal lens case PLUS mystery gifts

2. The coupon code can be stacked, If you purchase 3 pairs,
you will get 3 lens case plus 3 mystery gifts.

3. A minimum of 1 lens purchased to activate the code.




Also received my h&m order yesterday and today i'm wearing my new pink sweater ^_^