Friday my mother and i made a marzipan/fondant cake for someone.
(she bought the cake from us, it was for her daughter she has a little boy)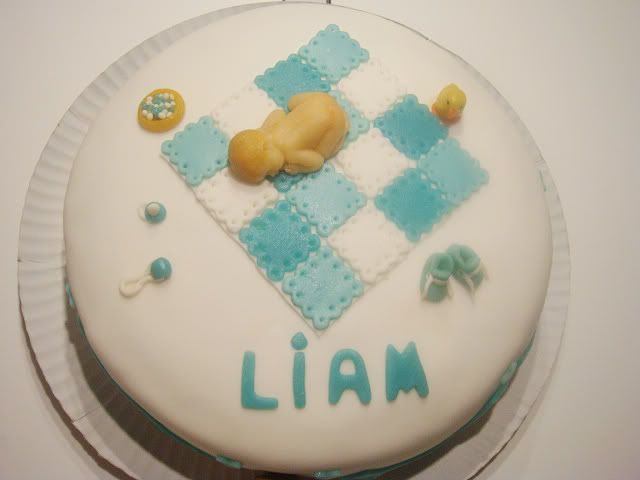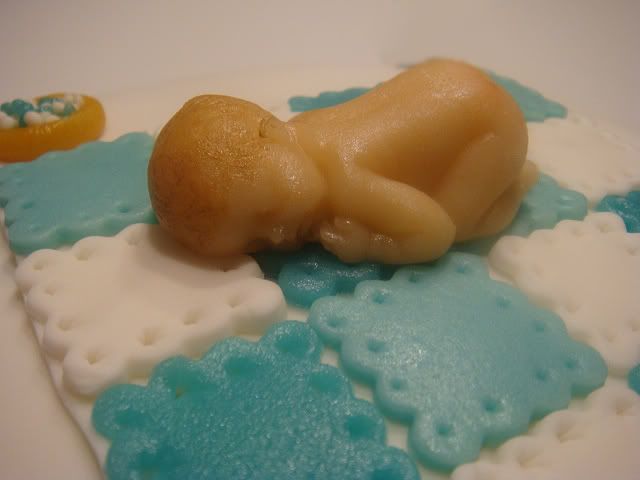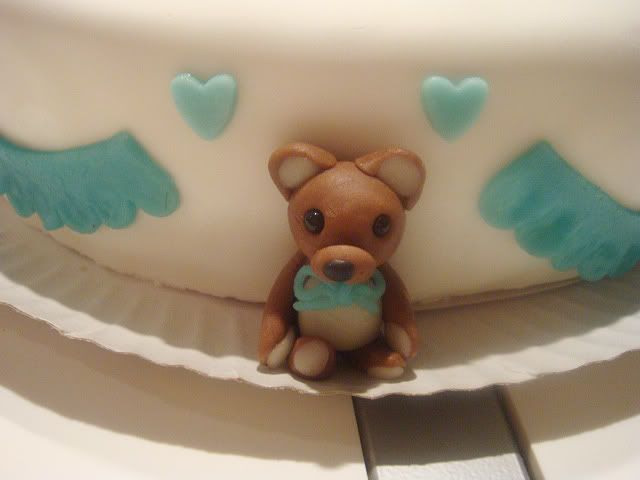 I borrowed a light tent from my dad's work, to see if it would be something for me.
AND IT TOTALLY IS...look how pretty these photo's turned out!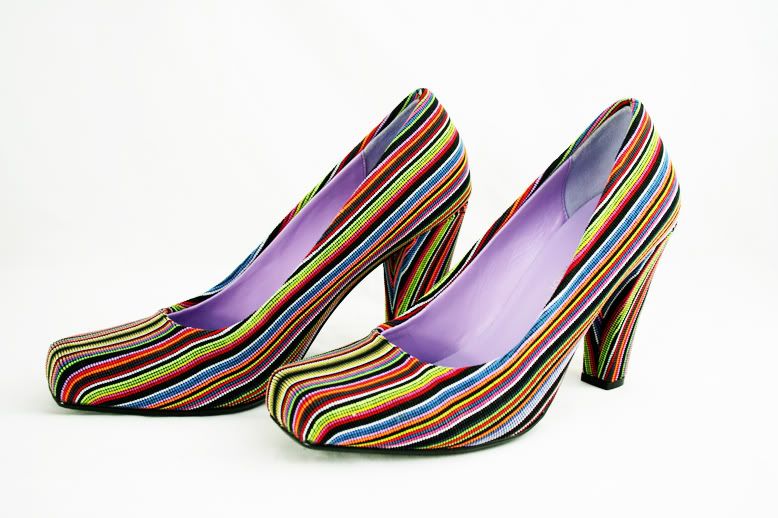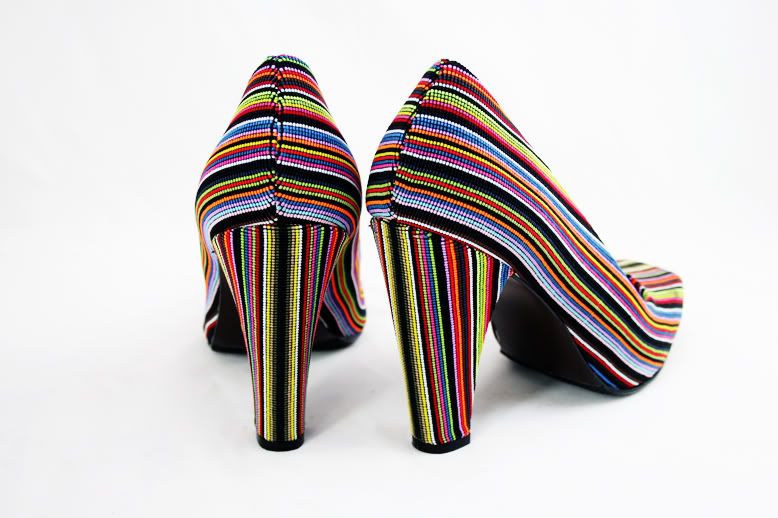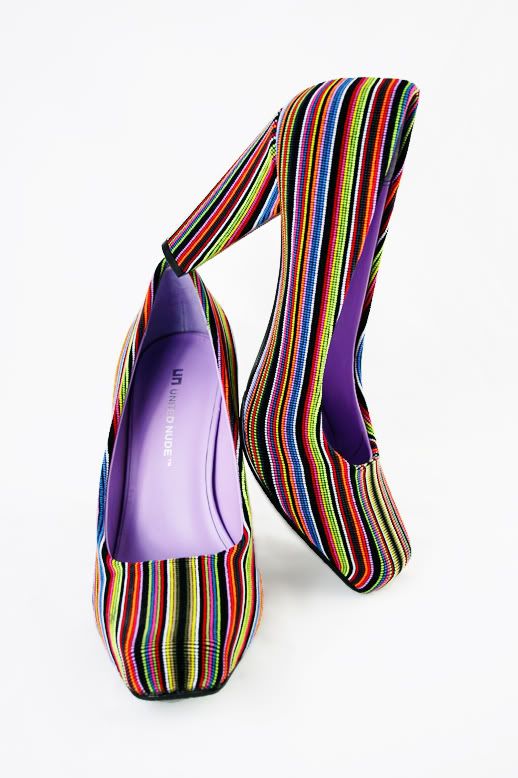 pretty ey?
(pff the layout from my site it totally screwing up the size of the photo's haha lol...photo's are tooo big for my layout)