Hooraaaaay, i finally managed to find the time to take photo's and post a more proper blog post.
*doing a little dance*

*dancing with a lolliepop..lalallaaaaa*

I've been so busy with all kind of stuff that i could not find the time to post a proper post and i didn't had any inspiration to blog about >_<



:/ .....anywhoooeeeee, i took some photo's of the fabrics that i got for my birthday.
Also wrote what i'm planning of making out of the fabrics.
Let's take a looksie shall we?
(some i can't get the real color on photo)

These are the fabrics that i got...17 pieces :-D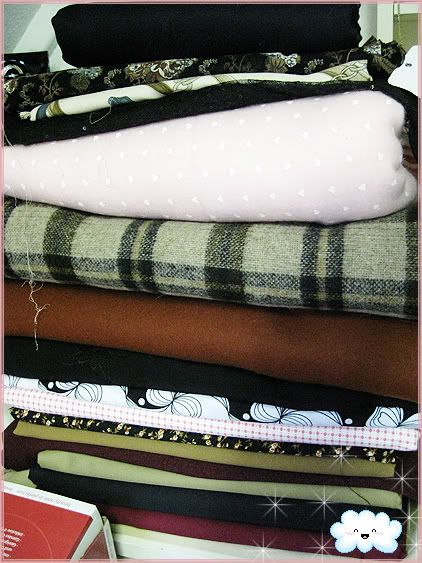 and these were the 2 fabrics i already got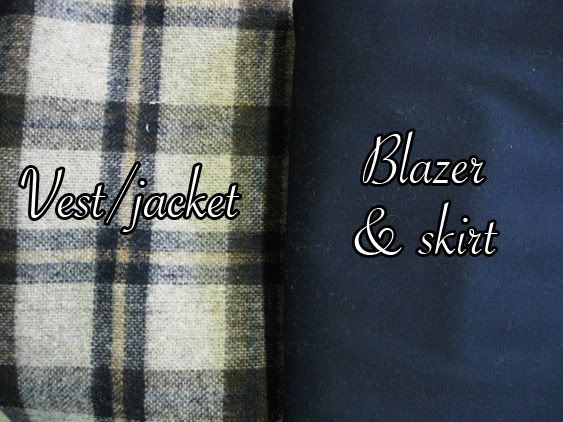 The wollen one has 2 sides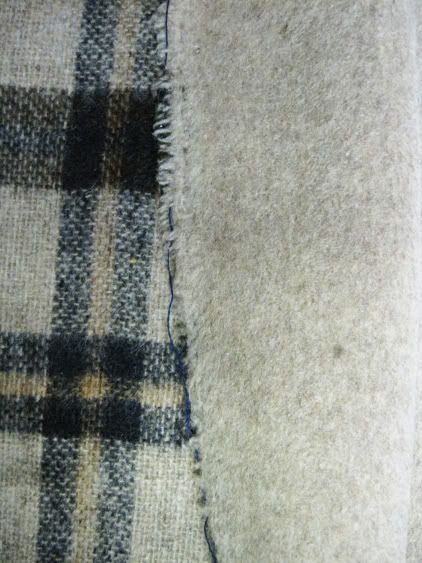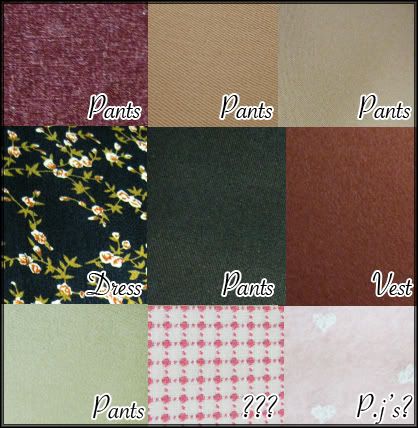 I finally got some camel pants fabrics!! Dark camel, camel, sort of beige, black and a red whine color :-D (i'm going to be very busy lol)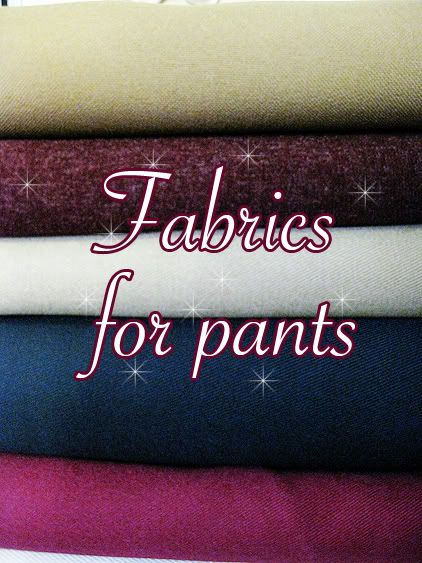 Cute fabric with 2 sides, not sure what i'm going to make out of it, but i'm sure it would be something cute for next year summer.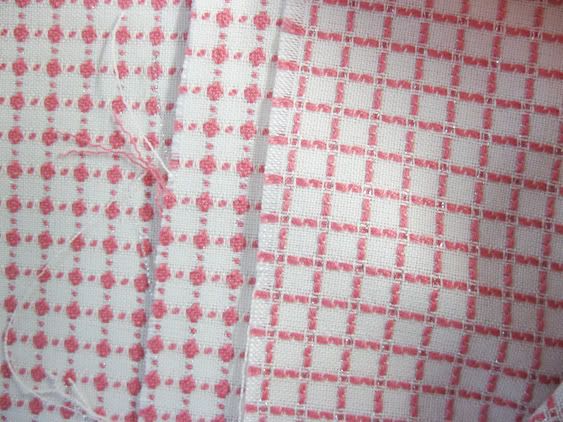 yaay i finally got a lolita fabric, i wanted a real cute and pastel colored fabric but i could not find it anywhere and then i saw this one...and i was like..omg...i really like this one a lot.
Dress or skirt (still thinking)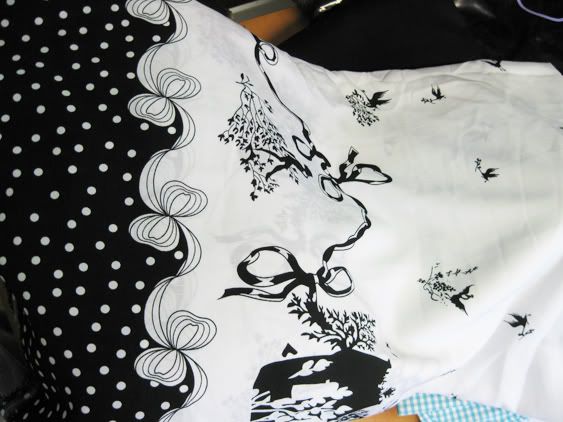 I really wanted a fabric that would gradient sort off, erm..i mean..busy at the end and not busy on top. (does this makes sense?)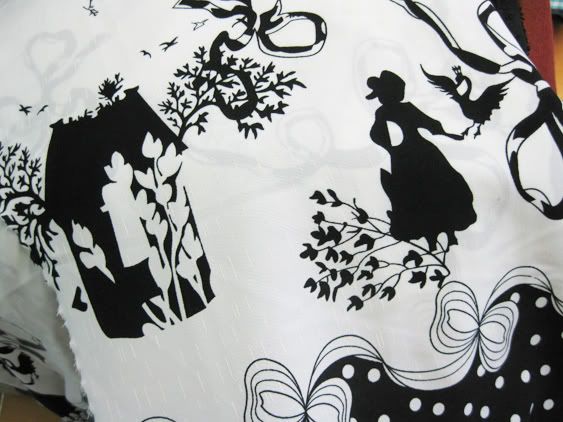 Also a black with flowers (same as above, busy end...not so busy at the beginning)
I'm planning on making a dress out of this fabric



This one is so pretty.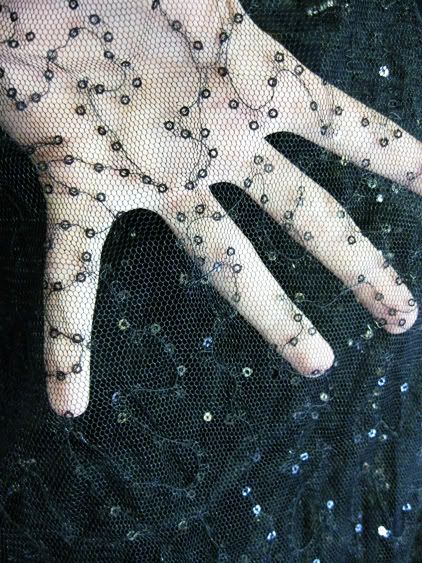 Vintage floral :-D maby i'll make a blouse out of this fabric.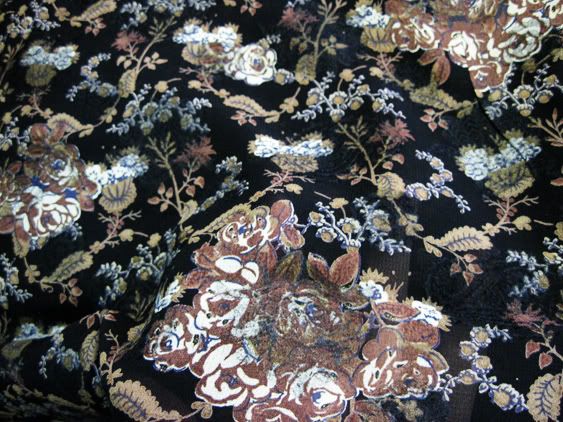 Loving this one.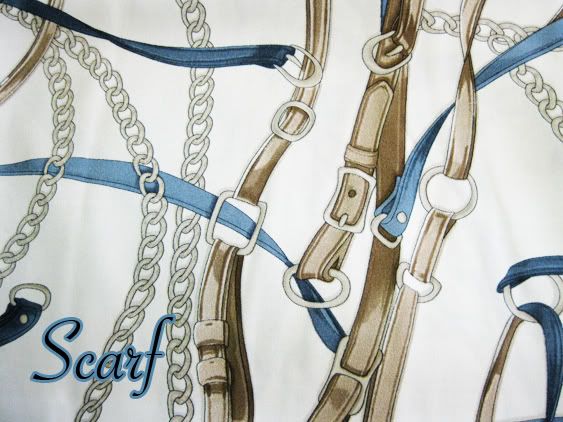 I'm sooo happy with my new fabrics, they are all the colors that i wanted sooooo bad!!!!!!





Last saturday we went to ikea to buy a big proper closet for the attic (other side of my room) to put our fabrics in and a part of my clothes.
We did bought a big closet and i bought a new bed cover (i searched google for the english word for it but i can't find it...in dutch i mean 'dekbedovertrek')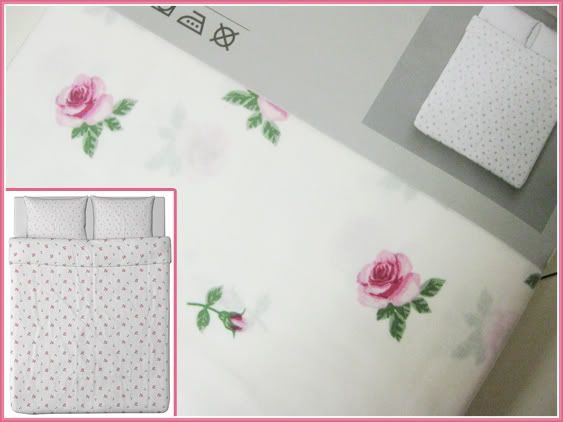 Yesterday my father was installing the closet but it got very late so he's not done yet...so...it's a HUGE mess in my room >_<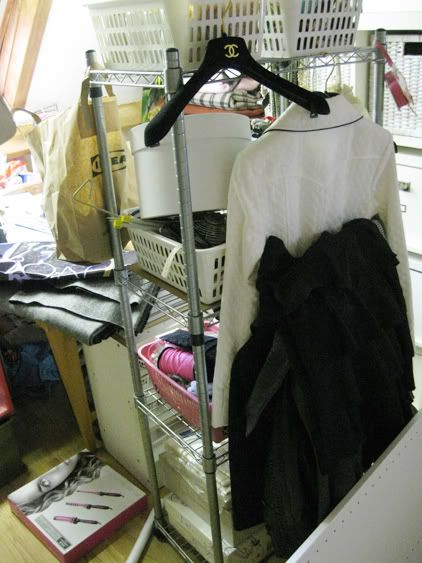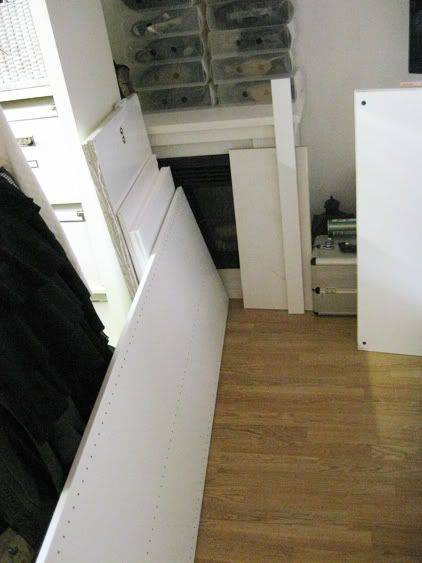 But wait...one part of the closet is finished..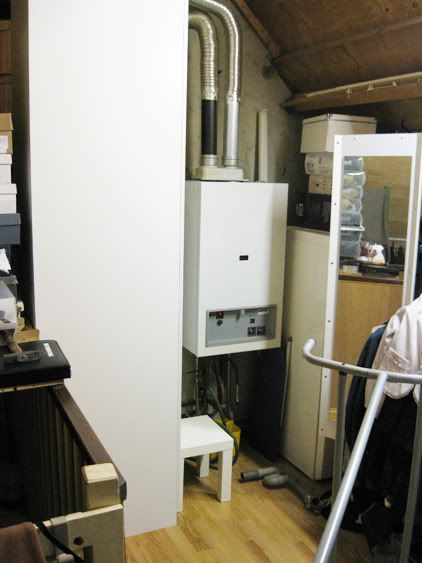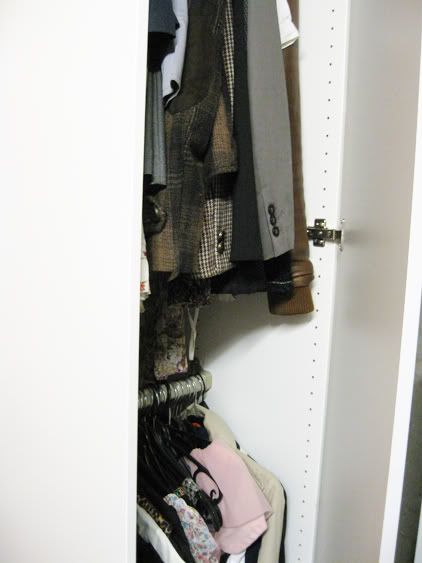 Toby got himself locked in haha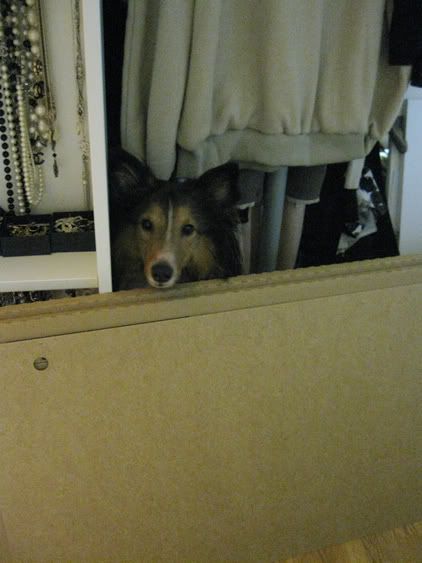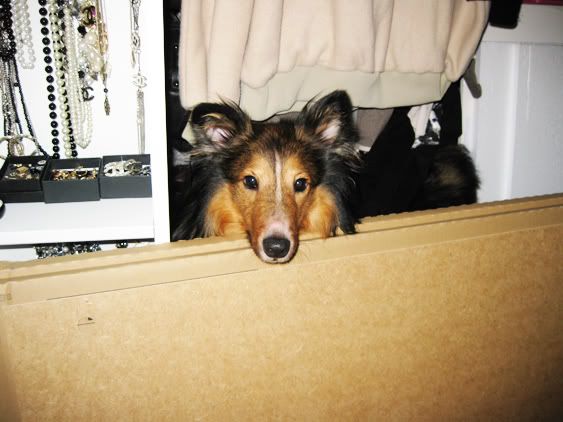 When it's all finished i will post some photo's off it all!
That's it for now, bye bye!!