Harrow!!

Not much to say, but to show :D
My mother and i have been busy making a birthday cake for a little girl for last saturday.

Dora!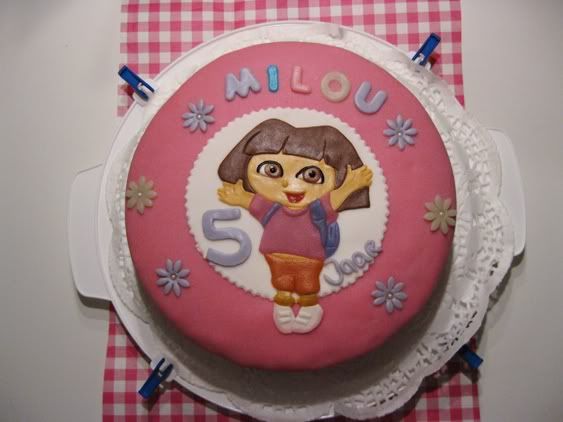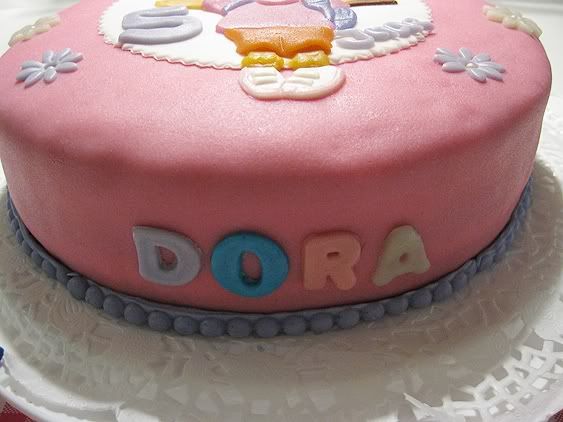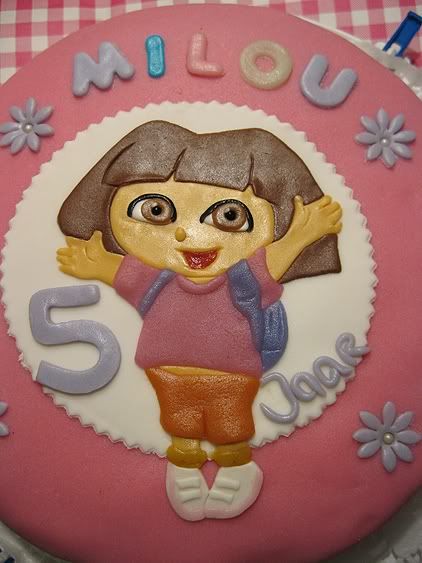 Cupcakes!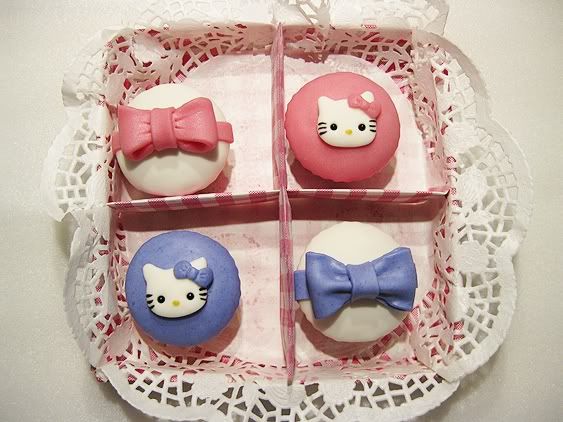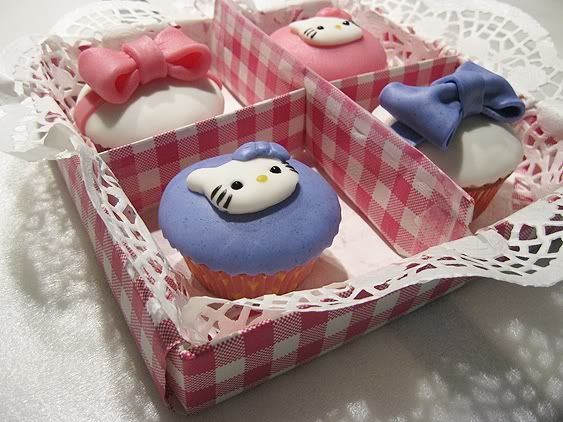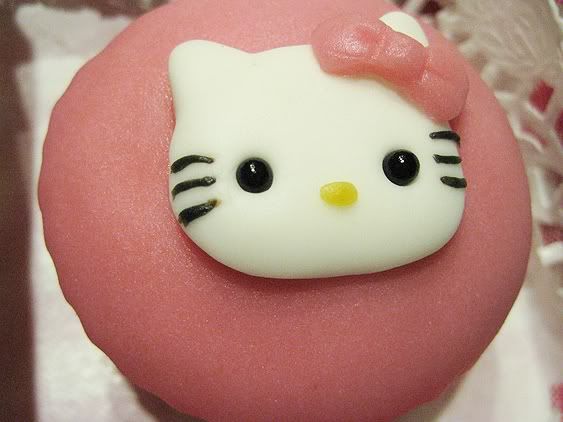 And this cake...i made >_< ..i don't like the way it turned out..feels like i'm missing something.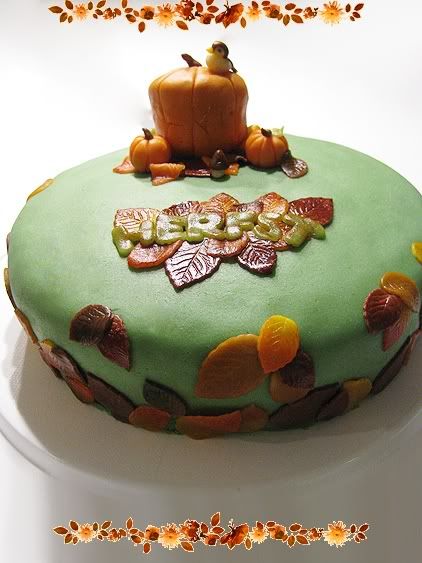 I made this cake yesterday, i felt like making a halloween cake...but when i started my whole inspiration was GONE...so i came up with a 'fall' cake...but i'm not proud of it.
I hope it tasted good, because my parents are bringing this cake to their dancing on tuesday.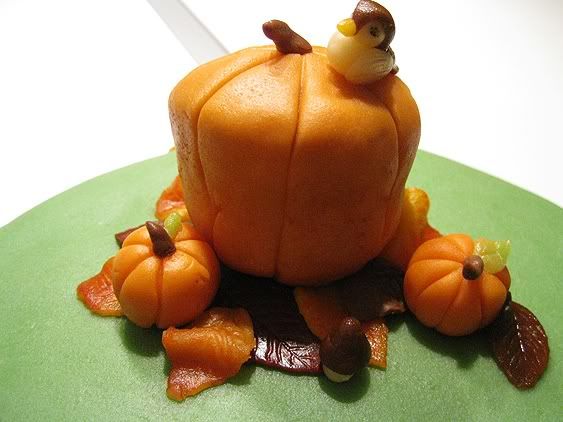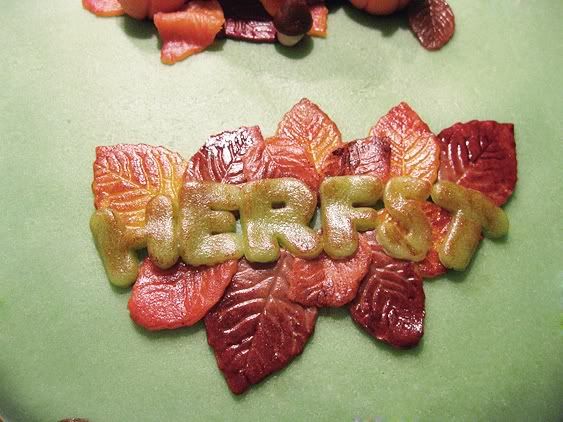 My hamster cheek (from removing my wisdom teeth) is pretty much gone right now, the only thing i have is a BIG bruise >_< purple/brown'ish That's all for now.