I think some of you know that I LOVE SALE and since i always search for discount codes, know when sales begin ect...i thought...why not share this?!
So here are some discount/sale tips.




Shopping tip 1:

Now i've found something really awesome...
guess what this is??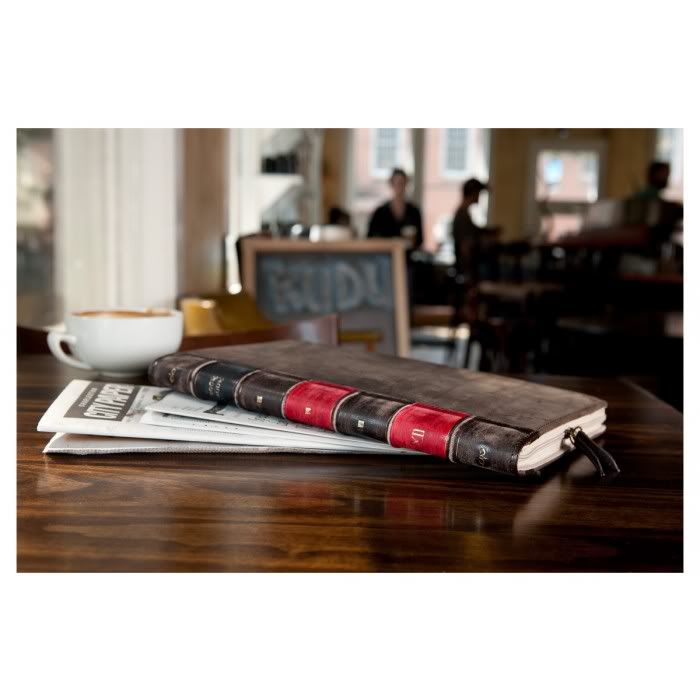 Have you guessed it??? have you, have you?




If you guessed 'just a book' your'e wrong :P
It's not "just" a book...it's a book were you can put your macbook in...OMG HOW COOL IS THAT?
Look...it's a macbook purse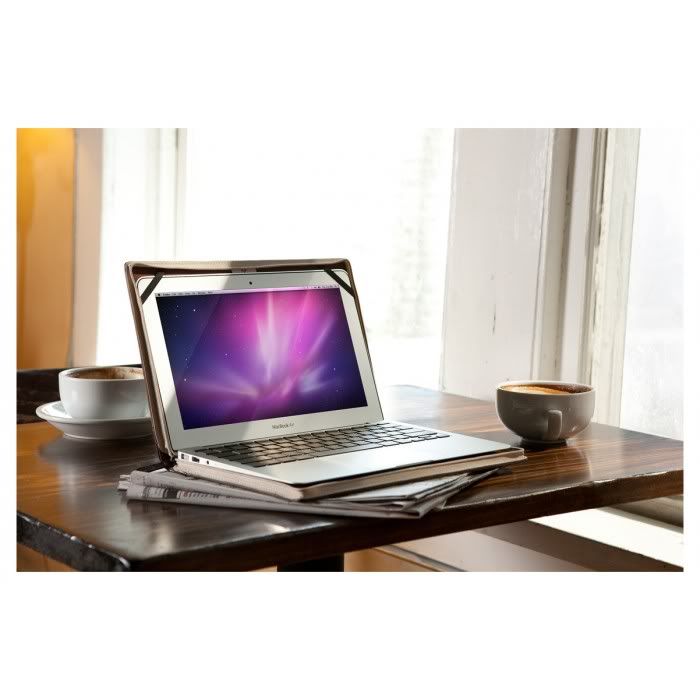 I'm loving the whole vintage feeling to it...i love it!!

I saw it at Lataza
Also check the sale, because they have a lot of reduced notebook bags.
Sale at lataza




Shopping tip 2:
If you are looking for really cute, fashionable and cheap jewelry's ... then you should pay a visit to Ooh la la
Today i saw that they added a whole new collection AND IT'S SO CUTE!!
LOOK at this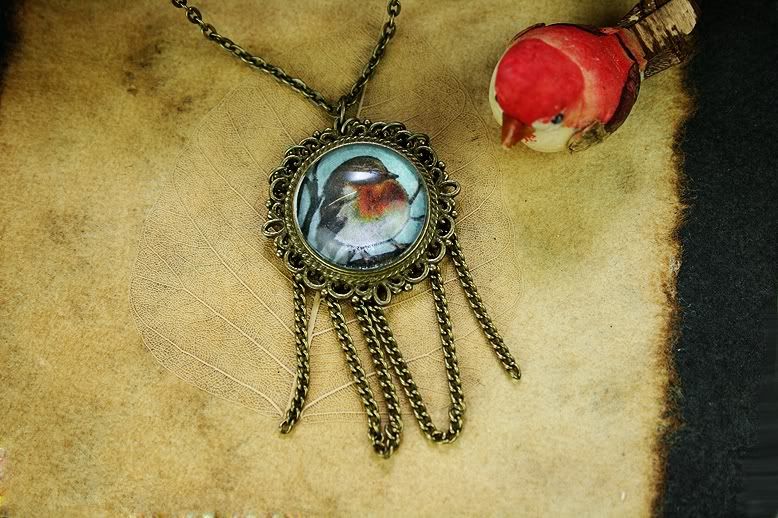 Super Cute bird necklace and they have a whole collection of it...*i'm in love*

They also have mid season sale...check it out...really cheap!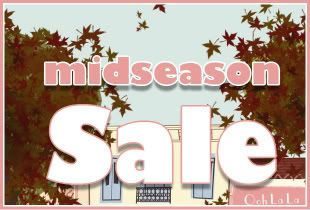 Shopping tip 3:
H&M Sale on selected items...nice..
BUT...i have a really awesome coupon code for 50% discount on 1 item from the new collection...
use this code for 50% discount 9536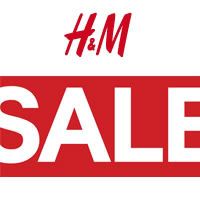 Nice tips so far, ey?!




Shopping tip 4:



If you subscribe to the newsletter from Mexx you immediately get an €20,- voucher code in your email inbox.
Which means...after you subscribed you can shop with €20,- discount...how cool is that?
Subscribe --> CLICK HERE




Shopping tip 5: (a reminder shopping tip)

Circle lenses at Pinky Paradise.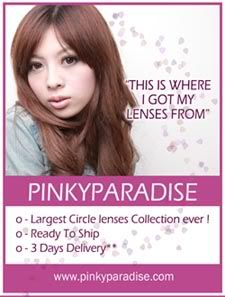 Use this discount code: nouksterinthecity
By entering this coupon code:
1. Get a FREE cute animal lens case PLUS mystery gifts
2. The coupon code can be stacked, If you purchase 3 pairs, you will get 3 lens case plus 3 mystery gifts.
3. A minimum of 1 lens purchased to activate the code.




Shopping tip 6:
Do you sit at your desk for many hours and after a long time you get a back pain?
Well I DO...and it sucks....
Last week i saw a commercial on tv about some sort of back support thing that you put over your desk chair..and it was €9,95 and i was like..well..maby i should buy that back support thingie and maby my back pain will go away.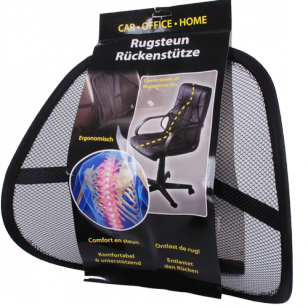 Never went to that store, because today i saw at the action (dutch store) that same back support thing...for only €1,50 WHAT? Yes...only 1,50.

So obviously i bought it and i must say...it's sooooo comfortable!!! The best 1,50 i've ever spent!!
If you want to save your'e back..i suggest you go to action and spent €1,50! :)
(they don't have an online store)




Those were the shopping tips i've got for now, if i have any other i will post it.

Bye bye!