Yesterday i went with my parents to my grandmothers house.
The house needs to be sold, but there's so much that need to be done before it will be on sale.
Since my parents are the only one's doing something about the house and everyone else in the family is doing...(i dunno what they are doing..not helping that's for sure) i thought i should help a bit. Even tho...i'm always busy!!

So i helped my mother with sorting things out and trowing stuff away. Last week i helped with taking off wallpaper from a wall...but at the end i saw my hands were bleeding >_<



I brought Toby with me and i already knew he's kind of weird XD and loves to stand on top of things, but yesterday he was getting on top of everything.



On a small closet..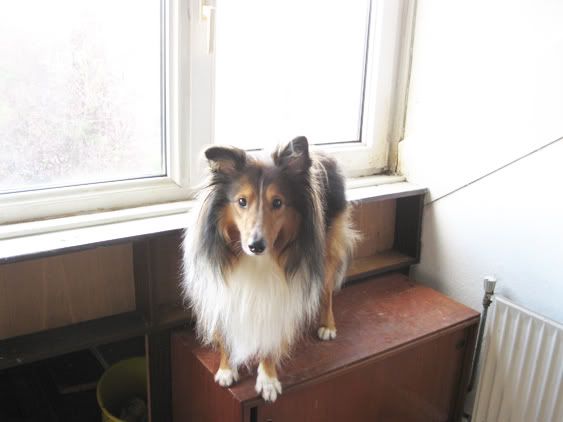 Trying to sit on a mini chair


..almost there..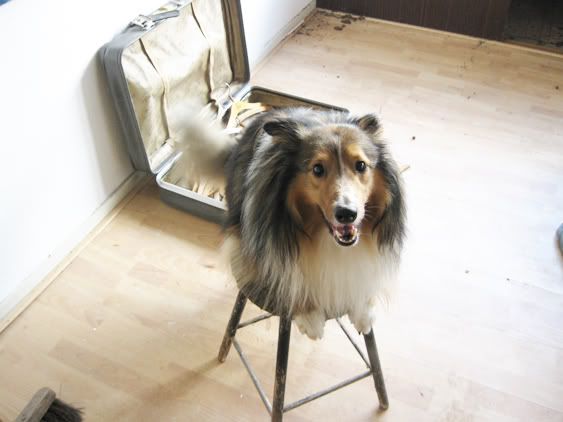 haha XD



Near the window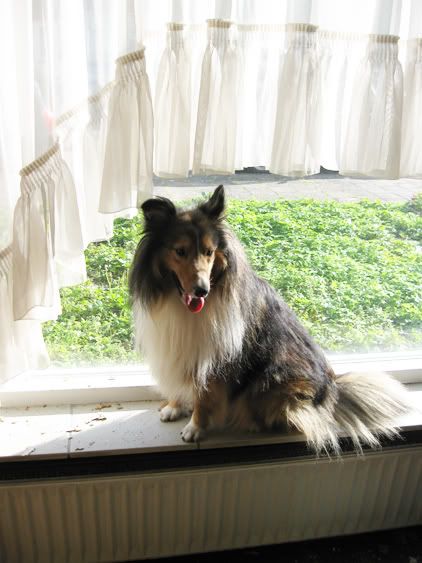 on the way home...he sat on a toolbox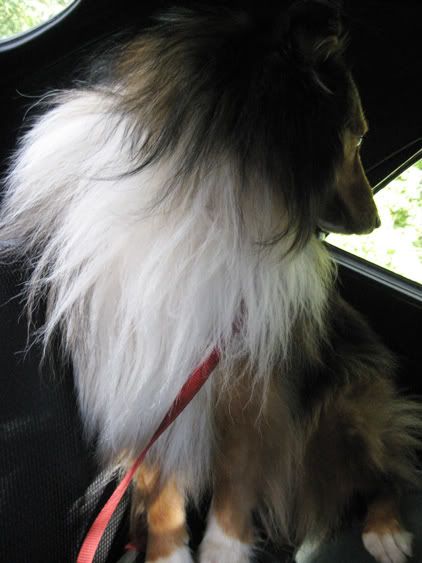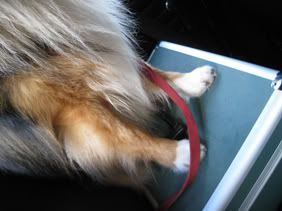 hahaha XD my dog should be in the circus.





At home i made some weird faces photo's...it started out of wanting a new photo of me with my purple circle lenses and ended up in a cam whore session :P