Hello and welcome all! XD





What you think of my new dress?? ONLY €2,99 *OMG...seriously*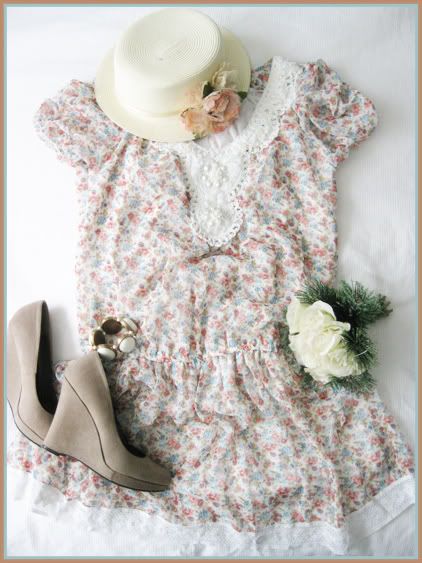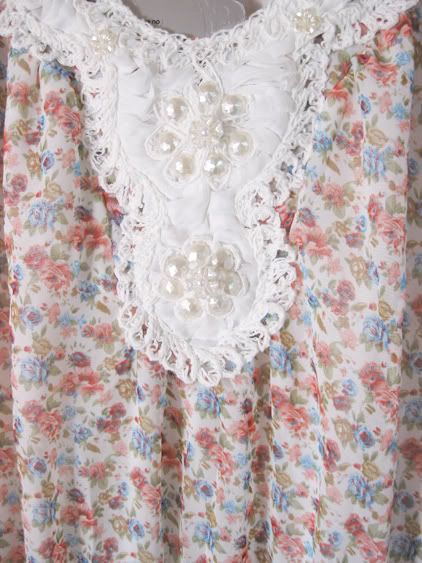 Bought it yesterday when i went to the market with my mom and dad ^_^




I'm wearing the dress today!
here are some photo's: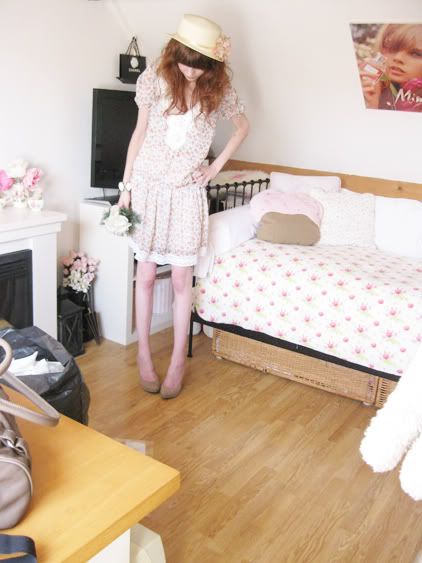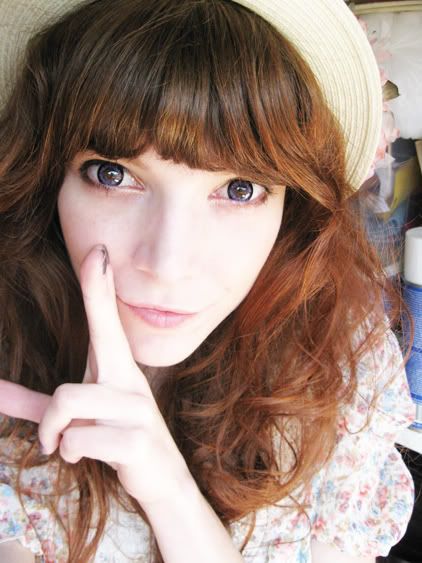 Circle lenses are from Pinkyparadise
Floral dress: obviously from the market :P
Wedges: New Look
Hat: Bodyline





I totally suck at posing in front of the camera >_< SEE: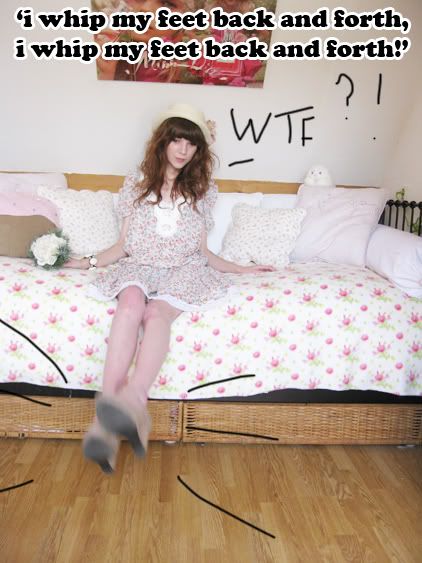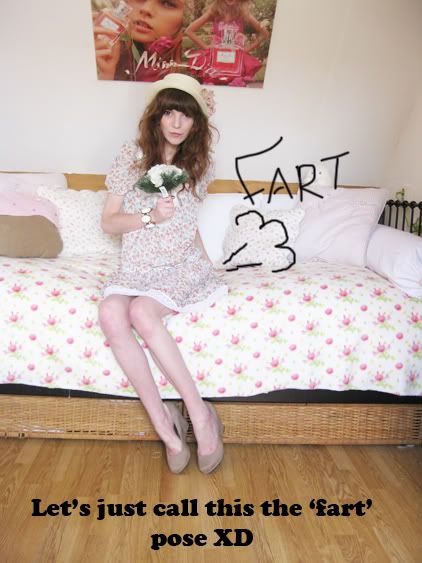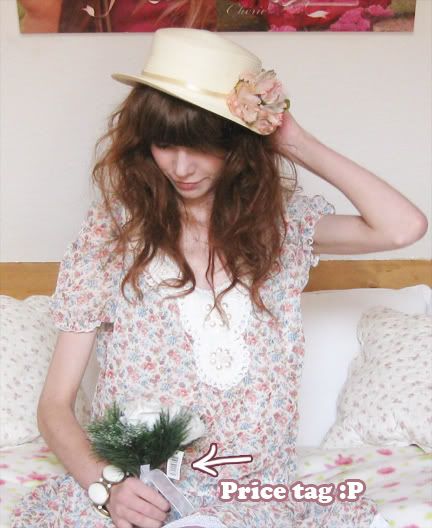 I always see something that's not right when i upload the photo's to my computer LOL!
So i end up with a lot of photo's that are useless, but today i thought...'let's make a fool out of Anouk!' XD





Yesterday evening i went with my mom and dad to a birthday party dinner, it was fun but the only photo i have of my look is this one....i had to hurry up...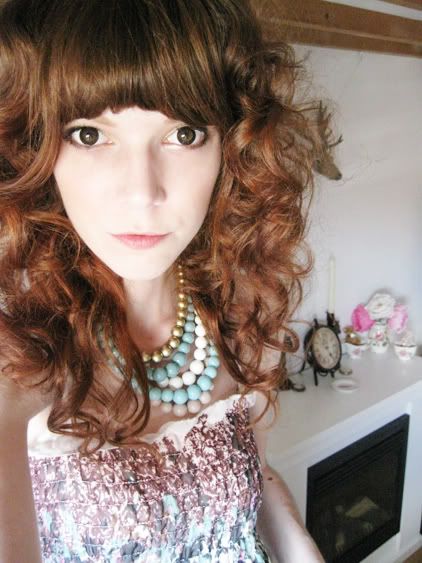 I leave you with this weird photo of me XD
Have a nice day!!!!!!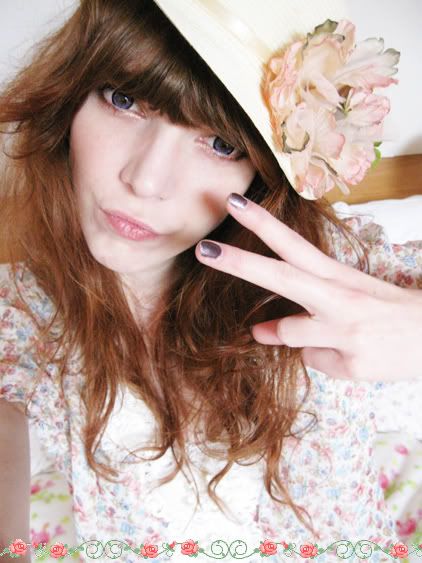 XD what do you mean i still look to much at super cute asian bloggers...i try to copy the cuteness haha XD ...i'm such a copycat as it comes to cuteness!