Yesterday i made a new dress! Yaay!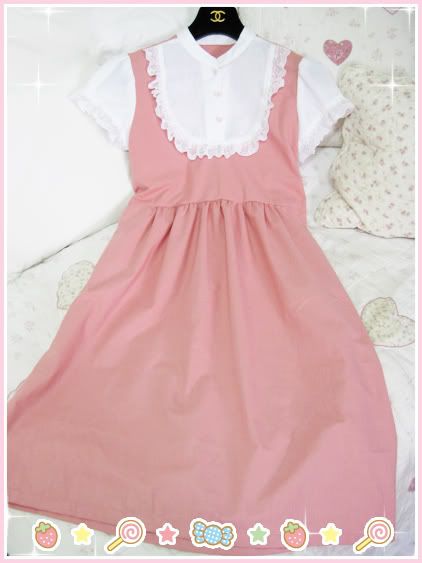 The dress was more difficult to make than i thought it would be.
I must also say that i have mixed 2 patterns into 1 (that might have been the difficult part)
I had fun making it and glad that my mother knows so much about making clothes, because sometimes i didn't knew what to do so my mother explained it to me!





More photo's: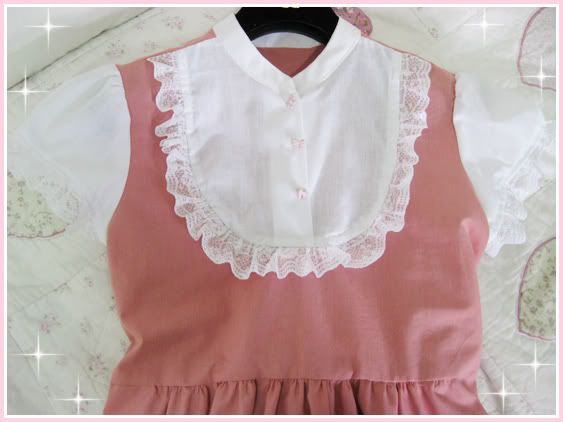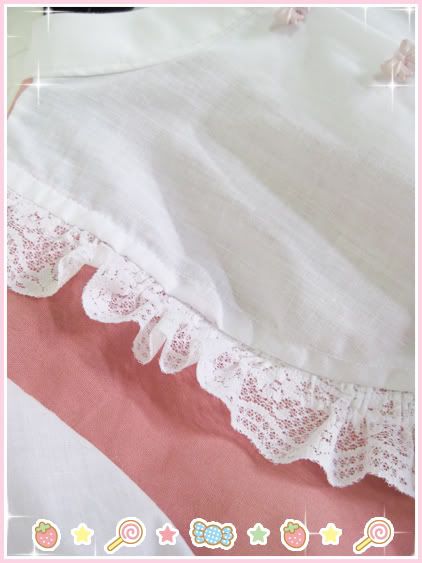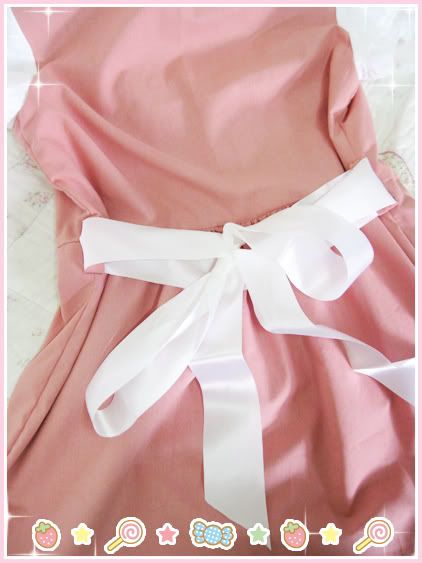 First i had the white lace on front, but i don't like it when i tried on the dress.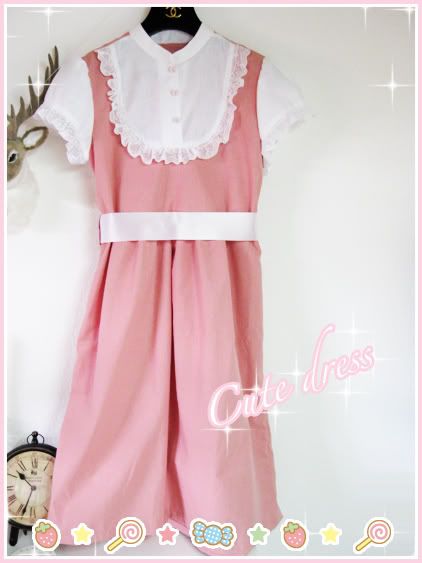 It supposed to be a normal cute dress, but not a full sweet lolita dress and i think i succeed that.
The next project will be a full lolita dress with everything cute on it :P but first i need to find the perfect lolita cute fabric before i can make it :P