I made a cake for my mother today!
I thought i needed to cheer her up and made a super kawaii cake.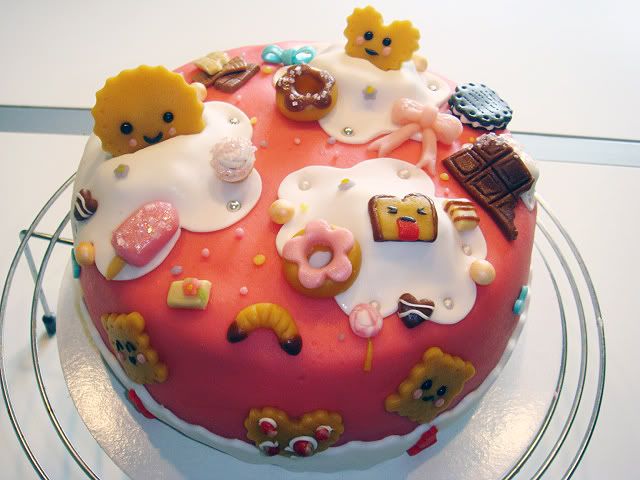 Click below (READ MORE)if you want to see all the detail photo's and 2 other cakes/cupcakes my mother and i made a couple of weeks ago.


I made the whole cake by myself...including the stuffing...which i call "the party stuffing"
Normaly i only do the decoration of the cake and/or cupcakes.

I made all kinds of cute food haha.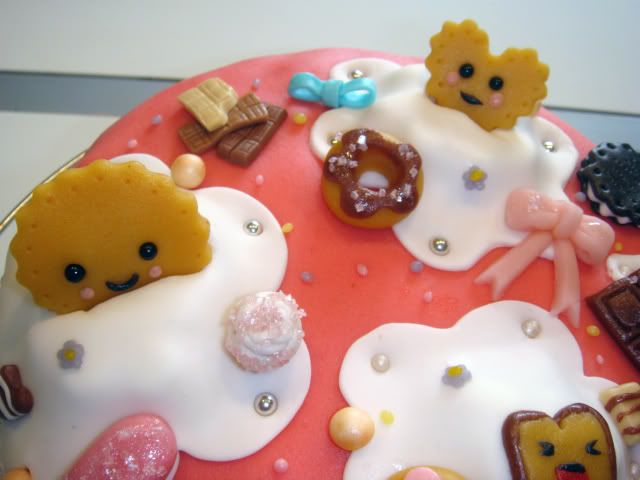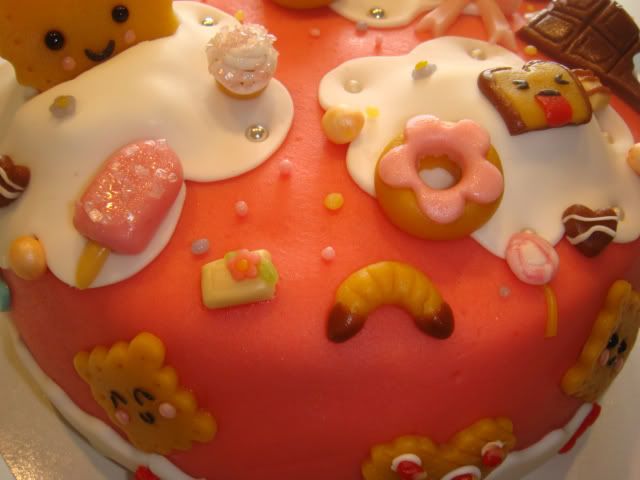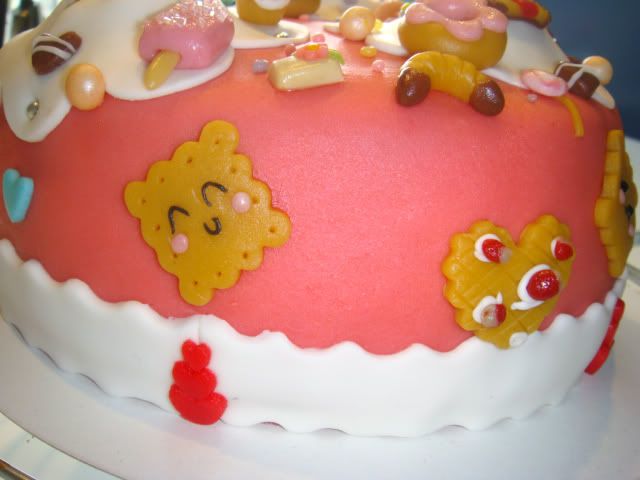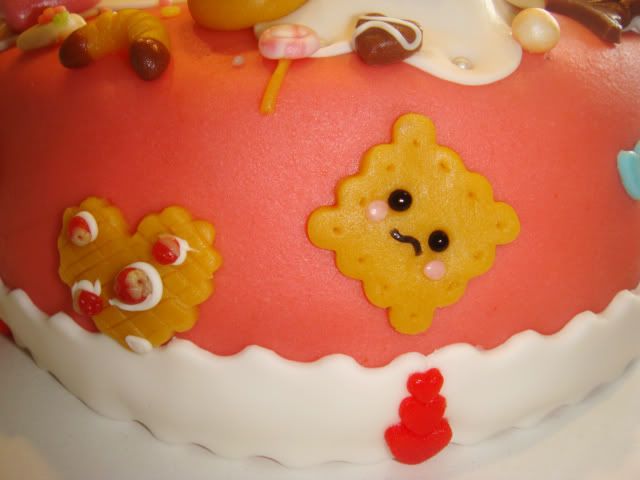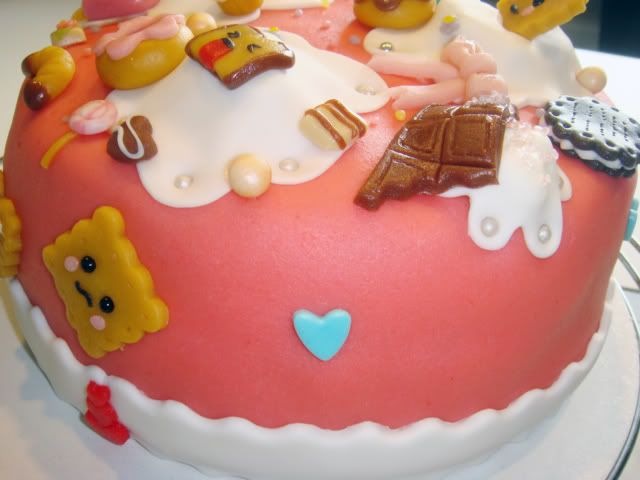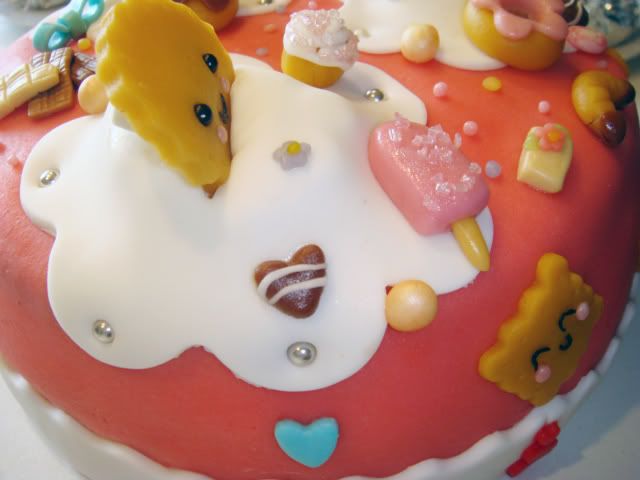 This cake we made for my father at work, it was his birthday.
We didn't celebrated it yet, because the evening before my grandmother past away..so you can imagine we were not in a party mood.
BUT...2 days later my mother and i made a cake and cupcakes for my father's work, so he had a bit of a birthday at work.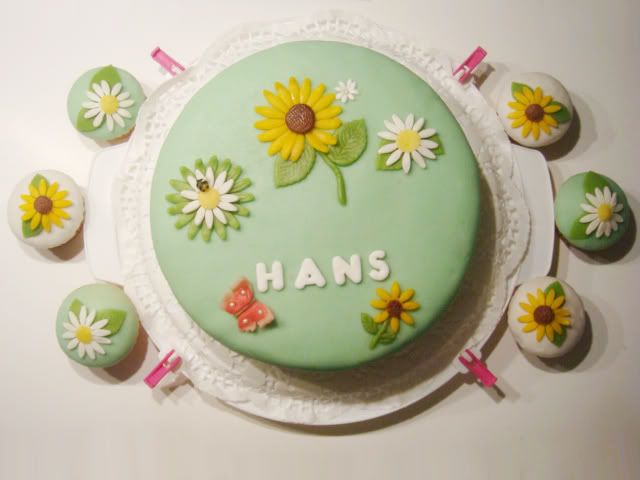 2 weeks ago it was my sisters graduation and she was giving a party later at night and wanted some cupcakes....soooo...we made here some cupcakes :P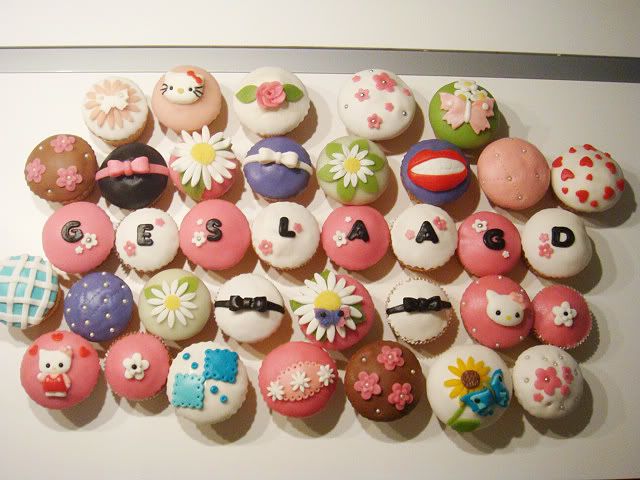 She really liked them ^_^