Last friday evening my grandma past away :'(
For that i scanned some old photo's and made a simple photoshop creation for her.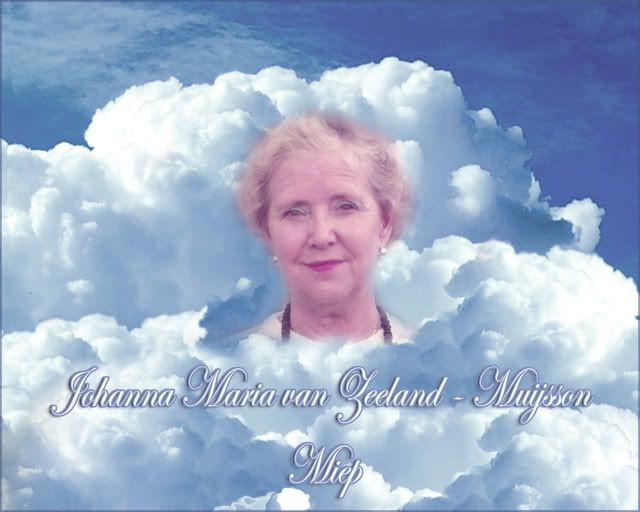 This is how we all remember her 6 years ago, after that she lost a ton of weight and she got dementia. (very bad dementia)
But i must say altho i knew she wasn't the same grandma as she was before her dementia...i still loved her very deeply.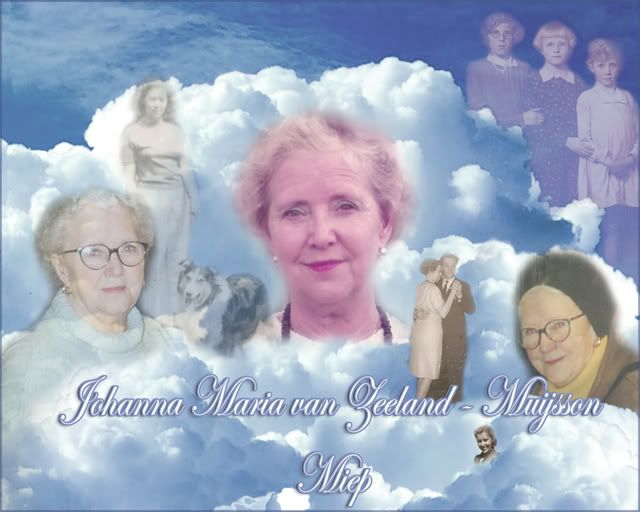 Here are some old photo's of my dear grandma: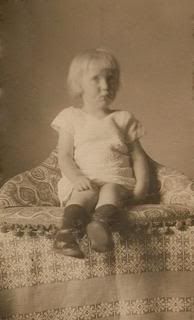 With her brother and sisters.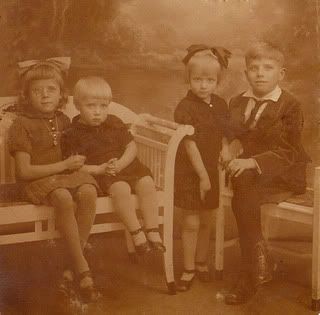 With her 2 older sisters.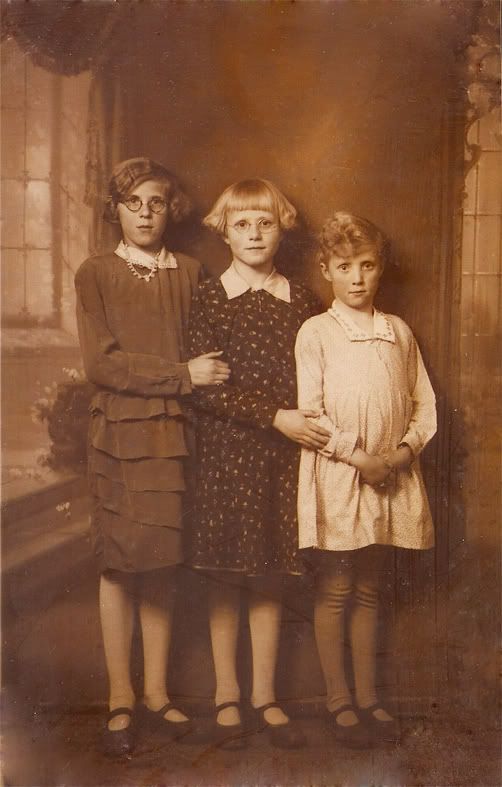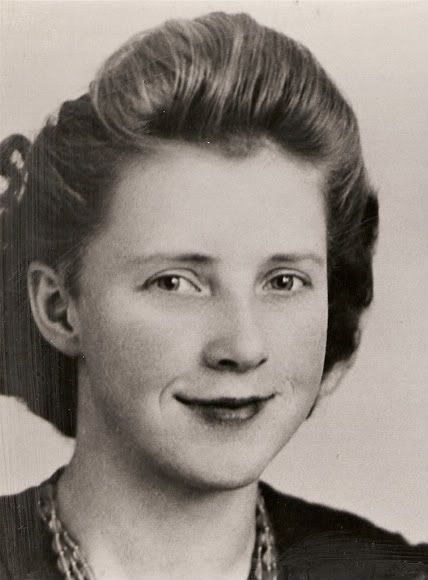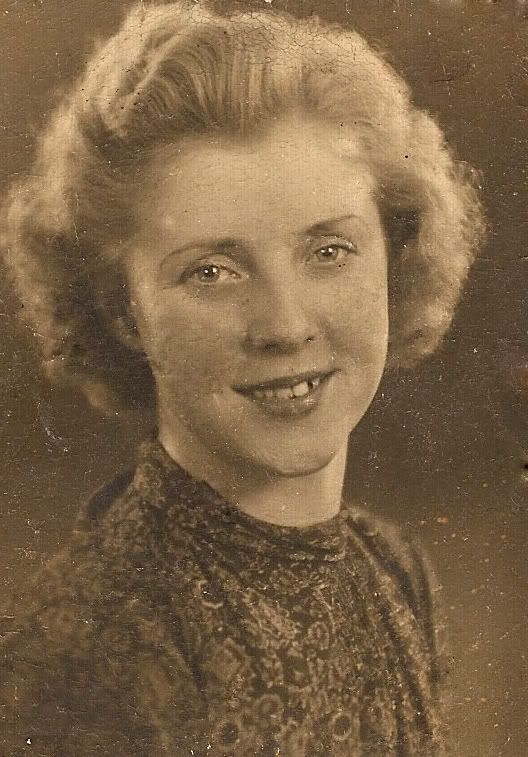 With my mother :-D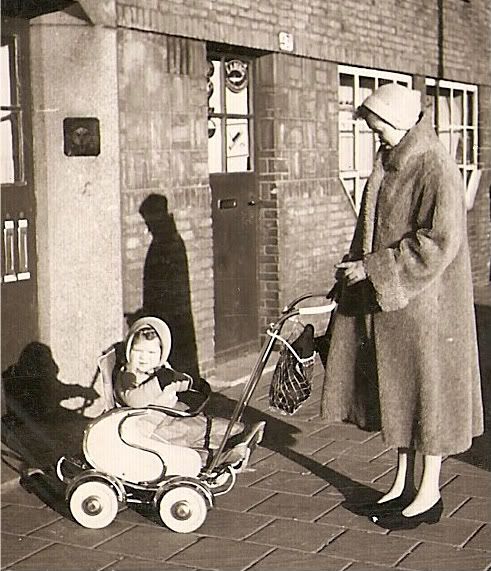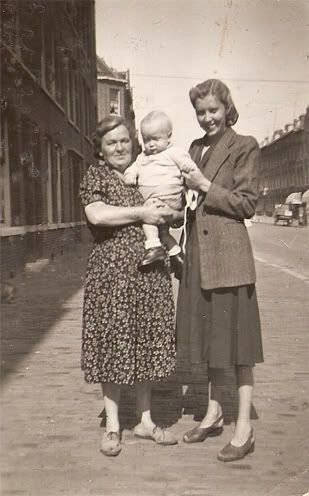 With my grandpa :-D and mother :-D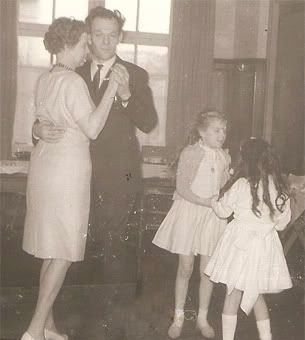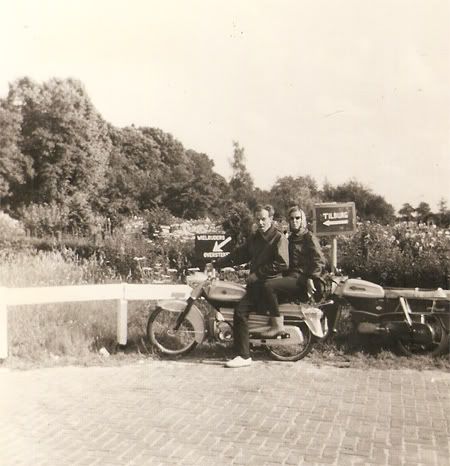 With my uncle and grandpa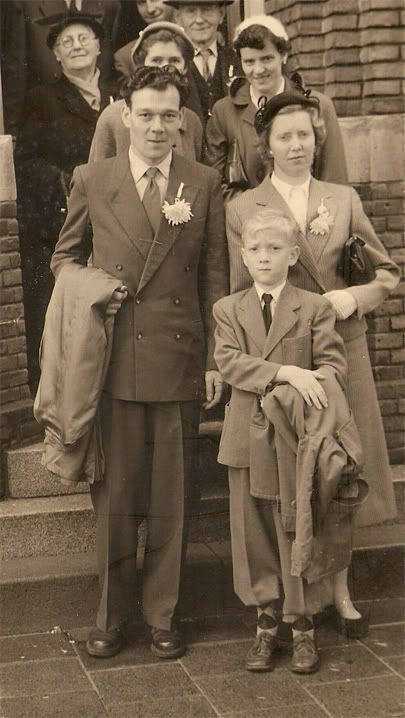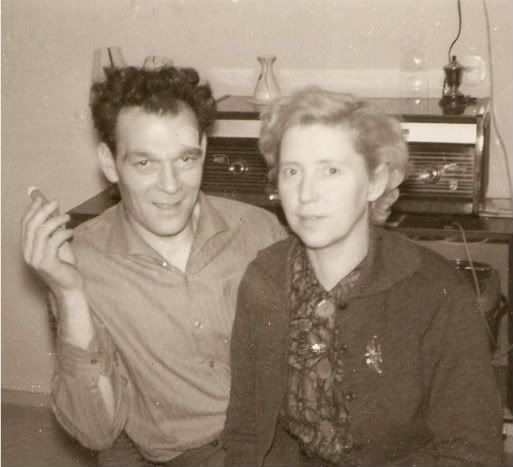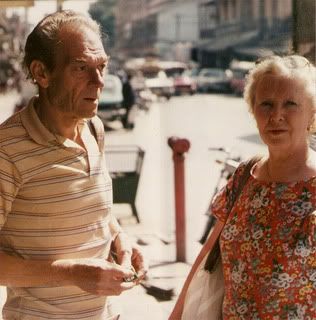 She was 86 years old and in october she would have turned 87.
Rest in my peace "opoe" (that's the name that we called her)
..and i love you!