Yesterday i bought an really cheap ass eyeshadow palette at the black market in Beverwijk for only €2,-

The palette contains 32 shimmer eyeshadow color's.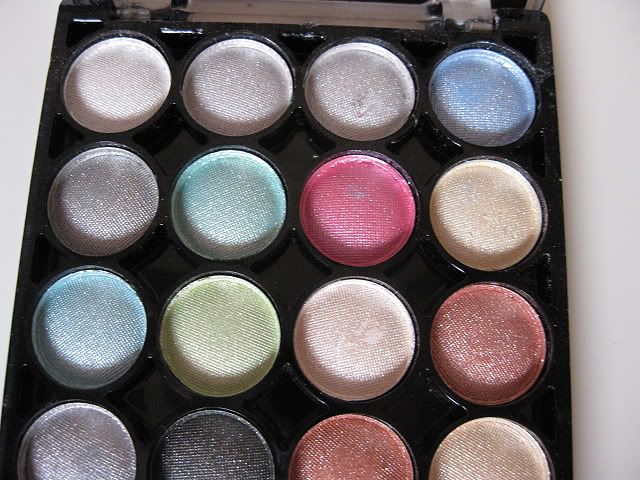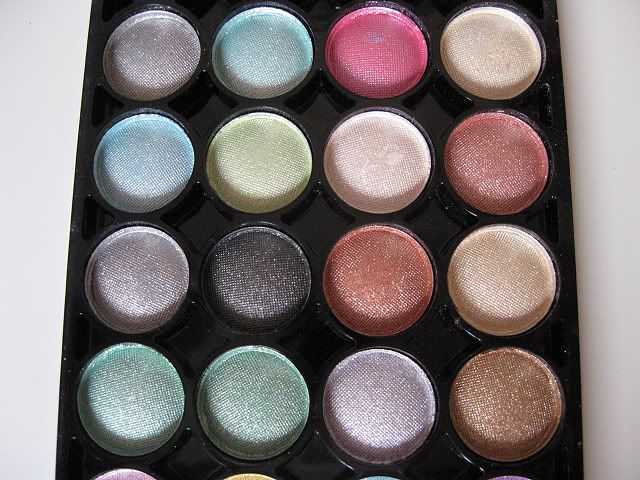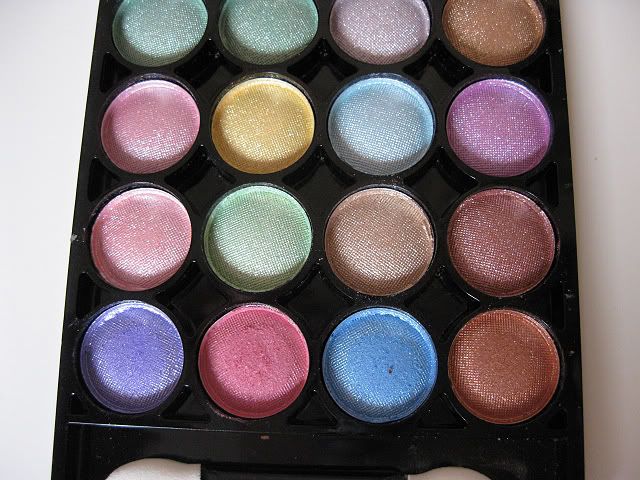 Nice so far.

Swatching time...

I swatchéd the 4 color's below of the palette.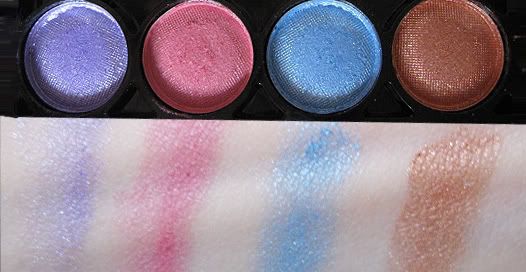 Not bad right for only €2,- right?

I like it!
Can't wait to play with this palette.