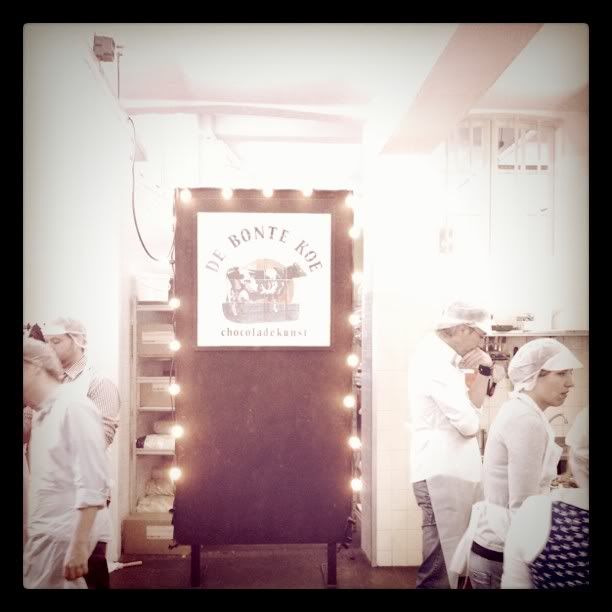 Today my mother, sister and i went to a bon bon making course at the bonte koe and it was really fun to make.
It was nice to do something with the three of us girls!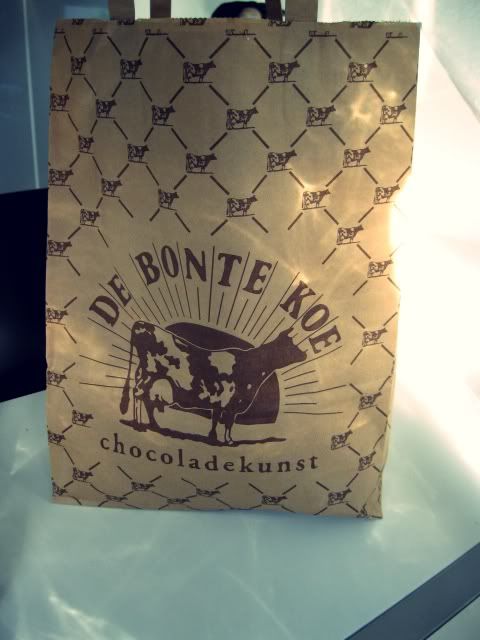 We made a chocolate bowl, bon bon's and truffels.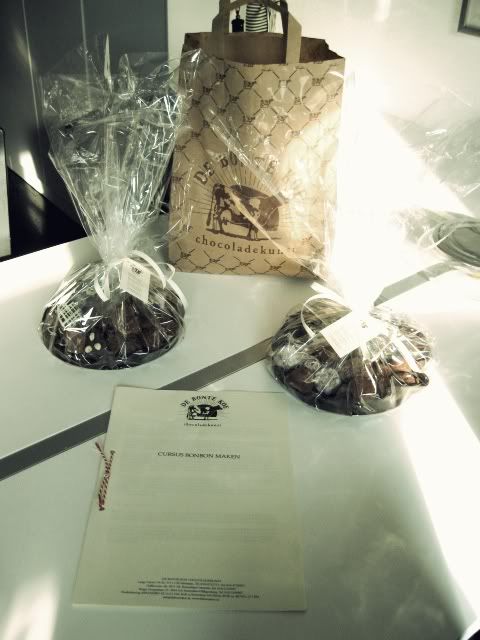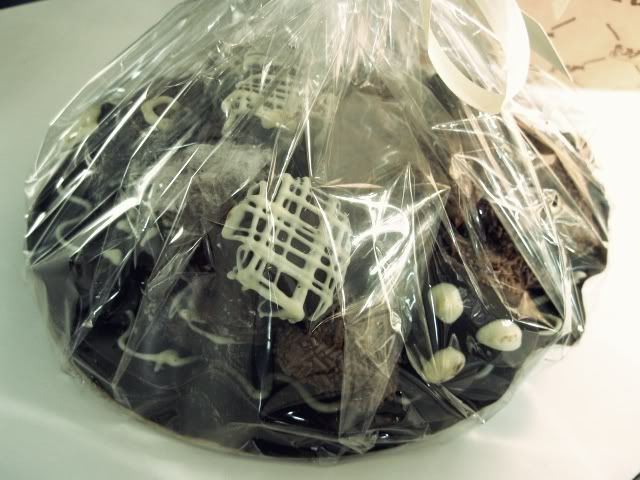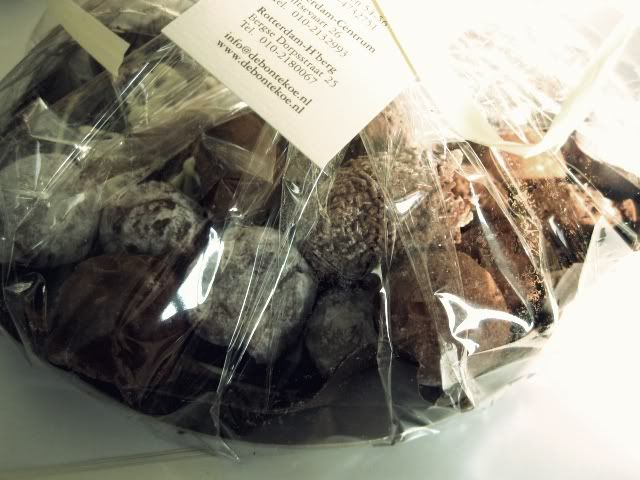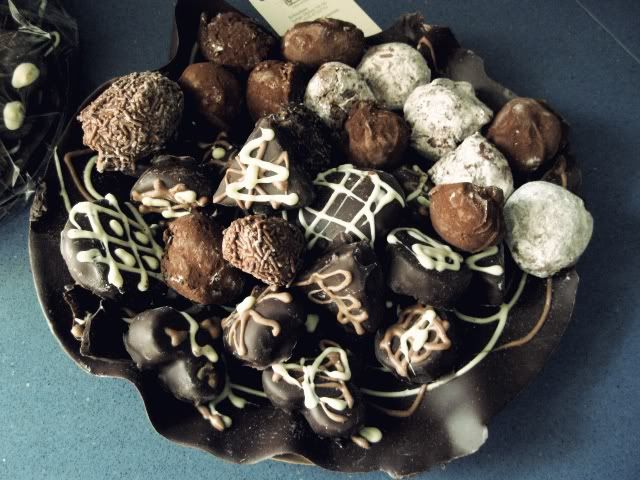 My sister's chocolate bowl was the prettiest one!