DUTCH VERSION: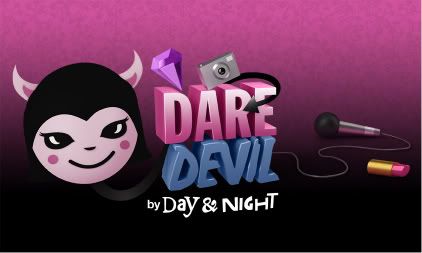 Ben jij een echte Dare Devil?

Ga echte uitdagingen aan en upload het bewijs zodat iedereen het kan zien.
Wie is de grootste DareDevil? Jij of je vriendinnen?

Speel nu het spel van Libresse en win elke week super leuke dingen.
bv stapel zoveel mogelijk Libresse day&night pakjes op en win een Ipod touch...super leuk toch?
Of win een abbo van een magazine.

Enige wat je hoeft te doen is:
Ga naar de site
Log je in via hyves of facebook en ga verschillende dare's aan.
Dat doe je dmv foto's en/of video's uploaden.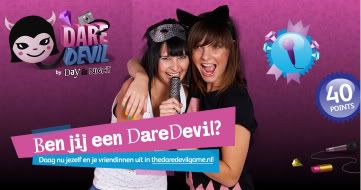 Je kan ook je eigen dare's verzinnen en daarbij je foto en/of filmpje bij plaatsen,
dat heb ik dus ook gedaan haha...dus...
I DARE YOU!!!!
Mijn 'Dare' maak je op of verkleed je als een jongen/man :P
haha, ik heb mijn Captain jack Sparrow foto toegevoegd!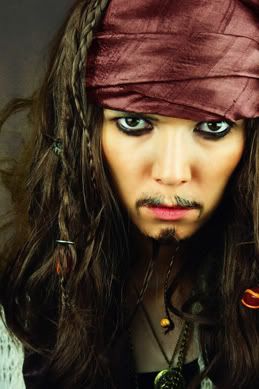 Link ---> Verkleed je als een man DARE


Met de 24-uur bescherming van Libresse Day&Night maandverband durf je alles aan!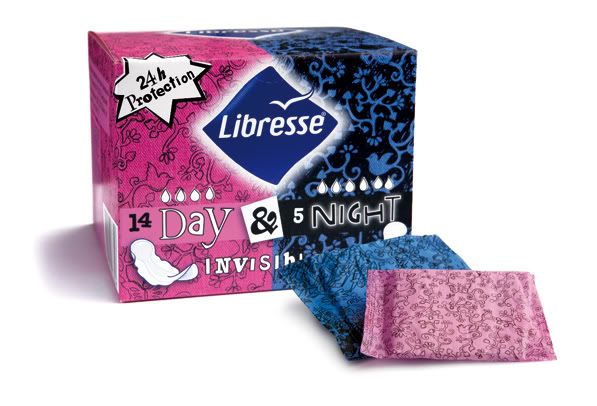 14x maandverband voor overdag en 5x maandverband speciaal voor de nachts: 24-uur beschermd dus - en dat in 1 coole verpakking.