Yes, another make up tutorial...i don't know if my tutorials are any use but i'm getting the hang of it and if i make more tutorials...maby one day i will be good at it!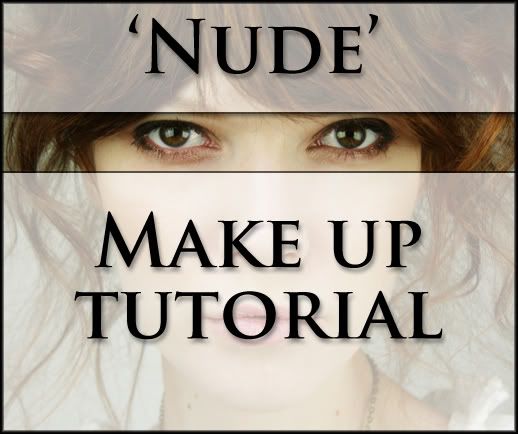 Click below on the read more if you want to see the tutorial.


These are the products i'm going to use:
Eyeshadow: Dior 'Diorissime' 002 seduction drama (pink palette)
Blush: Dior 'Bronze' (little brown bag)
Mascara: Bourjois 'Volumizer mascara' brown
Lipstick: Essence 'Sparkling Romance' 02 Lipstick





For the eyes i'm using the shimmer light brown from the pink dior palette.
Put it on your eyelids and under your eyes.



Like so..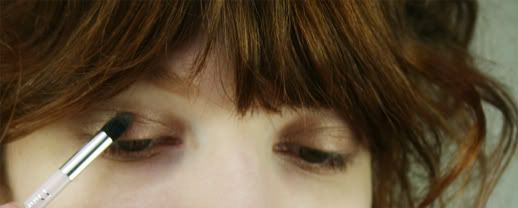 Then i've used the darker brown from the pink dior palette for the outer corner of my eyes.



Gives more depth to my eyes.





For the inner corner of my eyes i used the light beige color and used a blend brush for it.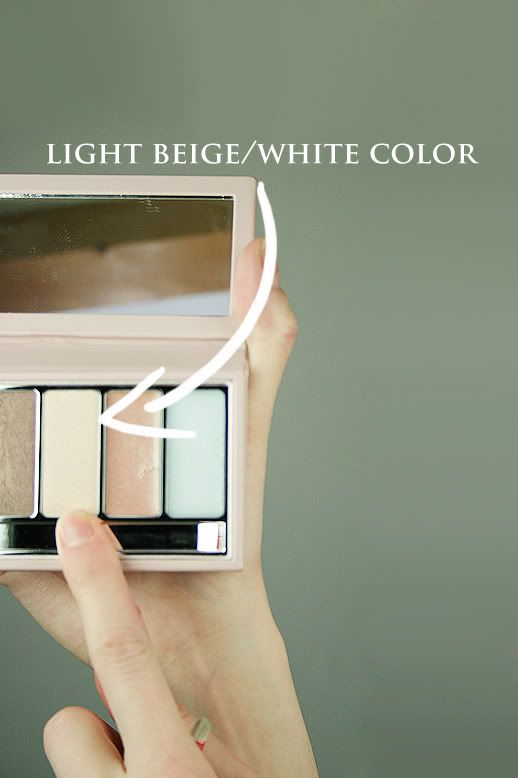 Then you blend it with the rest.




I have no photo of putting on mascara and eyeliner (photo failed) but you put your eyeliner and mascara as usual.
I used a brown eyeliner and a brown mascara (bourjois volumizer)


For blush i used the dior bronze kit (lightly otherwise it will be tooo much)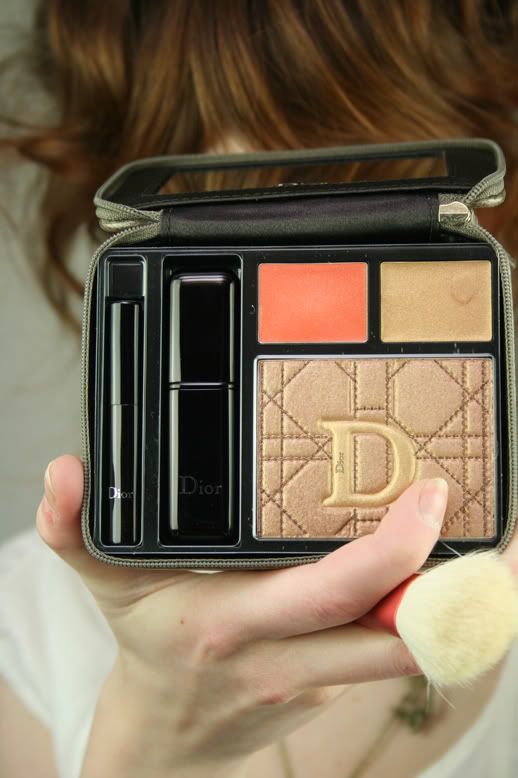 For the lips i used essence sparkling romance.
(i don't like stuff on my lips, so i kept it simple)




That is how i create a 'nude' look with mostly Dior products.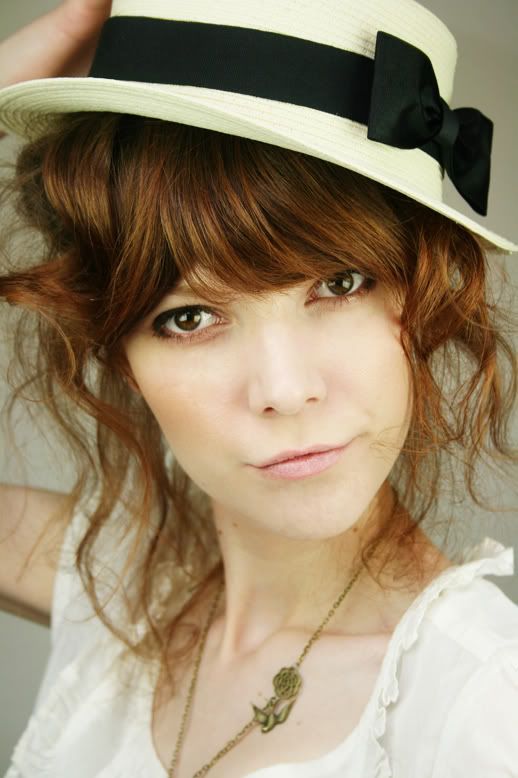 I now realize that if i do a make up tutorial they are mostly the same...but next time i will create something with other color's :P

Hope you liked my tutorial ^_^