Curious of how i do my 'bun' these days?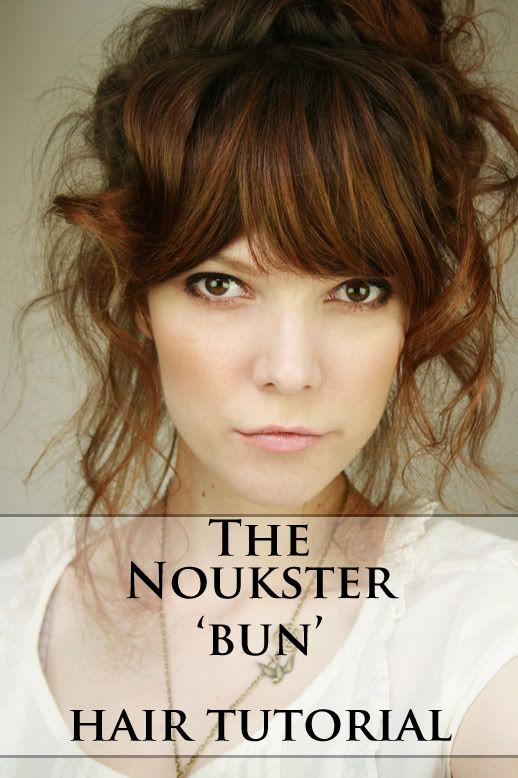 Click below on the read more to see how i do it.



Start with curled hair.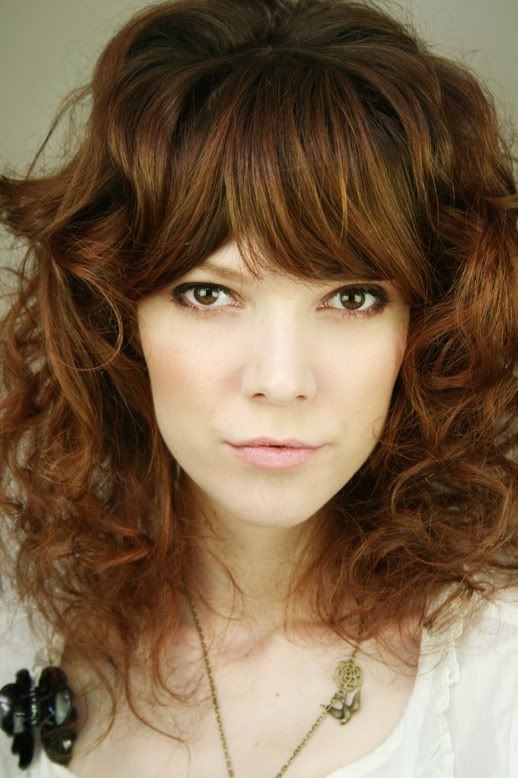 Crab the hair lose together..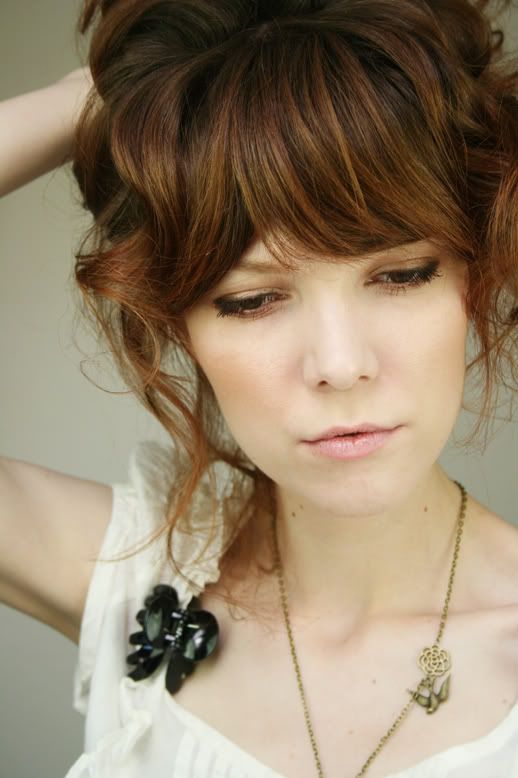 Get a hair clip (looks like a spider in the photo >_< lol)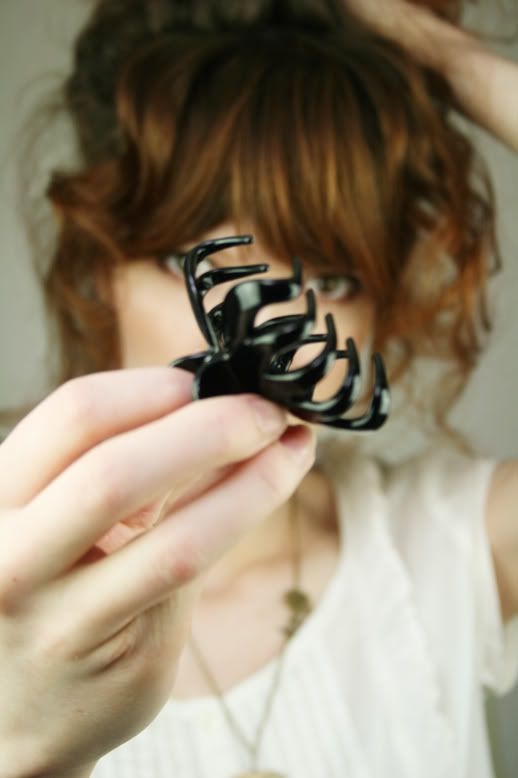 Put the clip into the section were your other hand was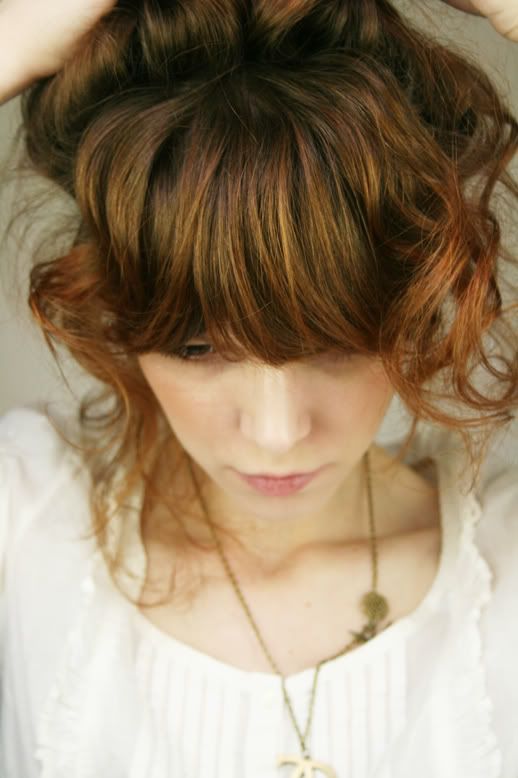 Pull out some hair in front..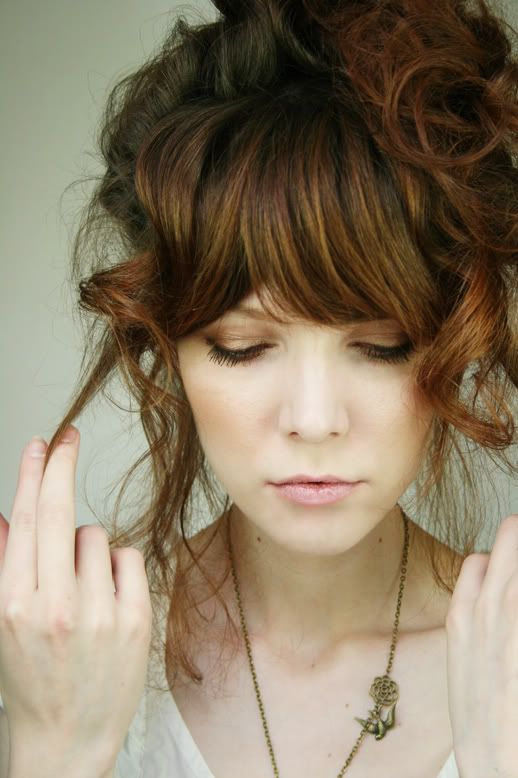 ..and in the back.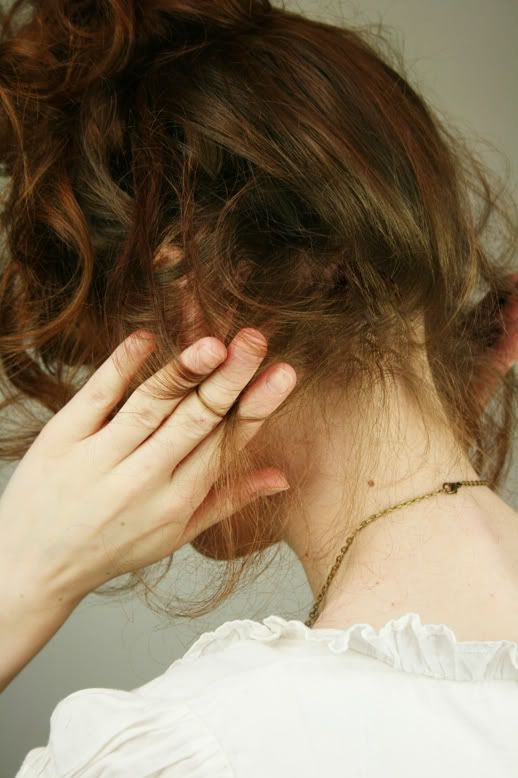 There we have it...just as simple as that...The noukster bun :P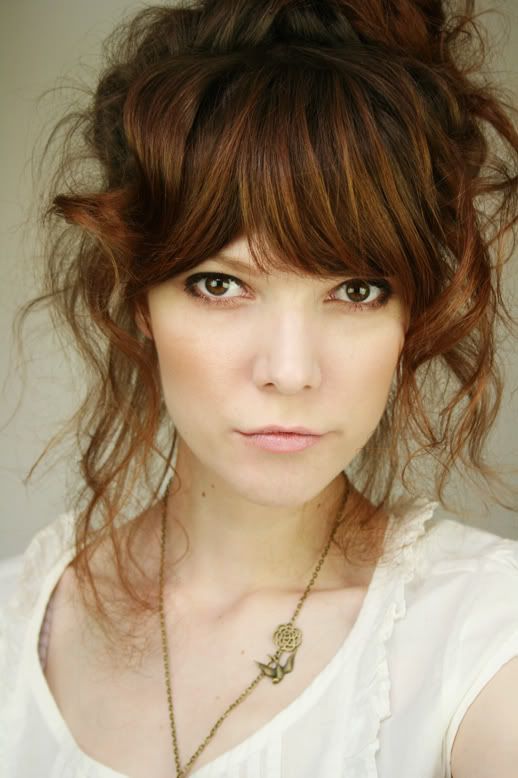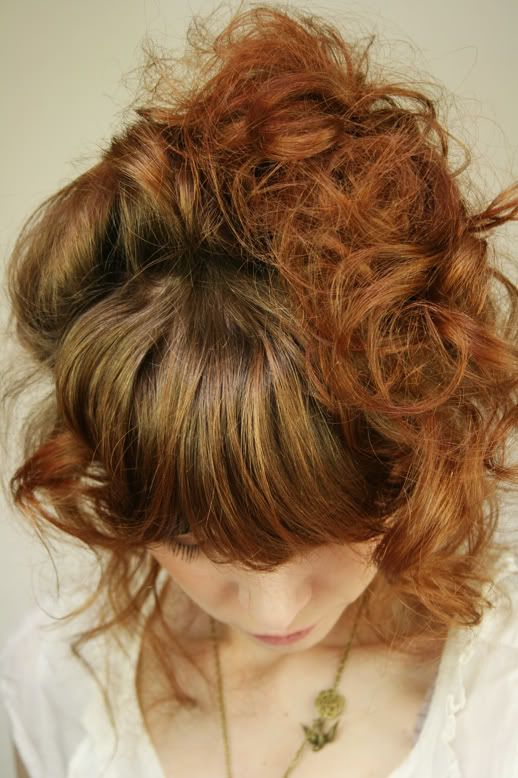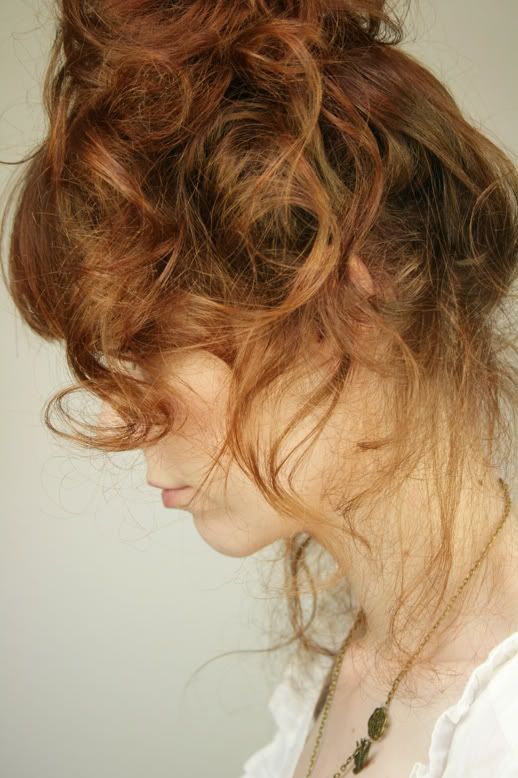 Hope you liked it!