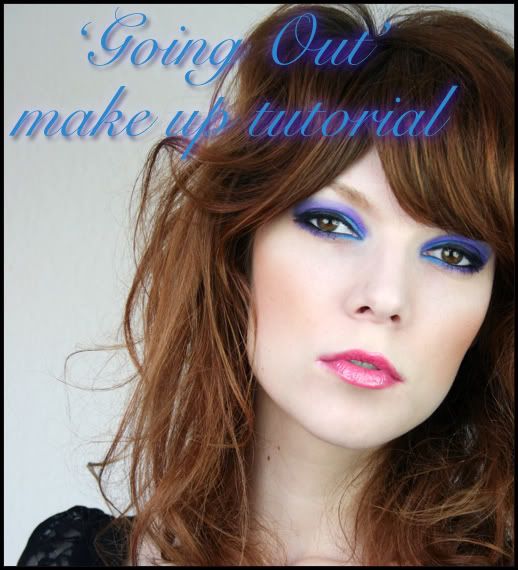 Click below on the READ MORE text to see the make up tutorial.


If you have a 88 palette, use the purple color on your eyes (half) and under (half).





Then use this blue color and fill in the black area's on the upper and lower eyelids.





Use a shimmery purple and place that on top and softly blend it in.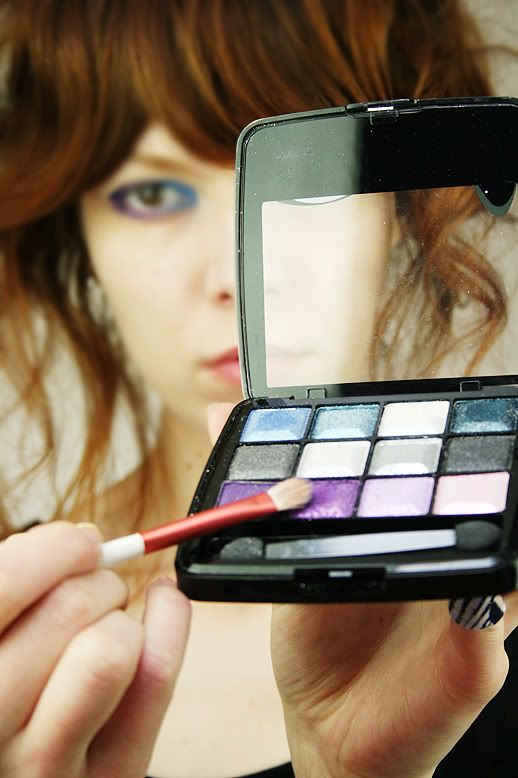 Use a black eyeliner.
If you done that this is what it would look like.





Black mascara.




use your fav blush (i like light brown/oranje)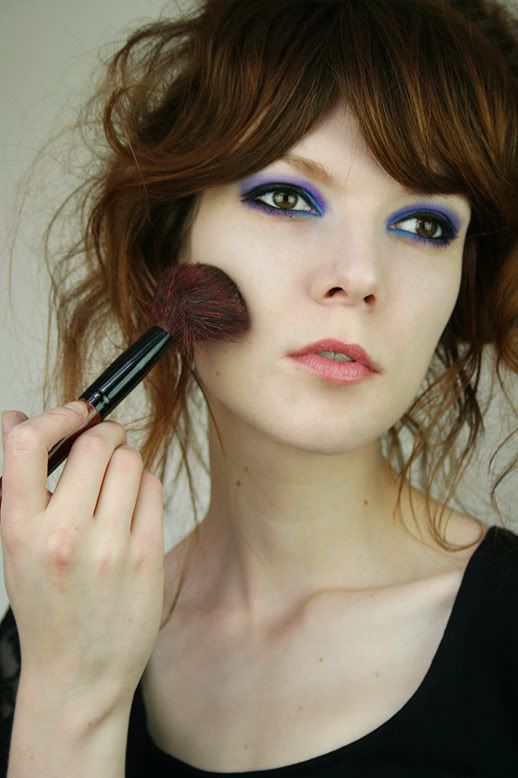 For my lips i used a shimmer pink pencil to fill my lips and over that i used a red gloss.
Which makes it pink o_O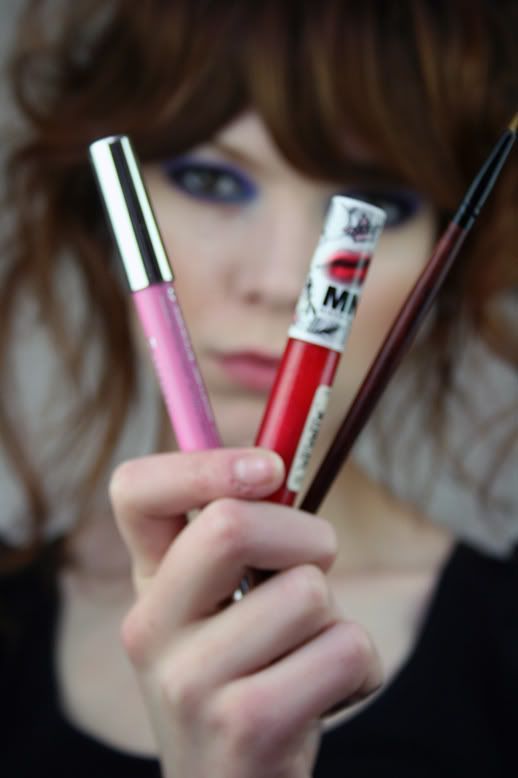 The total 'going out' look.