A few years back in time with Noukster:

Barbie, Pullip, My scene and Bratz.

I have been a Barbie collector for maaaanyyyy mannyyyy yyears.
I had play dolls, barbie collectibles, Myscene, Bratz, Pullip and model Barbie dolls.
( i really had a lot and i still have them all..even my very first barbie doll...which was a skipper)

Later on i was really into taking photo's, just modeling photo's, creating rooms and think of a story and then i made a small comic sort photo collage.
I even had a website/blog for it.

I really want to write a story about all this, but i'm not a good writer so i will show some photo's off what i did:

haha lol, My scene dolls doing the macarena :P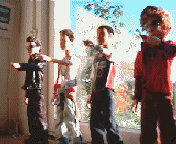 This was in my Good Charlotte period, i was a HUGE fan of them and made a Benji doll.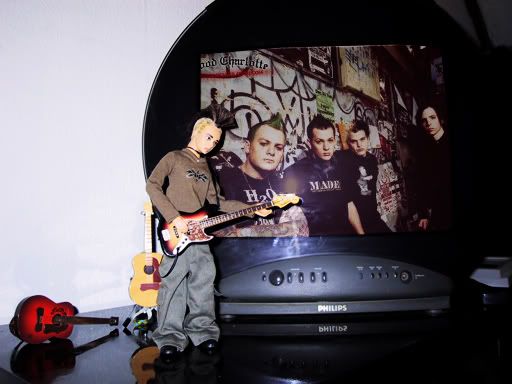 Made a yellow barbie beetle car into Herbie :P (the paint job was horrible, but i liked it)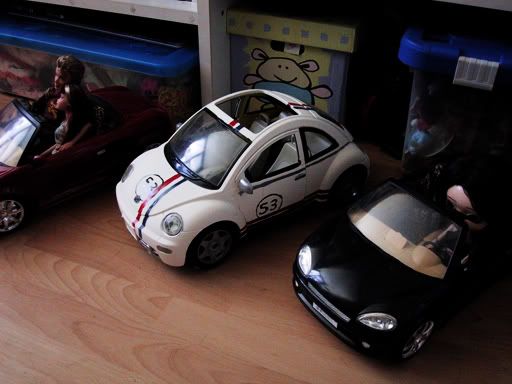 Bathroom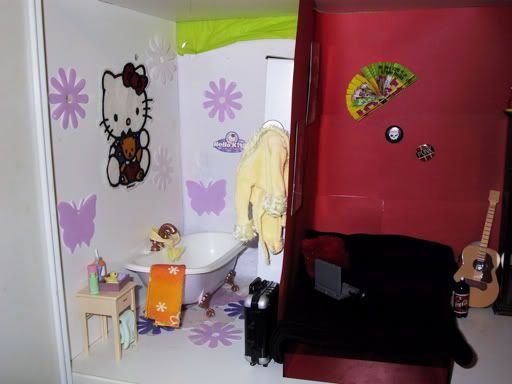 Pullip dolls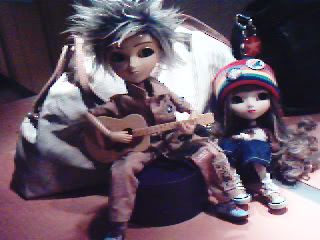 in the snow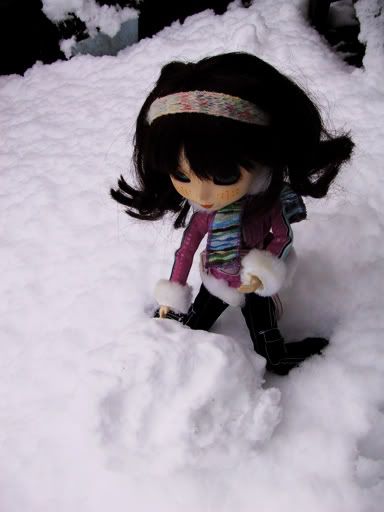 hihi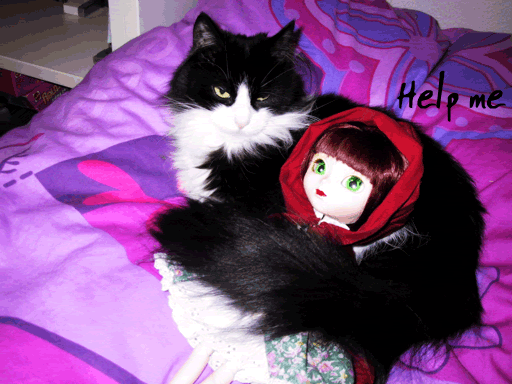 Later on i got a better camera and got the hang of photography.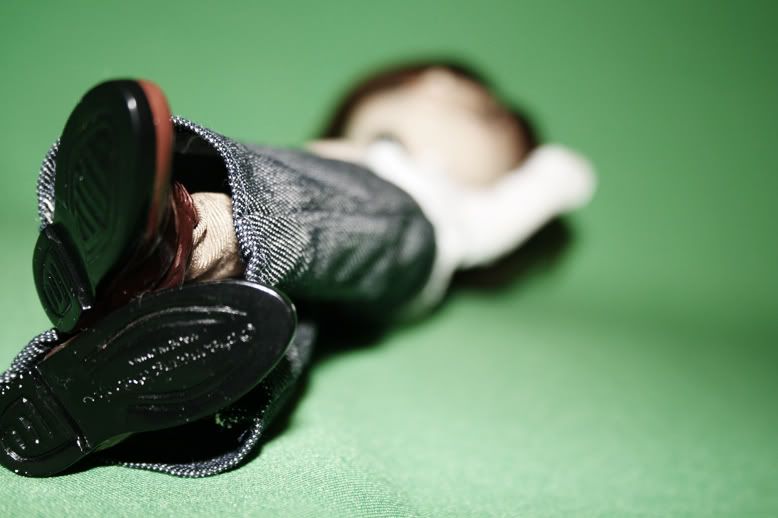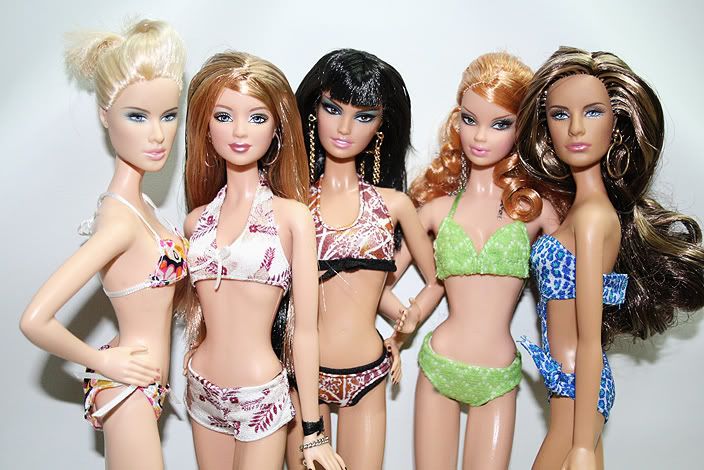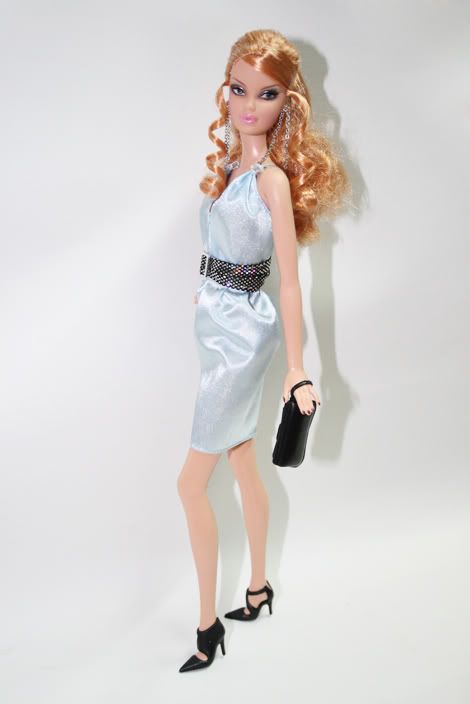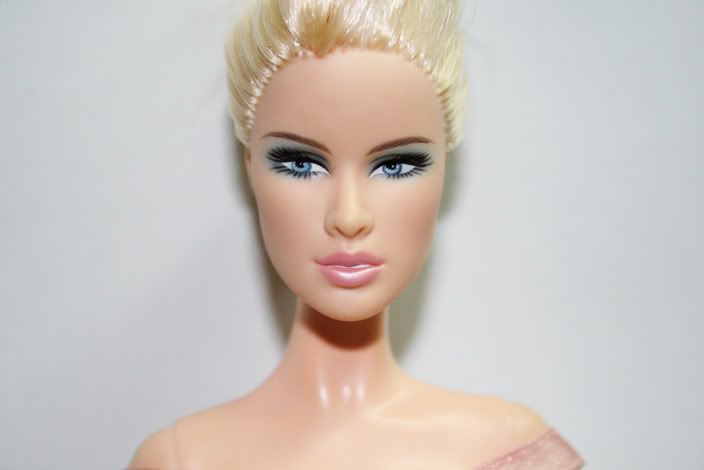 When i look at the older photo's i realize that i forgot how much i liked it.
Now i have so many other thing i like that i forget all about this.

If you want i can post many more photo's off old things i created?