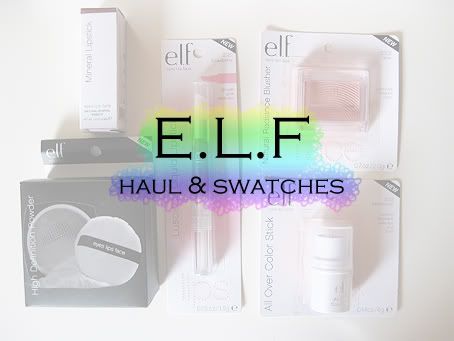 Yaay i got some make up from e.l.f
Click below on read more to see what i got and the swatches.


These are the items i got.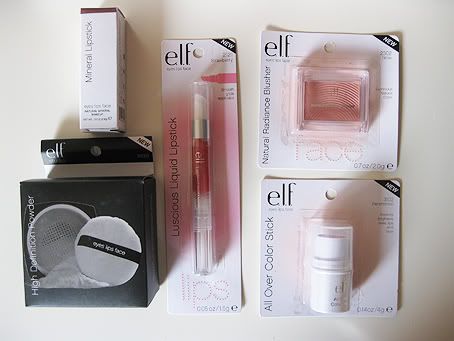 Let's get a closer look, shall we?!

E.L.F All Over Color Stick color 'Persimmon'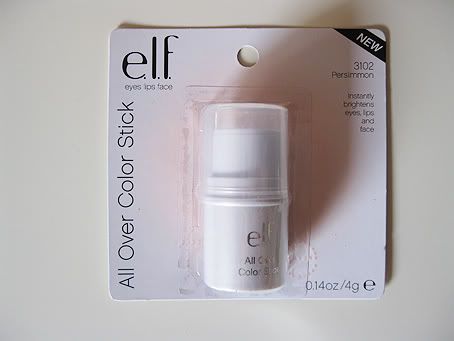 It's a 3-1 color stick, which can be used on the eyes, lips and for highlighter on the cheeks.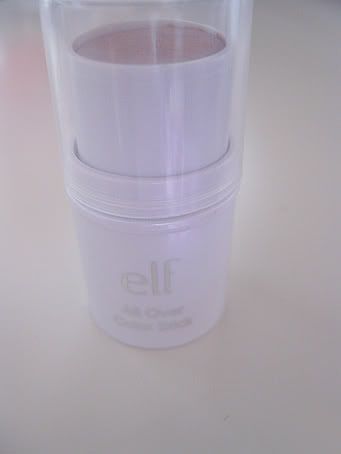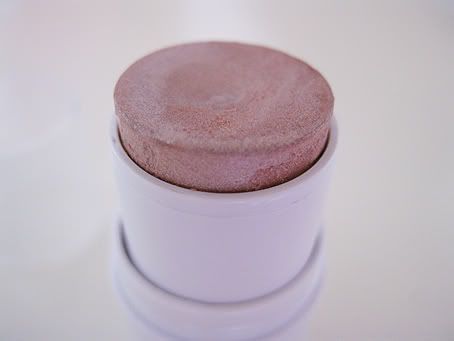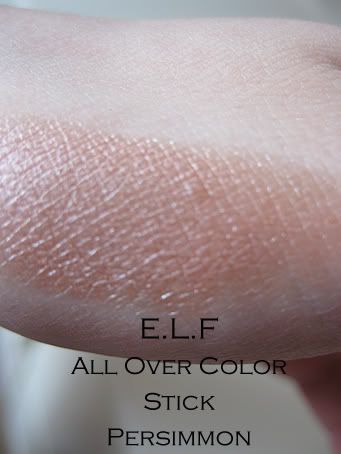 Really handy for in my purse if i go somewhere and i want to retouch my make up, 3 in 1.
This 3-1 color stick is from the e.l.f collection, which cost only €1,-...seriously...€1,-!!


E.L.F Natural Radiance Blusher color: 'Glow'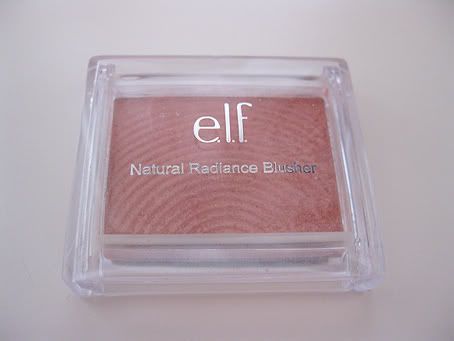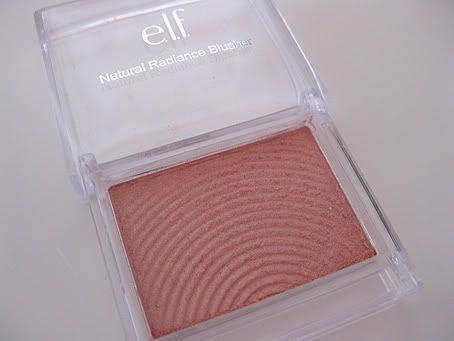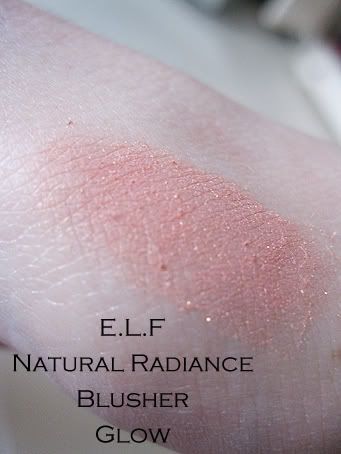 I really like this type of color blush, perfect for spring and summer.
The blush is also from the regular e.l.f collection for €1,-


E.L.F Luscious Liquid Lipstick color: 'Strawberry'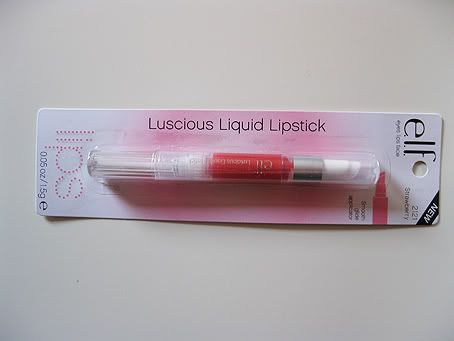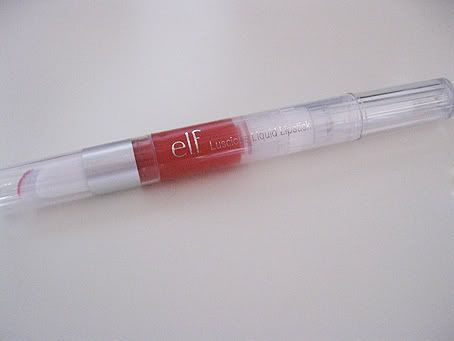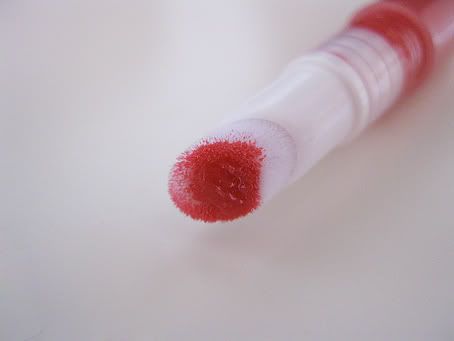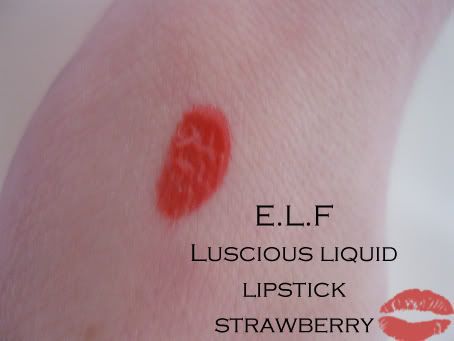 It's a lipstick and lipgloss in 1, light, shimmery and full color on the lips and smells delicious minty!
Also from the e.l.f collection €1,-

E.L.F Mineral lipstick color: 'Rosy tan'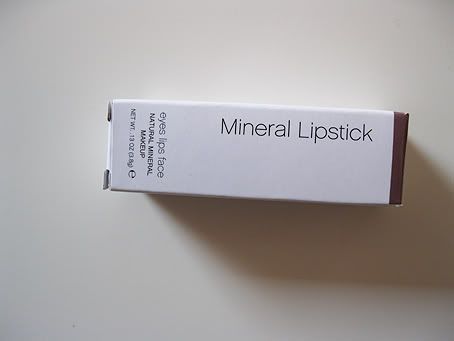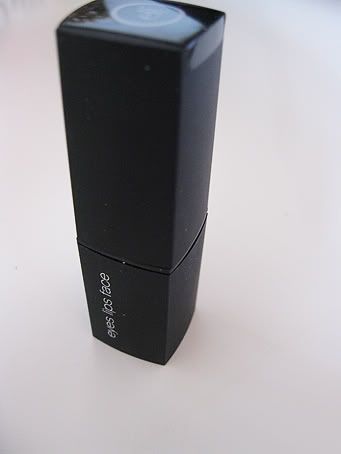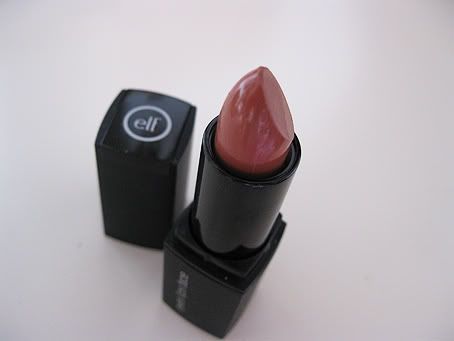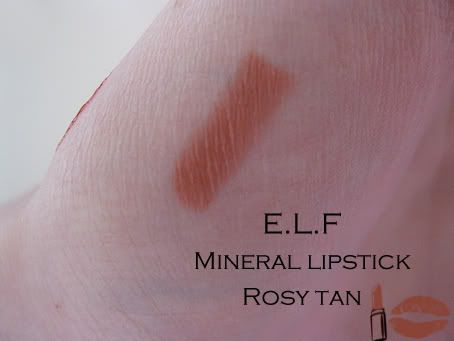 This lipstick stays all day (so they say) and feels perfect on the lips.
The lipstick is from the e.l.f Mineral collection which cost €5,-


E.L.F Studio High Definition Powder.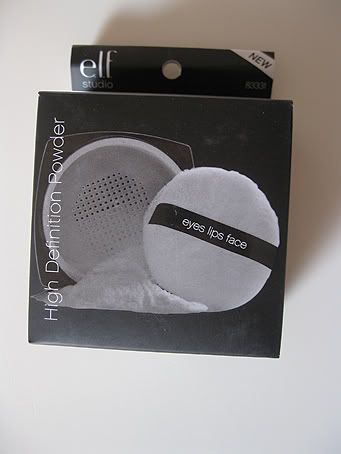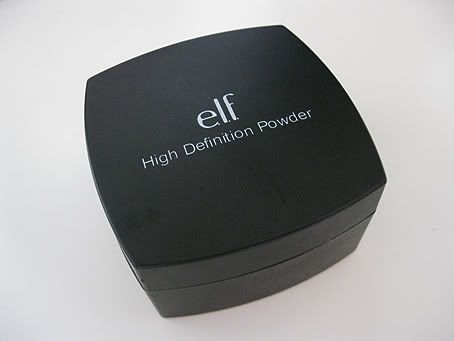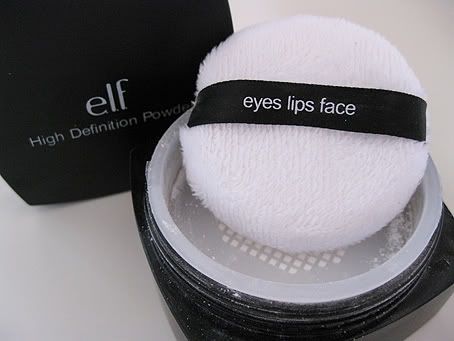 This powder claims to give the skin a "soft focus" and covers up soft lines for perfect skin.
They say this powder will be perfect for in front of the camera. I am super curious if it actually works.
Basically it's just a white powder that you put over the daily make up.
This HD powder is from the e.l.f 'studio' line (which is the more professional line) and cost €6,80

I can't wait to test all the products.

E.l.f is an online store with good and cheap cosmetics.
As above said they have 3 line's:
- E.L.F
- Mineral
- Studio

They also sell gift sets, brushes and bath&body products for really great prices.

For me it's my fav make up store from now on!
Go see for yourself at E.L.F