New make up tutorial!!

I was going for a soft chic eye make up look.
Hope you like it! :-D

I used a Dior eye palette.
(this palette is so awesome it has everything in it for your eyes (except mascara).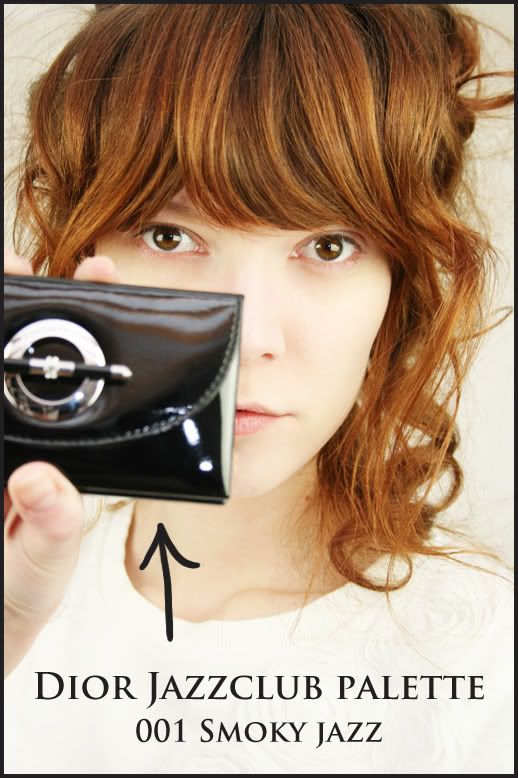 and put it on your eyelids and under your eye.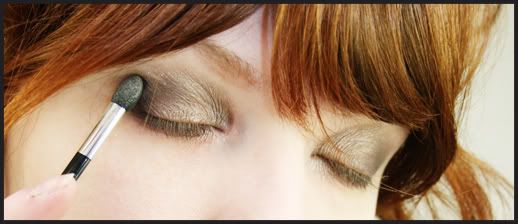 On the inner corner of the eye some shimmer white.



Dior palette eyeliner (just a black eyeliner will do fine)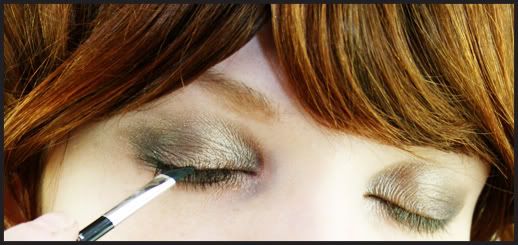 Put some mascara on. I used my Pupa Ultra flex mascara.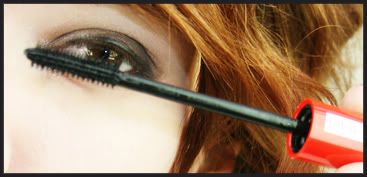 For the lips i used a soft pink color from Catrice 'Nude sensation C02'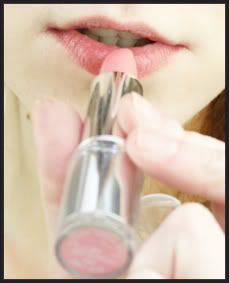 Finish the lips with
Dior Addict Ultra-Gloss Glow 216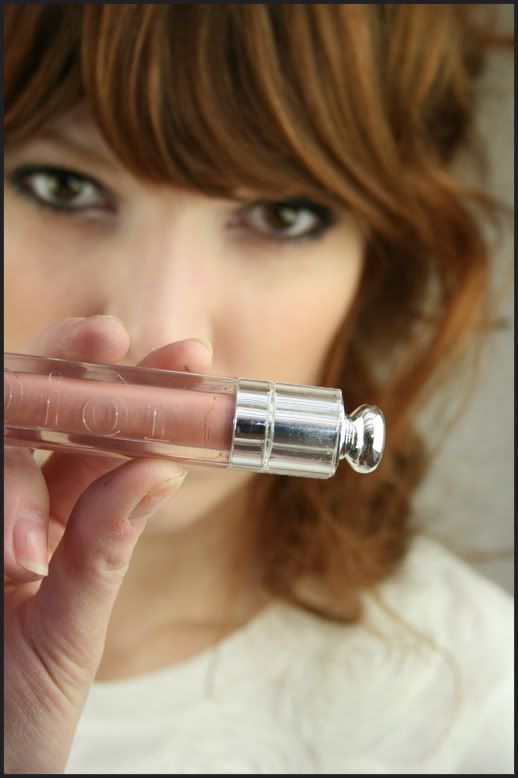 Tadaaaaah...FINISHED!!




Please do tell me, did you liked my make up tutorial?
Should i do it more often?
Video tutorial or photo tutorial?