Helloooo everyone I'M ALIVE!!!
:p

So sorry for my lack of updating this blog, i've been busy and last week it was my mothers birthday.

But i'll make it up with some photo's of my mother and i latest cupcake and cake baking and making stuff.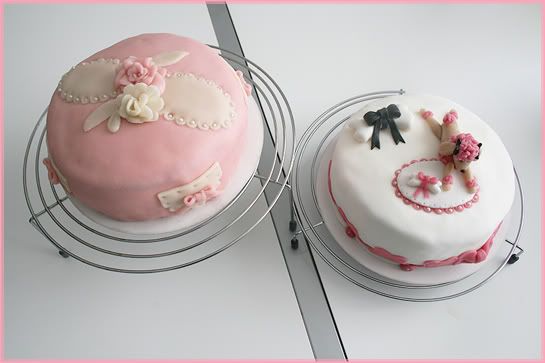 Last sunday my mother and i made both a cake.
This is the one my mother made, a romantic cake.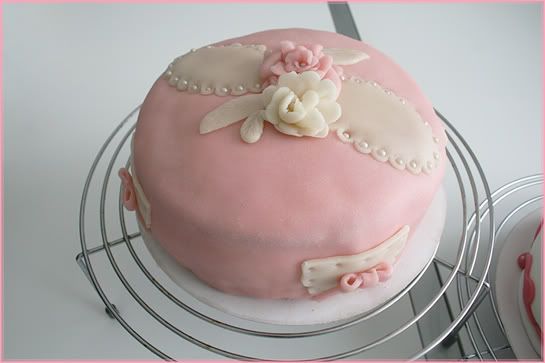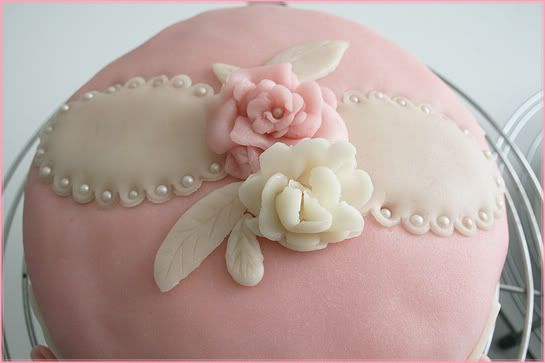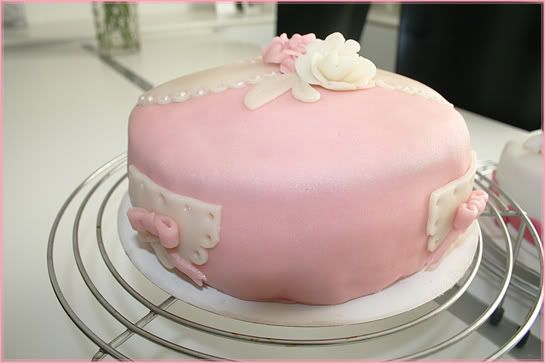 and i made a poodle :P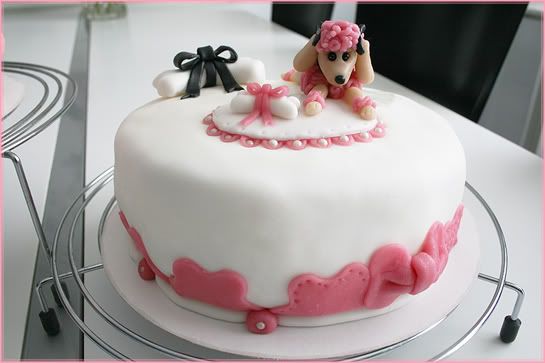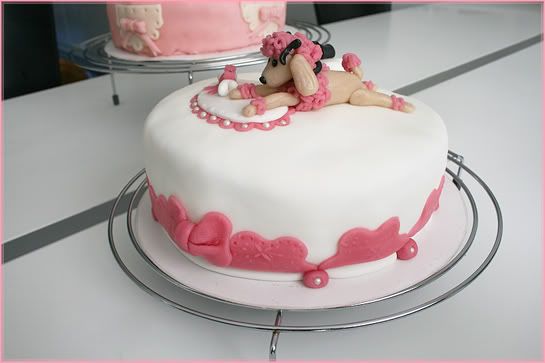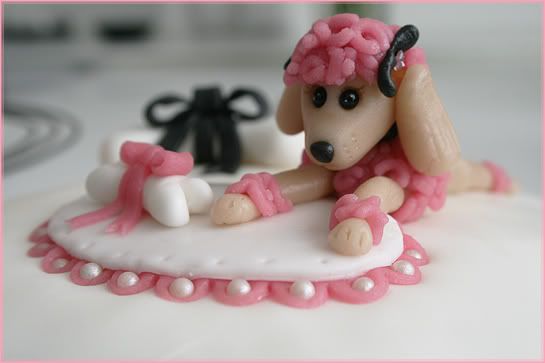 With easter we made an easter cake :P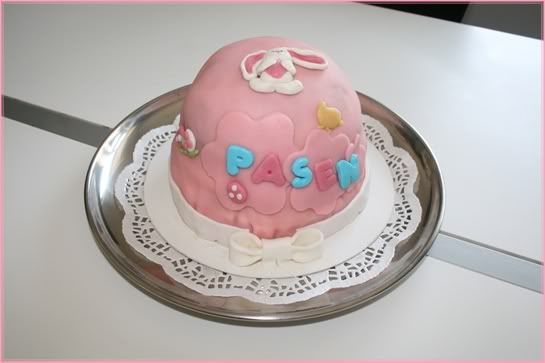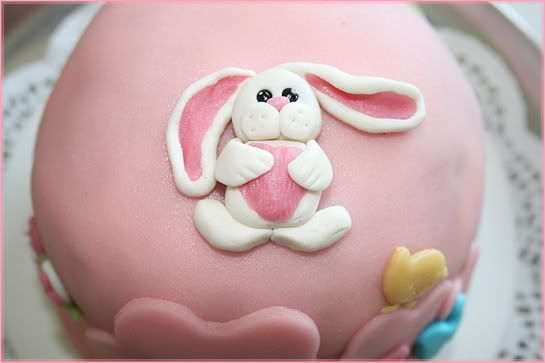 and with my mother's birthday we made cupcakes.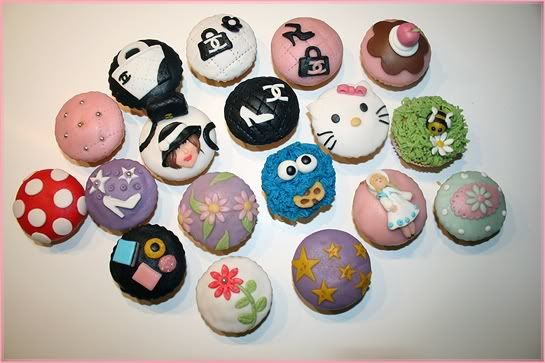 I can say with confident that the cupcakes on my mother's birthday were a succes, because everyone loved the designs we made ^_^