Back in time with Noukster.
I liked the title so much that i thought maby i should do this more often?!

This time we go back in time with looks....how i looked a couple of years ago.

Before i show you the huge amount of photo's, i want to say that some photo's are mixed up so i really can't remember if it's in the right order.
And these are some photo's that i have on my external hdd.
(a lot, but not a lot from growing up)

Let me warn you...A LOT OF PHOTO'S!

First one:
Little Noukster :P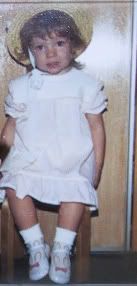 This is the only photo i have on my external hdd from so young.

SEE more click the link below.


BEFORE I SHOW ANY MORE...i have gotta say there are some embarrassing photo's >_<
LOL

I think i thought i was an charlie's angel or something o_O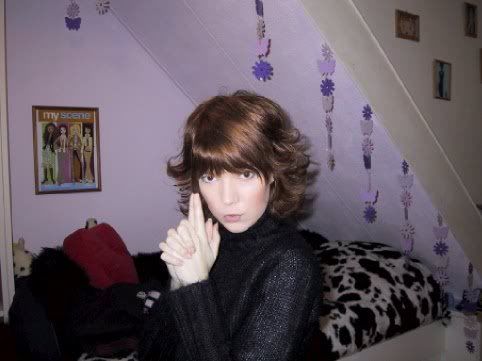 WHOOPS...pink hair :P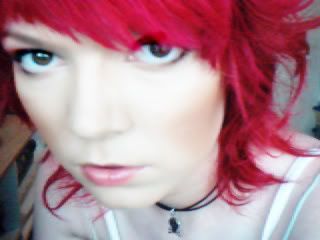 Back to copper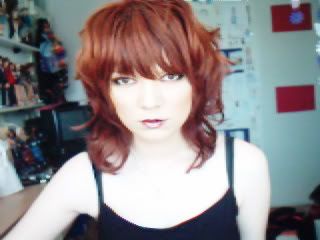 back to pink with this time..purple :P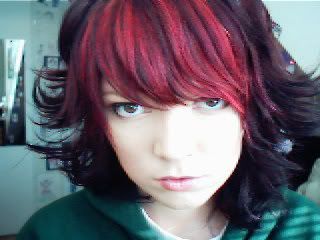 Brown and pink...oh how i love'd to color my hair in weird color's :P



Brown again



Oh, shorter and orange/red (in my punk periode) (i was soooo not cool, but at the moment i thought i was the coolest) LOL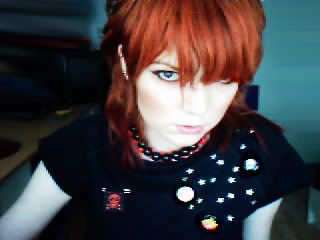 Boy'ish hair >_<


Before this photo i had BLACK hair...horrible, i don't have a photo of it.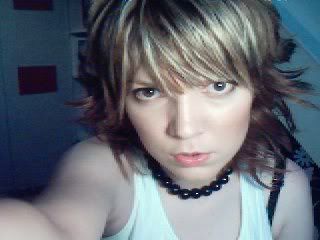 This must have been 7 or 8 years ago when i love'd playing with make up and turn myself into something scary!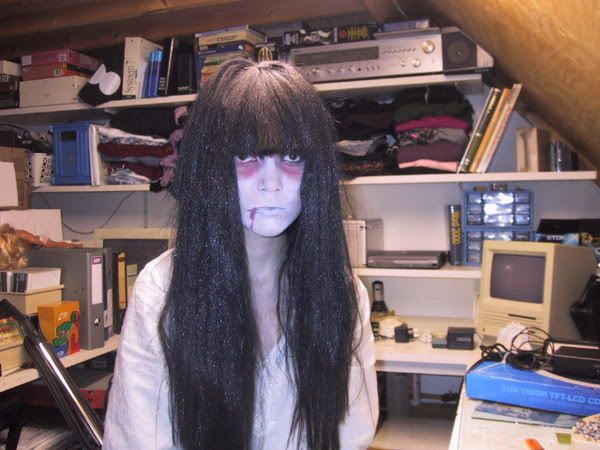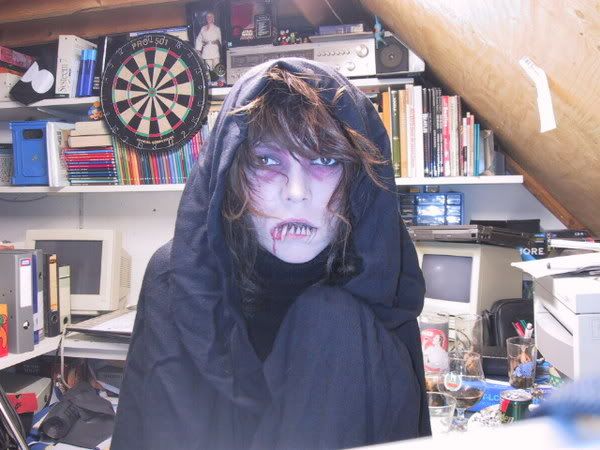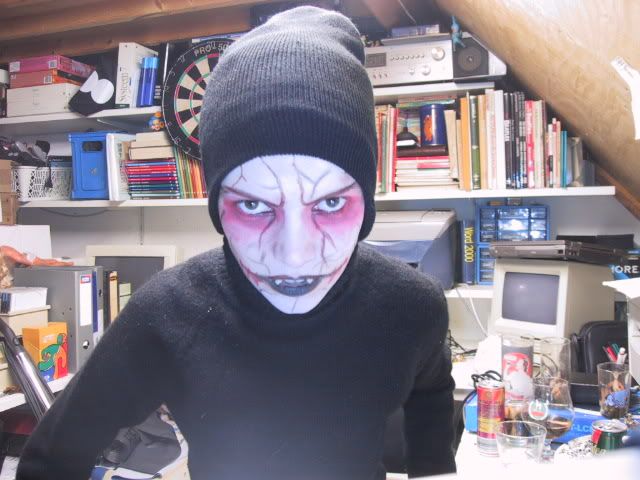 This is when my love for pirates began..yarrr (with the help of photoshop..lol)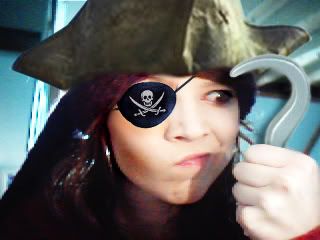 me being weird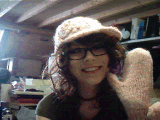 me holding my hat...i think i was afraid that it would fall off o_O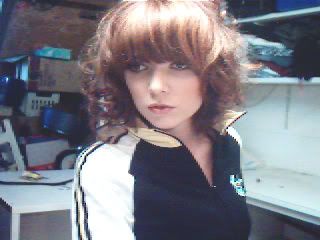 >_<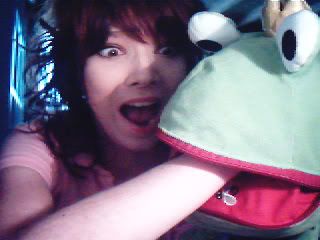 In my rock period, i wanted to learn how to play the guitar...but never succeed at it :P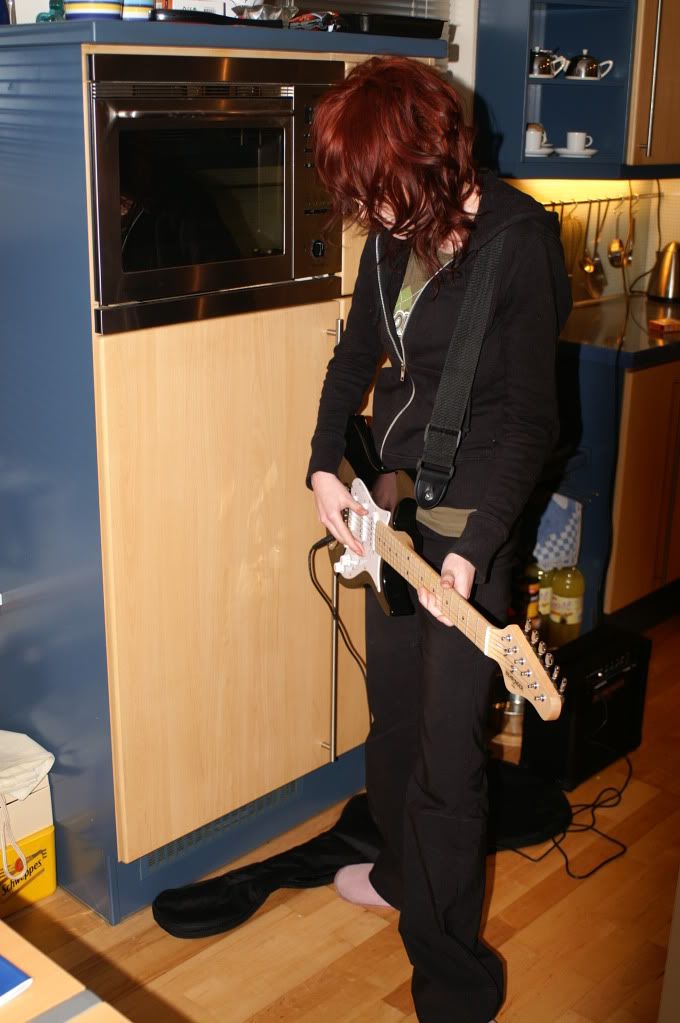 Preppy period



I don't see myself in this photo :/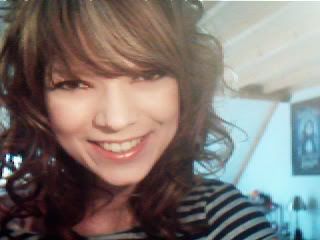 Summer, when i got burned by the sun really bad.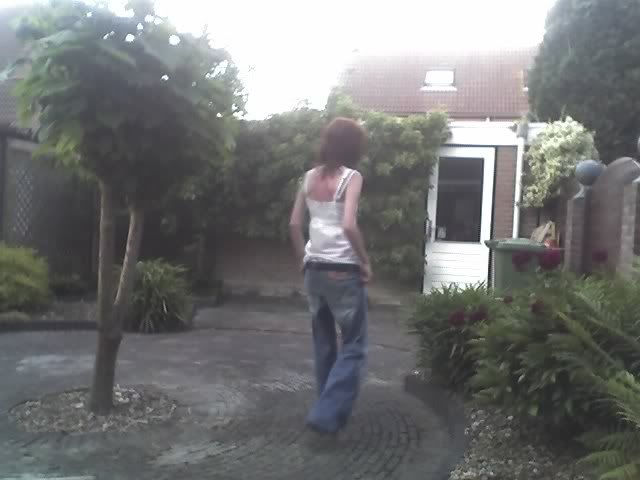 Emo period (just like punk period...i thought i was the coolest whahaha LOL)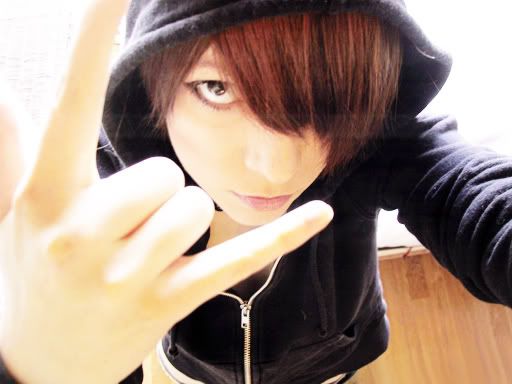 This is when i got my first camera (canon ixus65 oh how i loved that camera)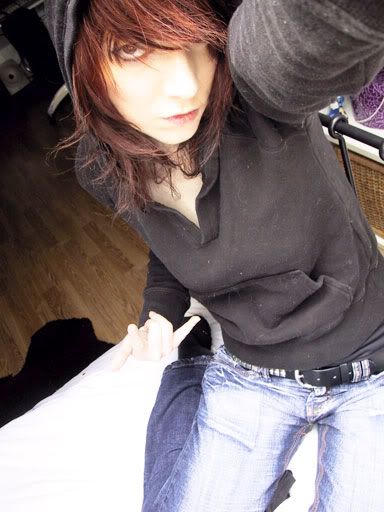 I took pictures of everything...even when i was brushing my teeth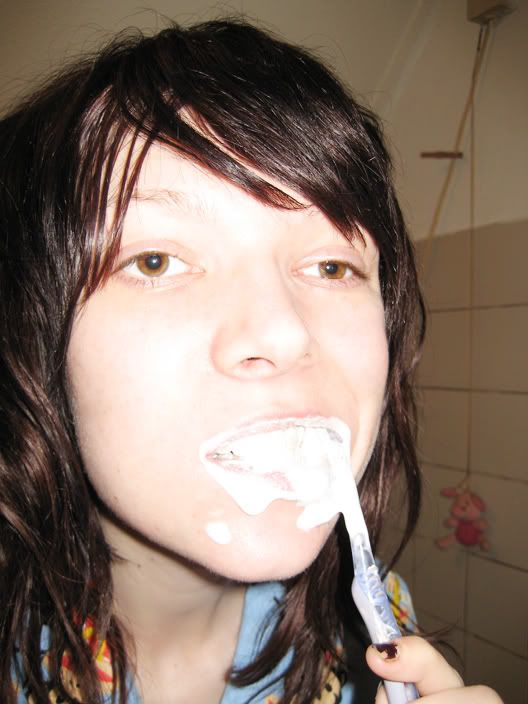 even in the h&m dressing room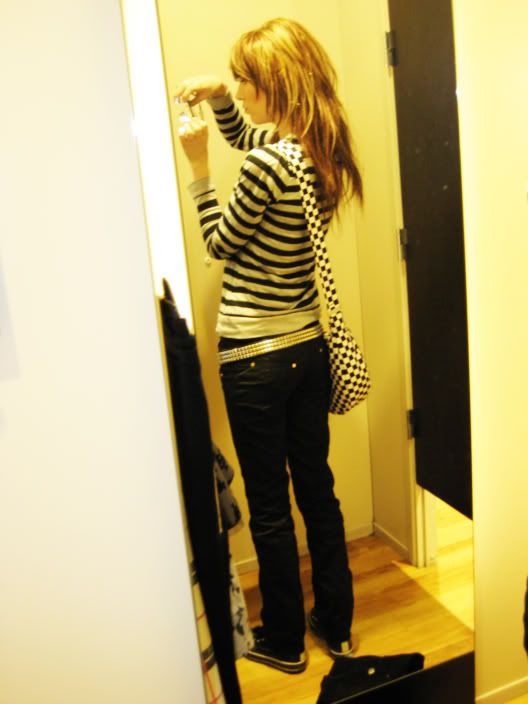 ..or in my pj's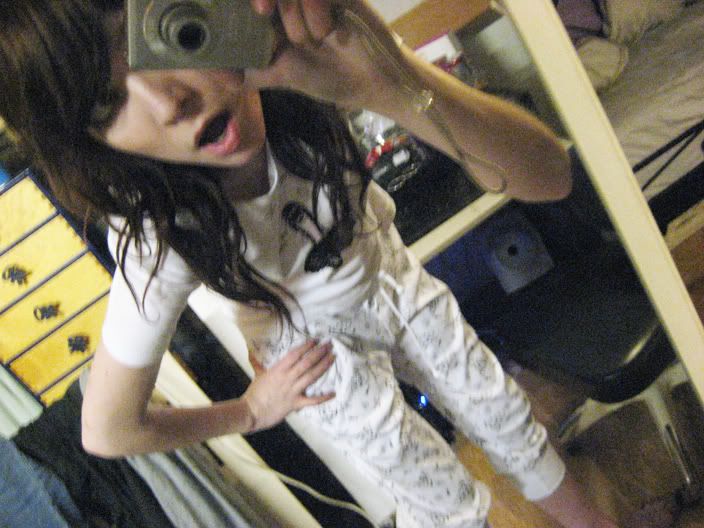 haha it's both me, turned myself into a boy :P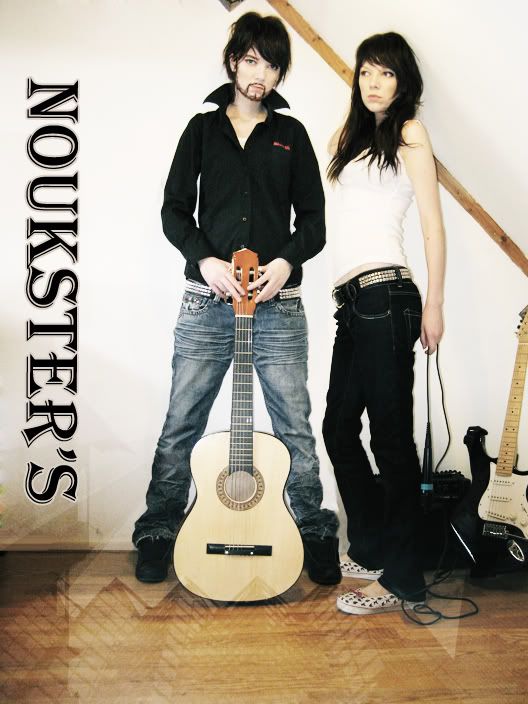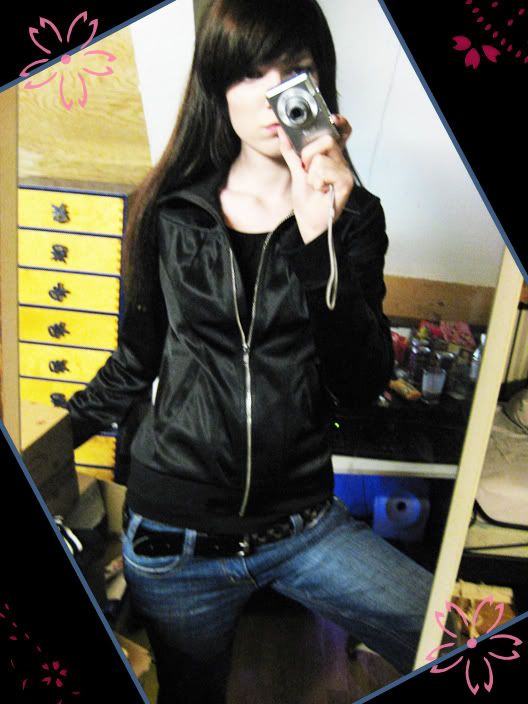 Working for alternate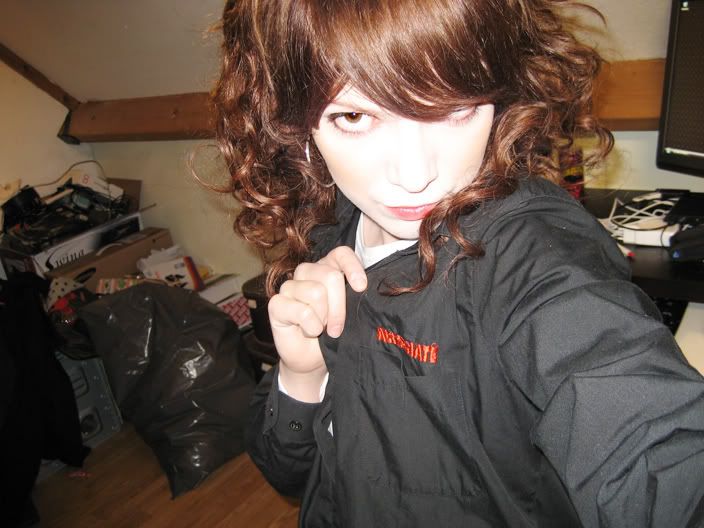 Cut my hair short...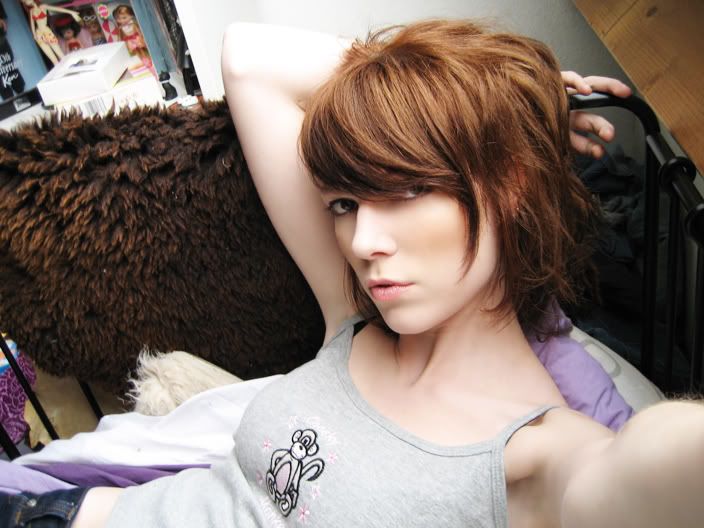 Put some hair extentions in because i hated the short hair.



Build my own windows vista party..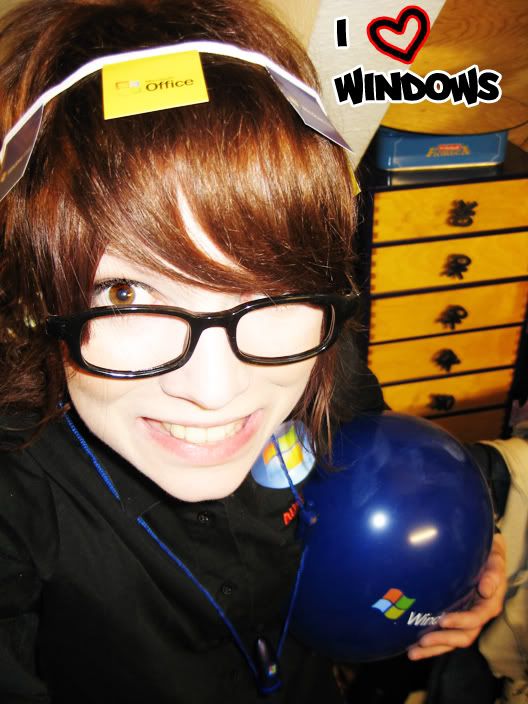 ..a few weeks later i bought my first mac..haha lol. (never build a windows party again)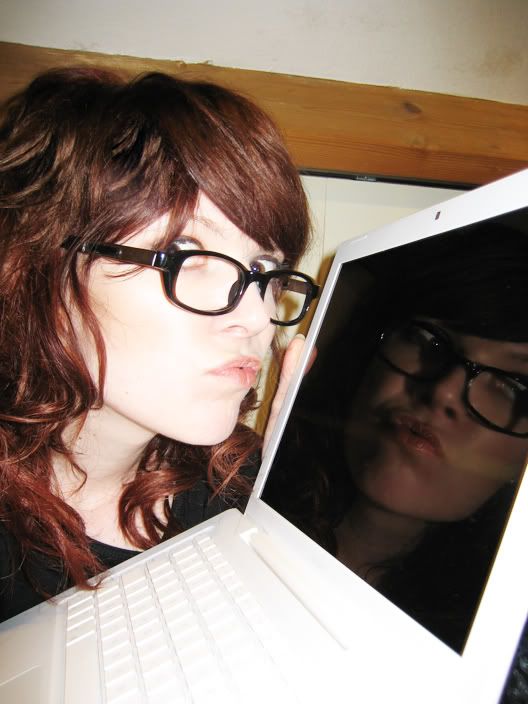 Funky shoes...which i never worn again o_O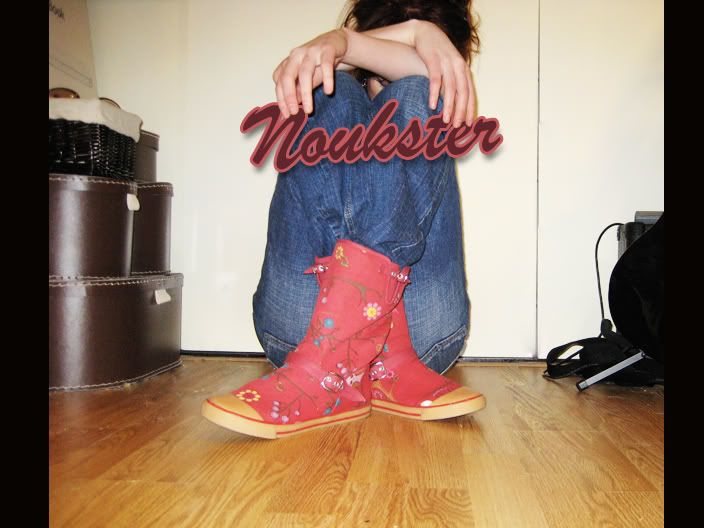 I dunno.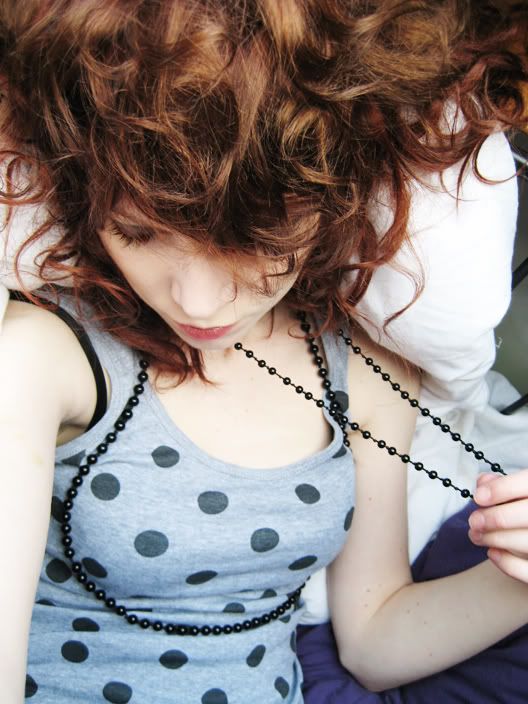 This when i lived on my own.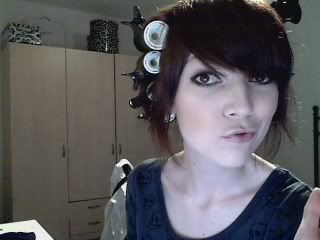 short hair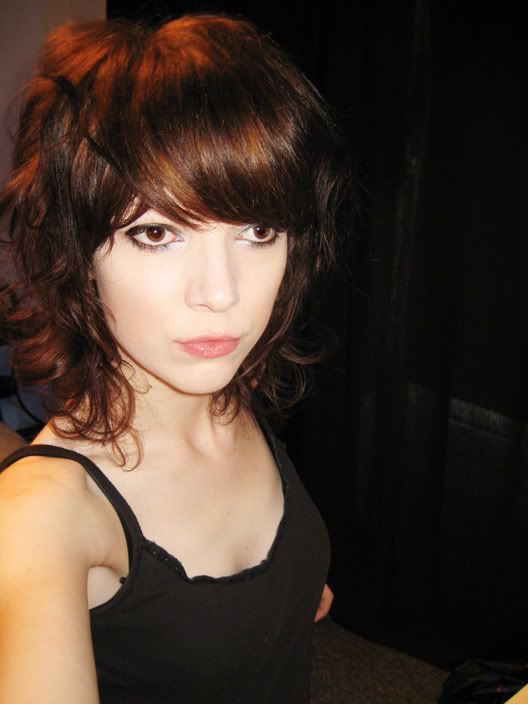 I like my hair on this picture, but there extentions.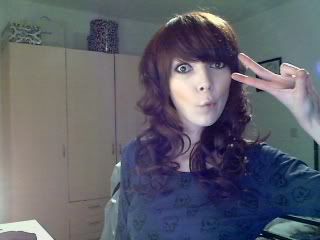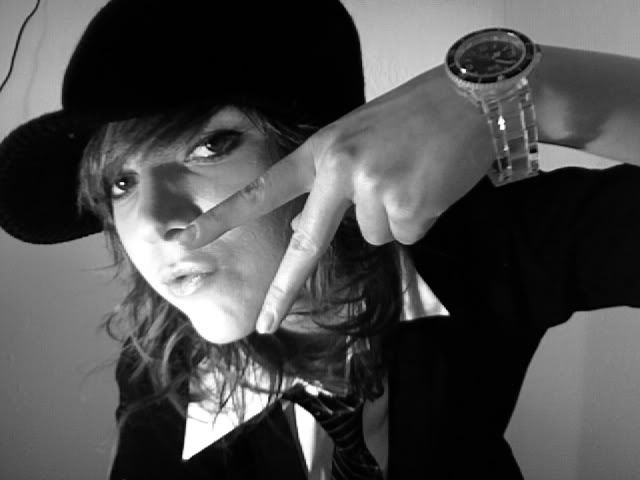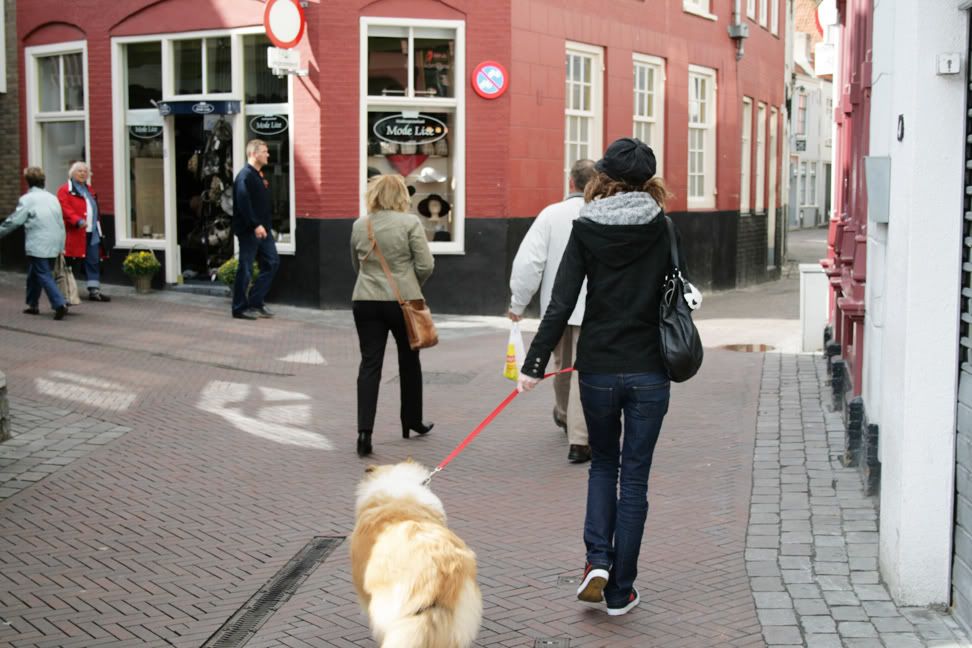 TOBY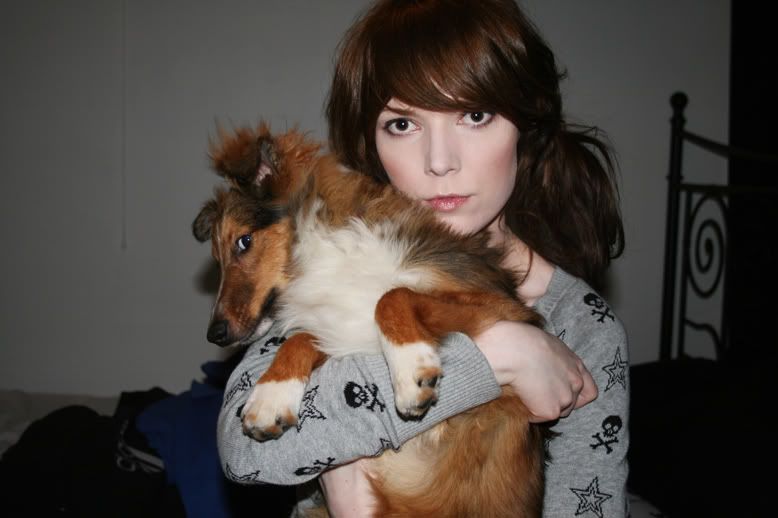 again...pj's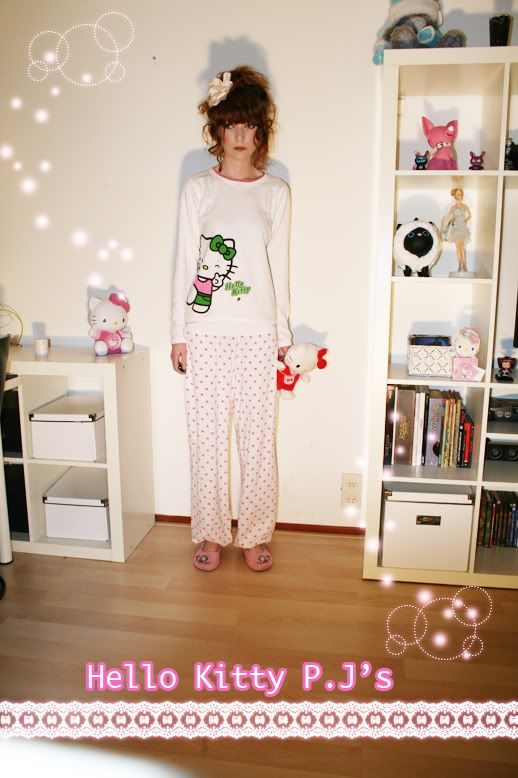 hanging in a ikea chair...hommmmmmm....hoommmmmmmm...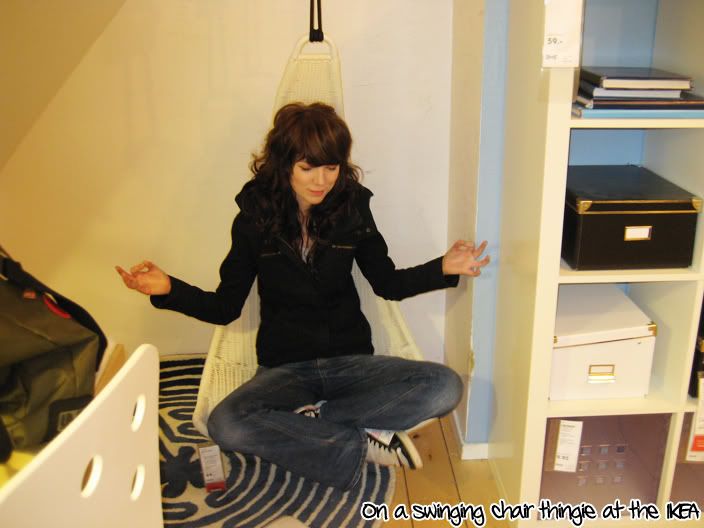 nerd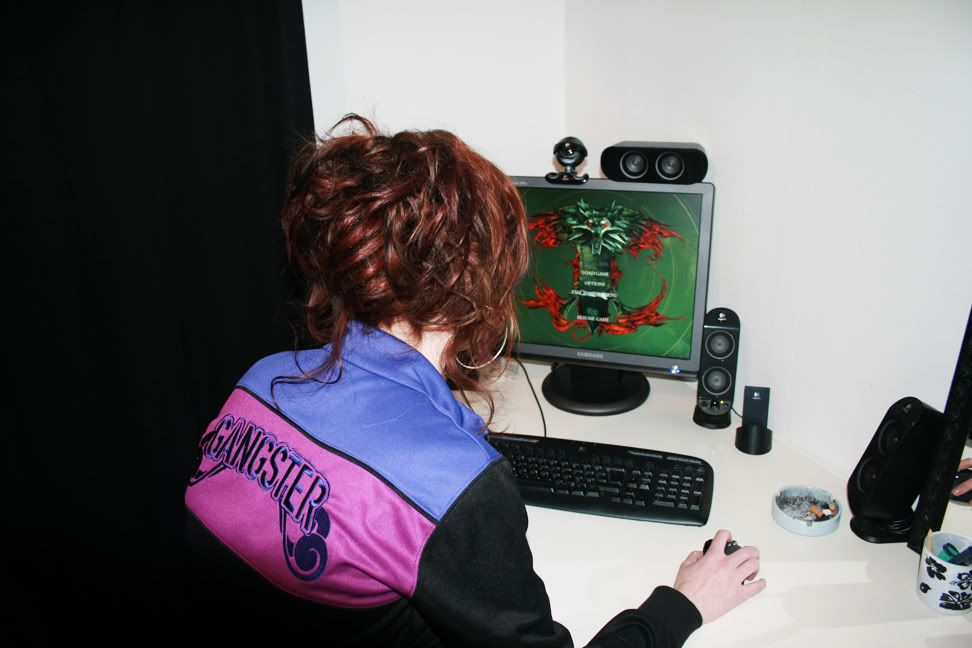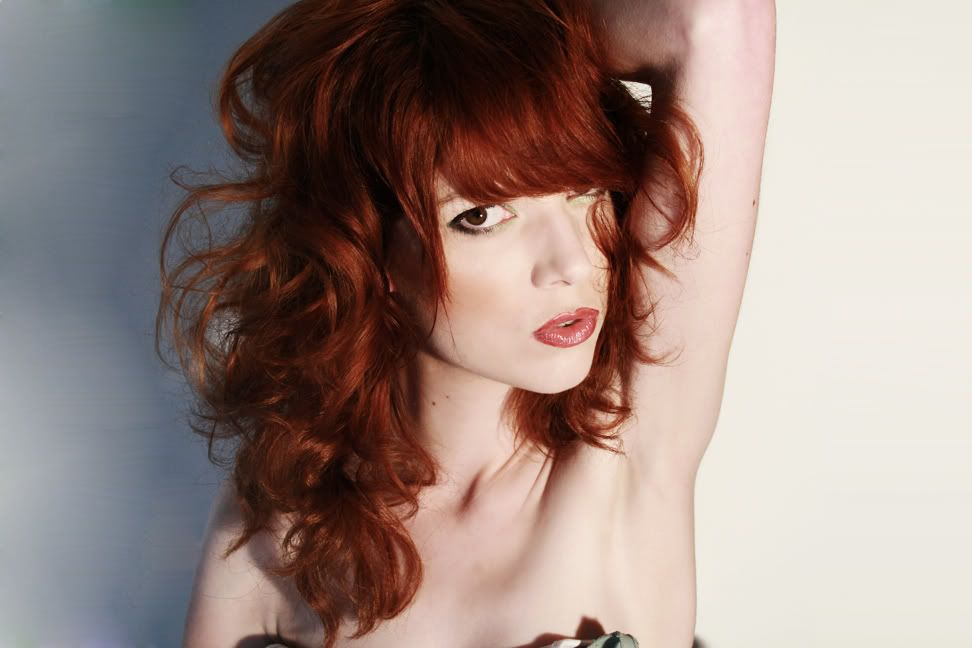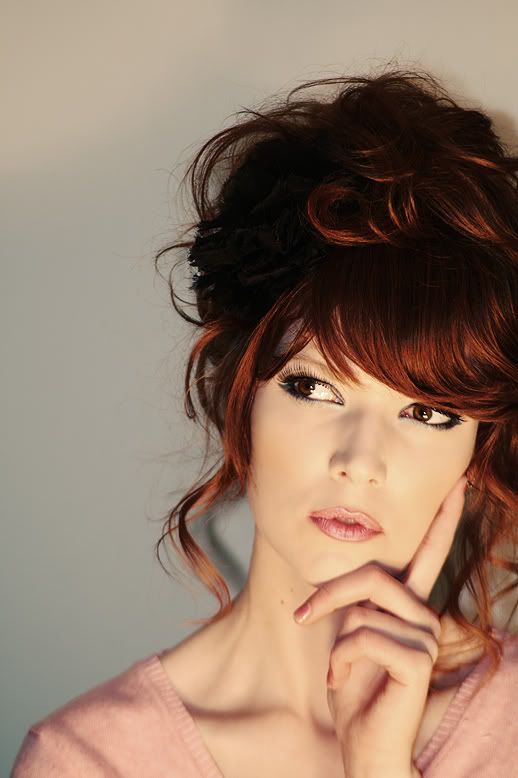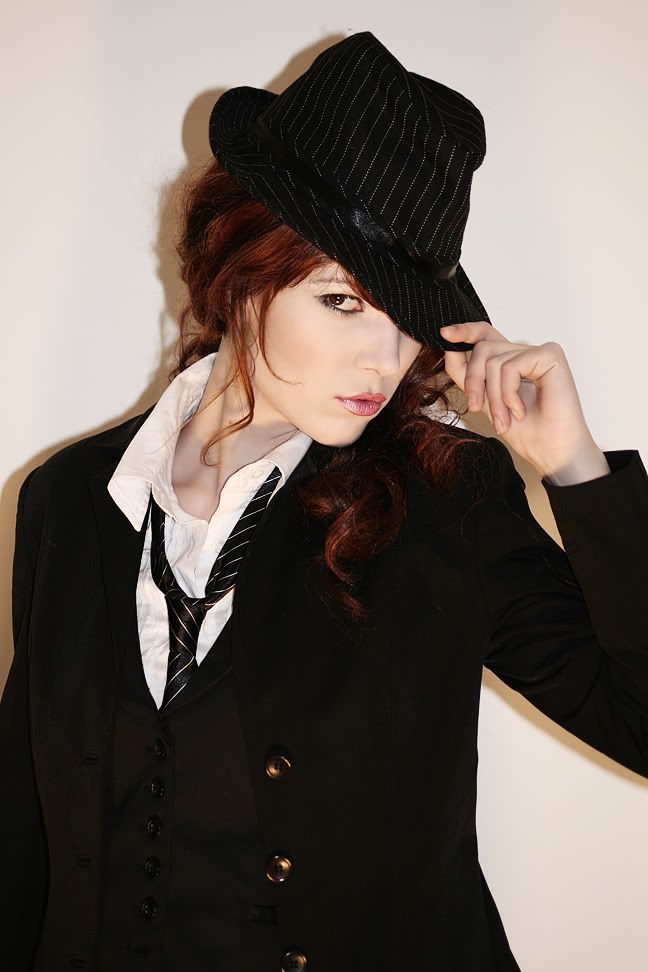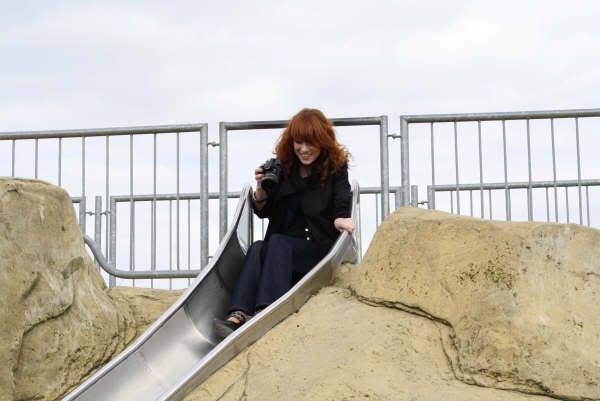 a lot of blonde high lights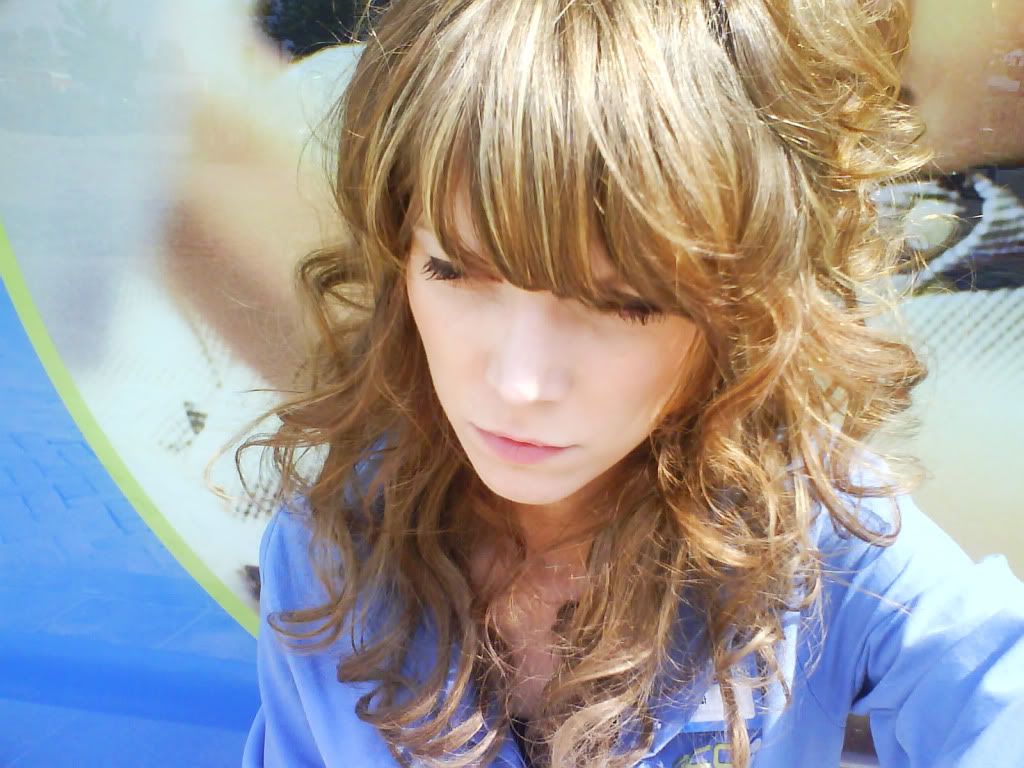 This is last year or the year before...i can't remember.




haha so you have seen some different looks, but not really a big change i think?
Except the pink and the purple :P

Did you guys changed much over the years?

I think i've grown up more, stick to the same style.
I really loved coloring my hair and now the last time i colored it...it was almost 6 months ago :P
teehee.

Oh men, sooo many of the photo's are tooo big! But i'm tooo lazy to make them smaller..sorry!