WE Fashion presents festival collection.


WE WOMAN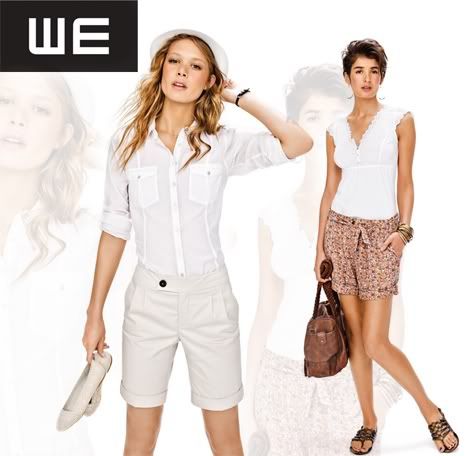 The summer is coming up and the same for festival season.
WE Fashion gladly gives you options to create your ultimate festival look.
WE WOMAN WE Fashion offers colorful dresses with a romantic and gypsy touch.
Because of the variety in clothes there is enough for every moment of the day,
just dress it up with a cardigan or blazer and it will be perfect for the evening.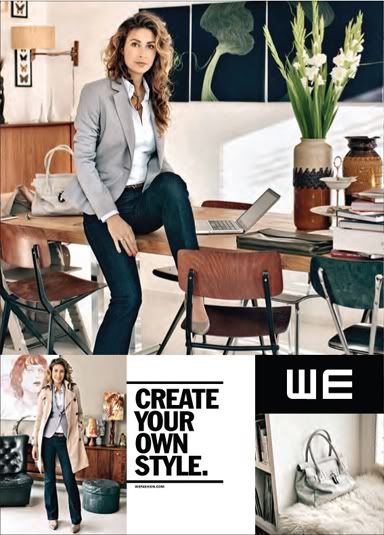 Sleeveless shirt dresses, wrap dresses in different designs and strapless dresses.
Printed floral shorts combined with white blouse or top and a cute blazer.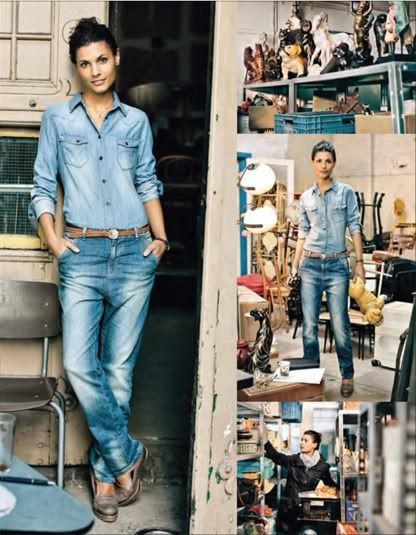 A lot of lace and ruffle details are used for jersey and blouses.

Look at the whole WE Woman collection HERE


WE MEN


WE MEN WE combines pants with a unconstructed blazer with pretty washed shirts or blouses.
A lot of attention was paid at material mixes and sophisticated details such as buttons on the sleeves and double collars.



T-shirts with graphic designs, worn on army look shorts.
Natural color's with bright color's.
Leather bracelet, hat or cotton beanie makes the perfect festival look.





Look at the whole WE Men collection HERE