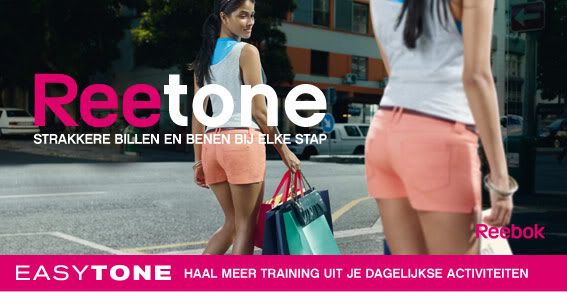 Buns of steel with Reebok easytone sneakers

by just walking on them.
How is that possible?

Easytones are designed for every step that you take that they will strengthen the most important muscles from your but and legs.
Also important that they stylish designed the shoe's for every occasion (except if you are going to a party…but duhh!)

How does it work?

Under the heel and under the front foot of the heel are build in balance cushions.
The balance cushions are designed for natural instability with every step you take.
Which means that your muscles need to adjust and that will tighten the muscles.
You will feel it when you are walking.

Because they are so stylish designed you could wear them while you are going for a walk, walking the dog, school, work or maybe while you go shopping.
The great part is, you don't realize that you are working out with these shoes on.
The more you walk with them the more result you get.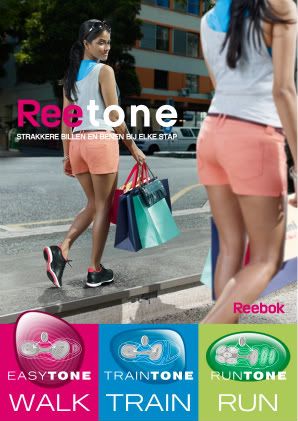 Research shows that easytones are 3 times softer compared with normal walking shoes.

Even actress Eva Mendes is using them, she also is Toning ambassador.


She needs to have a body in perfect shape but has a busy life and with the Reebok Easytones it's a great solution for her.
Watch the video below if you want.


Sounds great right, taking the gym with you wherever you go?


Well, it's gets greater here on Noukster in the City

.

Reebok asked me to test the easytones out myself and write a review on them.
Here is my pair of Reebok easytones.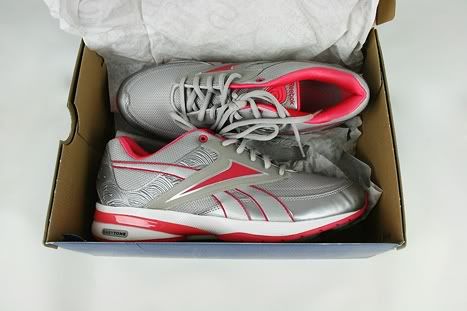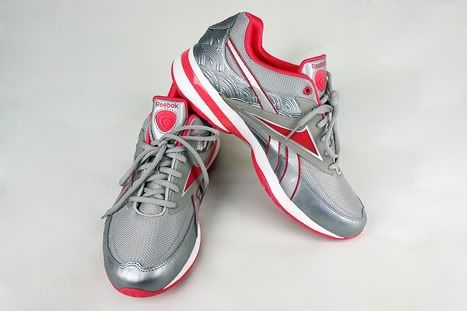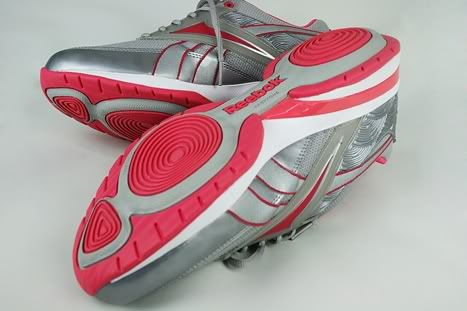 First of all when you put them on your are a couple of cm longer :p and when you walk on them it's a strange feeling, which you get easily used to.
I must say the shoes are very comfortable, i've put them on when i got them and took them off a couple of hours ago.
(i was at home and had to take them off because i was making a lot of noise on the stairs whenever i was going downstairs)



Now comes the

greater

part, i just can't review them on my own...i need more people reviewing these easytones.

Which means Reebok has offered me the opportunity to

give 2 pairs of reebok easytone shoes AWAY

!
say WHAT???
Yes, you read it correctly!

Which also means that you're experience with easytones will be published here on nouksterinthecity.com.

So, my question to you is…
do you want some buns of steel by wearing Reebok easytones?



Email me @ nouksterinthecity@hotmail.com and maby you will win a pair of Reebok easytone sneakers




I will choose 2 random winners on 19-04-2010 and publish the results here on nouksterinthecity.com
The 2 winners get both one pair of easytones!
Good luck!!