I saw this tag on google and thought it would be nice to answer these questions and share them.

1) What is your favorite style to wear?
At the moment its mostly sweatpants and hoody's, because i don't get outside much i don't feel like dressing up.
(that's why i haven't been doing the outfit of the day post these last weeks)
But when i do feel like dressing up my style is so different most of the times.
When it's warmer outside i love to wear skirts and dresses. Chic and feminine.
Most of the time my style would be classy.

2) Who is your fashion role model?
I don't have a particular role model, but i really like the Blair from Gossip Girl style and Olivia Palermo's style.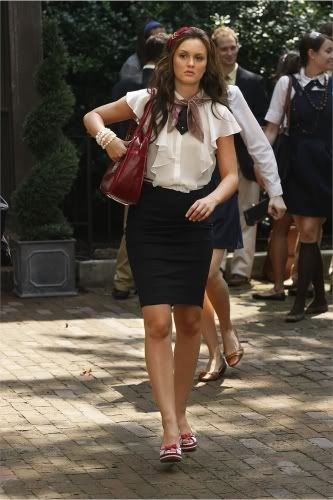 3) What do you always have on?
underwear…lol!
I think this question is about jewelry…and i own a lot of jewelry so i change it all the time.
4) What is your favorite jeans?
I don't wear jeans, i don't like the way how they fit and i don't feel comfortable in them.
5) What are your favorite sunglasses?
Honestly the ones i got from primark or the market are fine by me.
6) What are your favorite shoes?
I also own a lot of shoes and mostly heels, so heels :P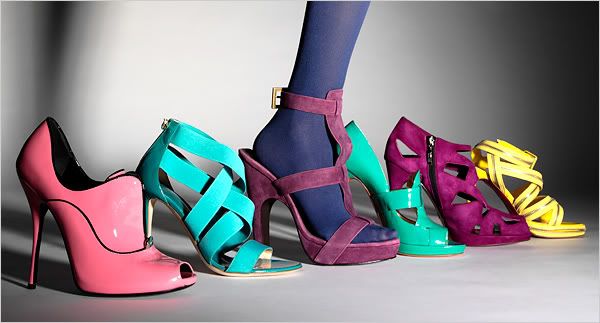 7) Who influenced you to write about fashion.
I don't think this question really applies to me, because i don't write a lot about fashion…honestly i wish i had it more in me to write and i do want to write, but i have no inspiration at the moment.
8) What is your favorite store?
Primark, H&M and Zara.
9) Who is your favorite fashion person on internet?
At the moment it's Keikolynn
10) What is your favorite fabric?
I think Cotton and terlenka.
11) Who is your favorite model?
Kate Moss, Freja Beha and Keira Knightley (i know she is an actress, but she is so pretty)


12) If you had €5000 to spend on any one item, what would it be?
Just one item? A designer bag.

13) Heels or flats?
Heels! I love them, can walk on them and they can be so elegant.
(i'm already 5'8 without them :P )

14) What purse do you love to use?
oeh, difficult one…i have so many bags…i guess my most worn bag would be my Tommy Hilfiger bag.

15) Is fashion in your blood or your jeans?
That would be my blood, because i hate to wear jeans. :P

Thanks for reading and anyone who like's this tag…I TAG YOU!!