This week there was a surprise waiting for me downstairs...
Vivi Clothes had send me an item from their online store.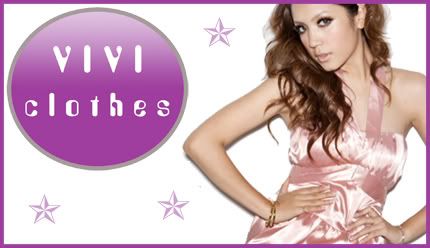 Vivi Clothes is an online store that sells asian fashion clothes.
To my surprise they sell everything that is cute.
Make up, wig's, fun gadgets and they even sell Lolita clothes.
They gave me this cute lace dress with a bow on it.
(The dress was in my opinion too short for me, so i dressed it up with a black skirt under it)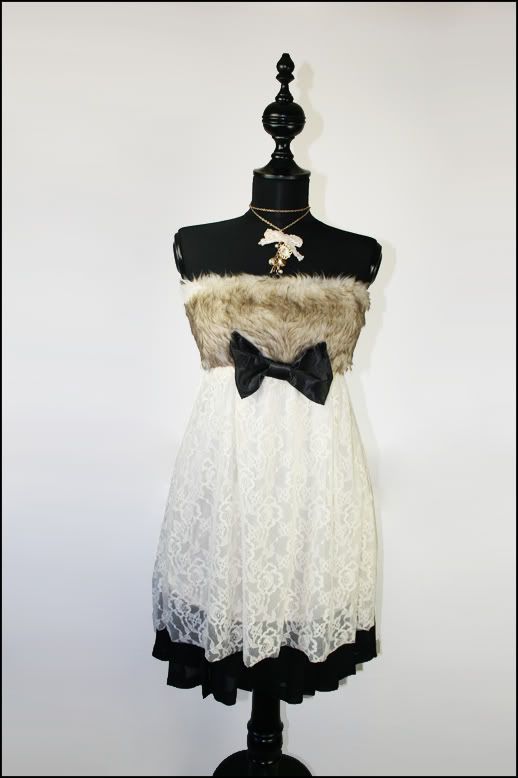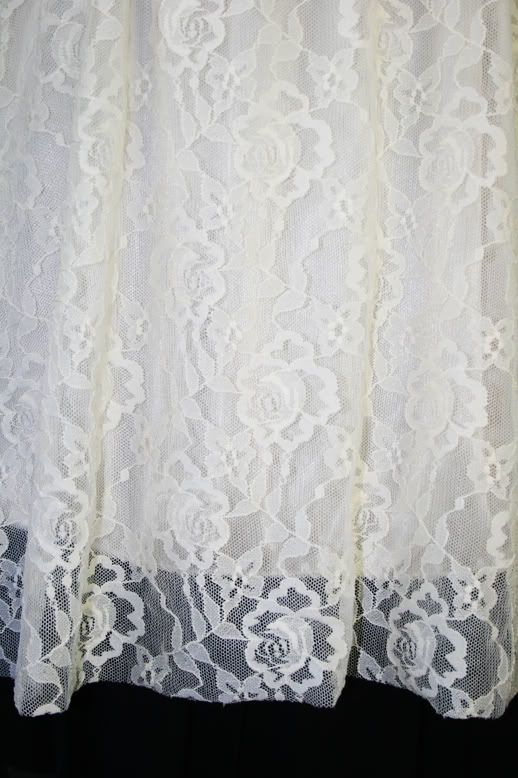 Go see it for yourself, they have a whole lot!