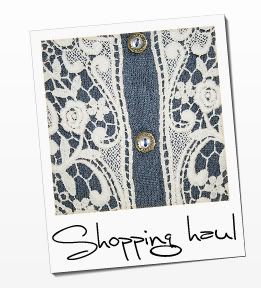 Oh yes, i have been shopping again, these few items are from yesterday and last sunday.
If you want to see what i bought, just click on the '
read more
' button below..
Beautiful light blue/grey cardigan with lace on the front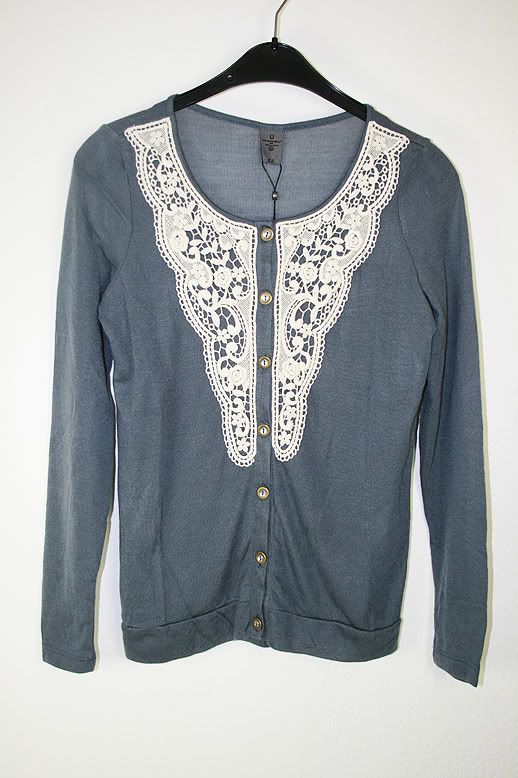 and beautiful buttons from the brand Only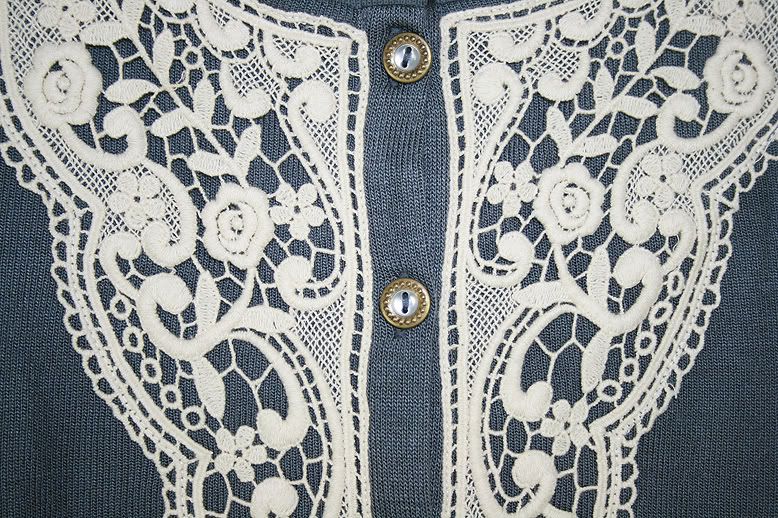 Oversized Light camel cardigan also from the brand Only.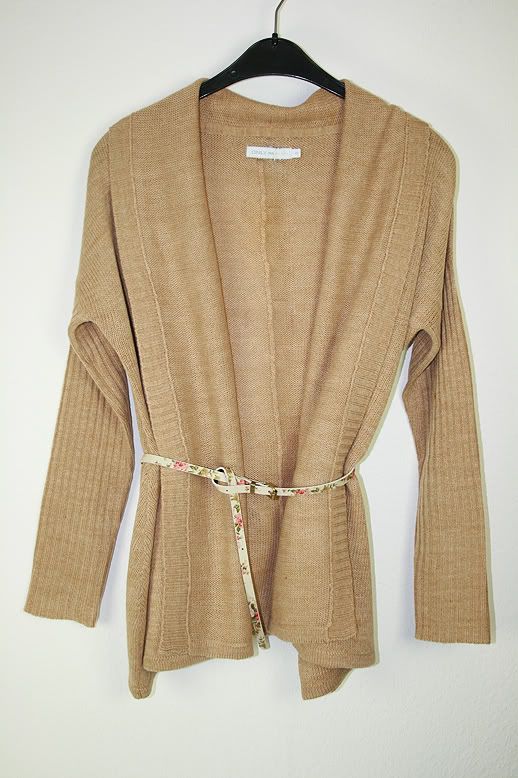 (belt was not included, i just add it on for the photo)
Simple blue cardigan from h&m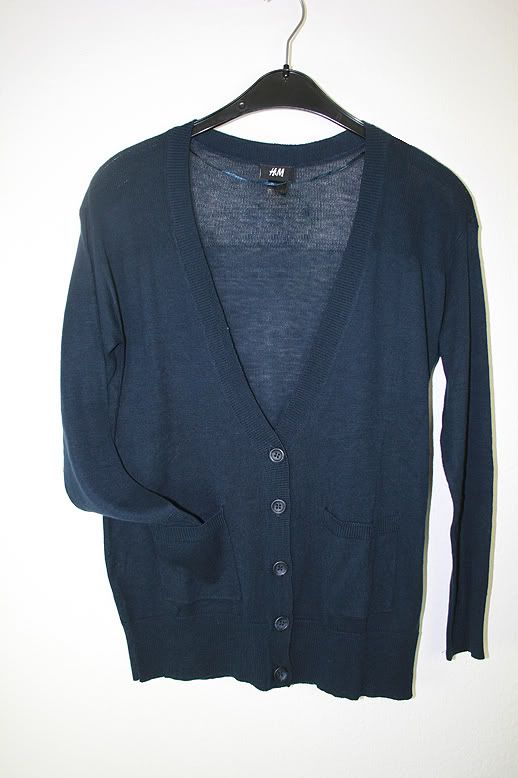 Dark blue chino pants from h&m.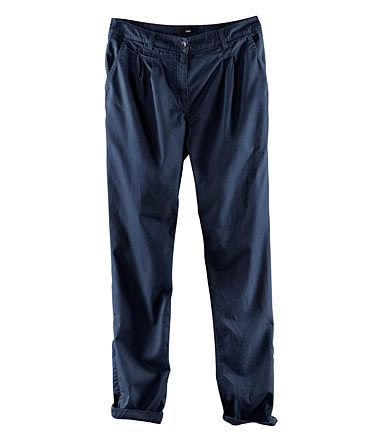 (i just took the picture from h&m.com because i am a terrible pants photographer)
Horse back riding girl shirt (long sleeve) from Bershka.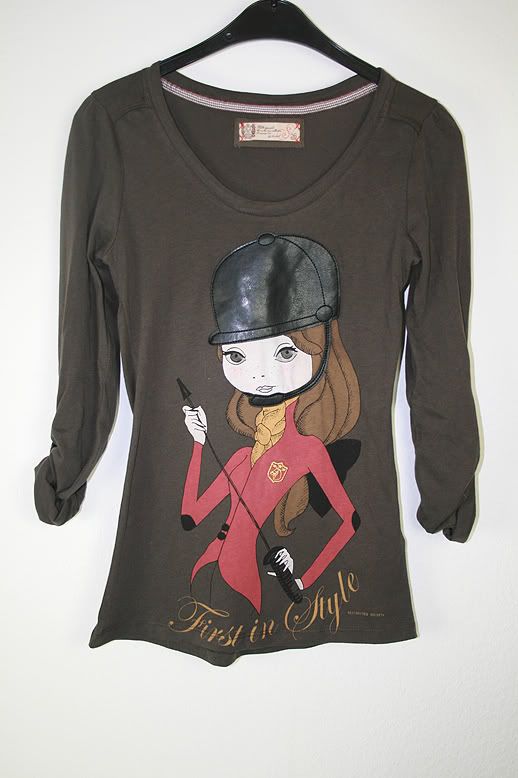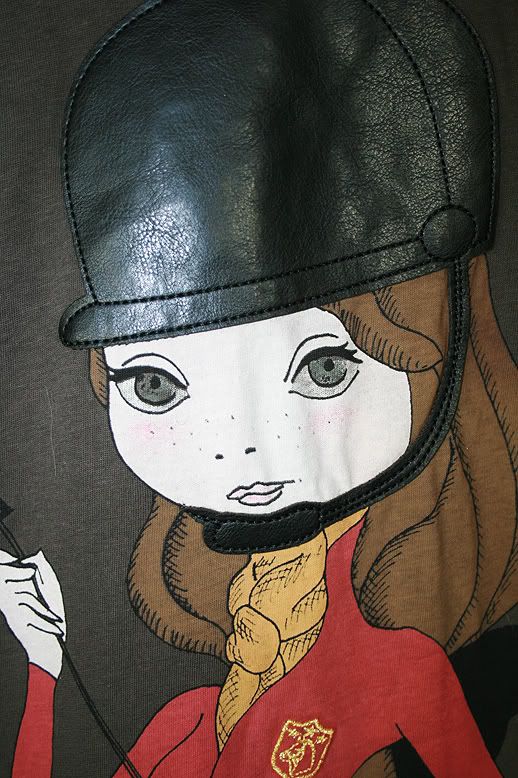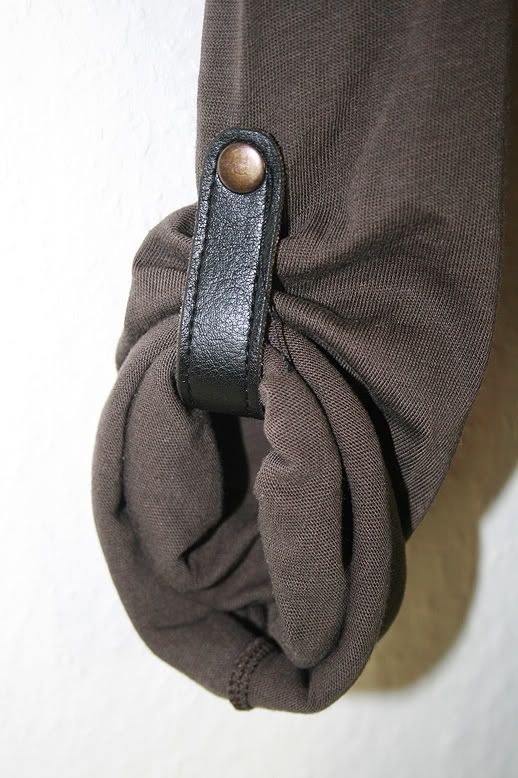 Black/white striped cardigan also from Bershka.