You might have seen some Pupa make up items in my last
make up tutorial video
.
I thought it would be nice to show you what i all used and what i got.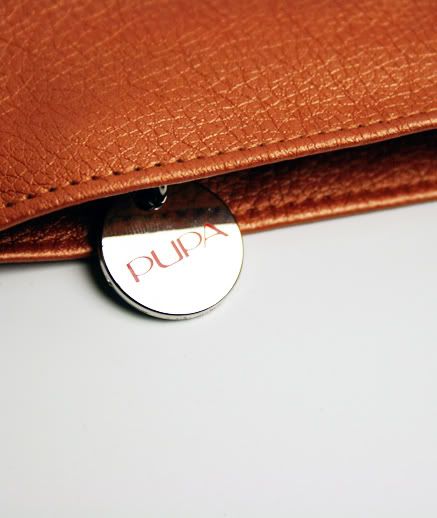 Click below if you want to see the Pupa items.
Video:
Photo's:


What is in this fashionable bag?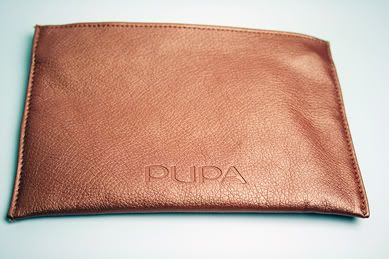 It's a
Desert Bronzing powder special edition kit.
Color no.2 Honey Gold.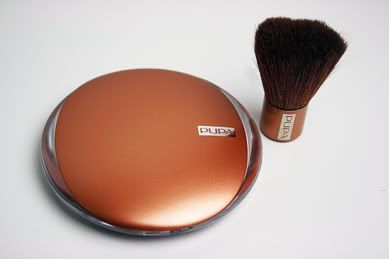 Desert bronzing powder
Natural bronzing powder in a special size.
The silky texture makes your face skin look luminous and even.
Extreme comfort and adjustable coverage.

Mini-size Kabuki Brush
It is specifically designed to apply bronzing powder, its short handle makes it more practical for a perfect blending of product on skin.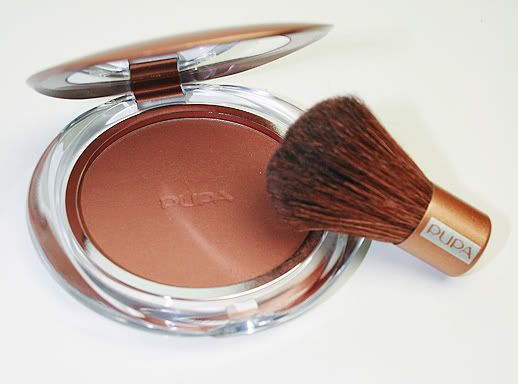 Multi-Effect Baked Eyeshadow Duo.
Color no.30 Luminys.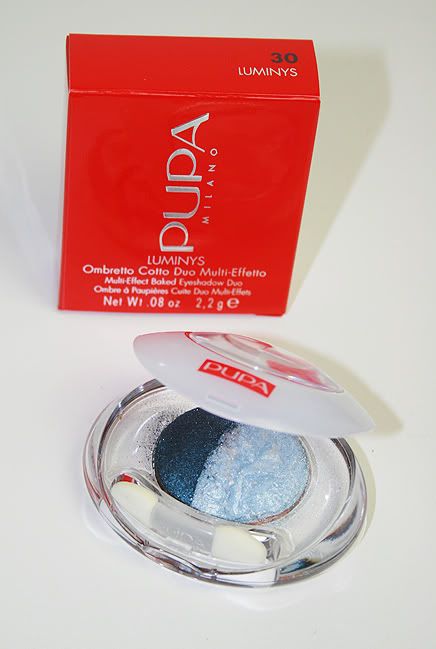 You can use this dry for the sophisticated look
or
you can use it wet for an intense, extra pearly effect.
It's also perfect as eye-liner.


Ultraflex Mascara.
Extra Black, Ultra Curling and Lash lenghtening.
No.1 Black



Multiplay
Triple Purpose Pencil: Kajal,Eye linder and eyeshadow.
No.3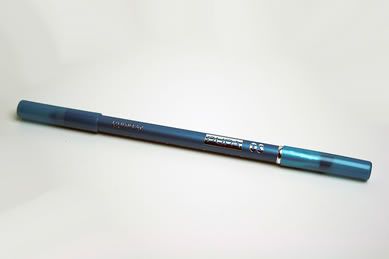 Lip Perfection Natural Shine.
For Irresistible and Natural Bright lips.
No.8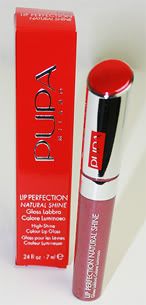 A natural gloss for a sophisticated make-up: full colour and ultra bright effect.
A creamy texture for a pleasant and smooth application.

Diva's Rouge lipstick.
Diva's lips… sensual and flawless!
No.16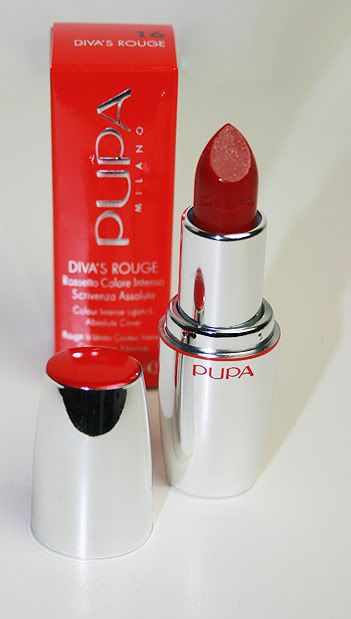 Lasting color nail polish.
Just in one stroke a shiny and intense color.
It's long lasting and it dries quickly.
no.209 and no.712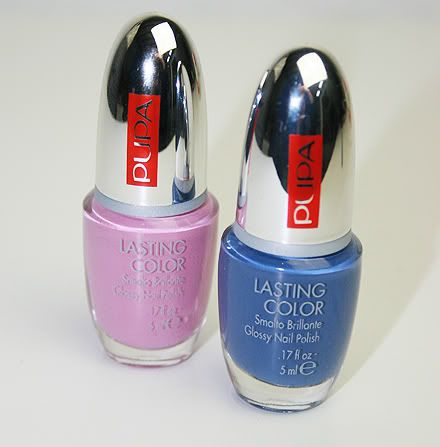 The Bo.1 Lipstick sealer.
Stops lipstick marking, staining and feathering.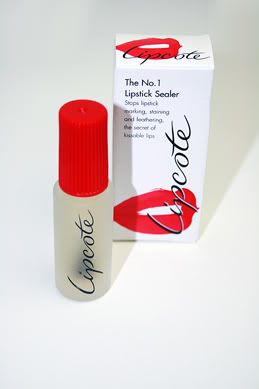 Another fashionable Pupa bag. ^_^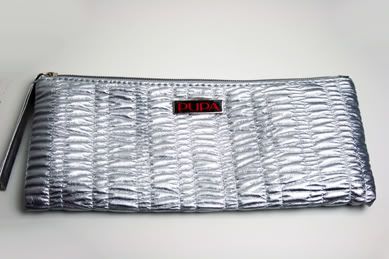 I got all the Pupa products from:
John Beerens.com

John Beerens doesn't only sell Pupa make up, they also sell a lot of professional hair products, chi hair stylers and many more for great prices.

They also have a "Deal of the week" site that offers every week a different item for a really great deal.
This week's deal:
The CHI IRON NANO from €199 now for only €79,-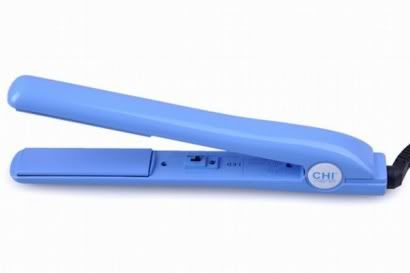 GREAT DEAL!!!!!!

Go visit the DEAL page here:



and you can visit Johnbeerens online shop here:
John Beerens