New Esprit & EDC collection at Sans-online!
At Sans-online Esprit and EDC are in attention at this moment.
Not so surprising, because at Esprit and EDC they are the first at finding new trends.
Refreshing color's that you will forget the endless winter.
Esprit and EDC offer a great collection of comfortable pants, dresses and the newest kind of jeans.
Everything at Esprit and EDC has been matched to each other, so you mix and match with the whole collection.
Just that easy!
Shop at Sans-online and start with a fresh spring with Esprit and EDC.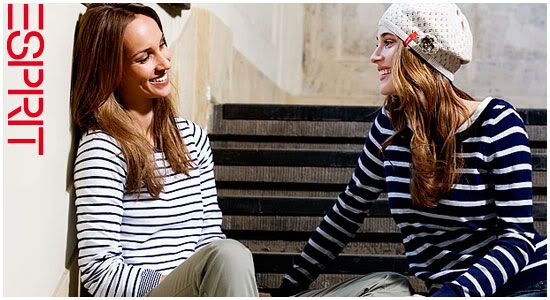 Esprit
EDC

-Online