LoveYourStyle.nl is THE Dutch online fashion store with the newest trends, the musthaves of every season and the best Scandinavian brands, such as Modstrom, Gestuz, DAY, S'NOB en Margit Brandt.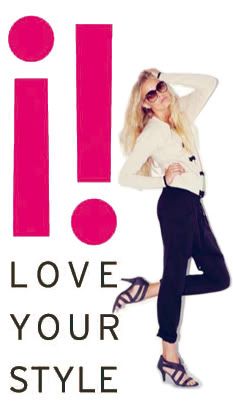 Scandinavian fashion is trendy, hot and happening!
LoveYourStyle.nl gladly anticipates with this trend.
The brands are beautiful by simplicity in their design, which give them a unique look.




Are you looking for a work- or a party outfit?
With just a few clicks on the website you have the perfect outfit in no time.
LoveYourStyle.nl offers for any occasion the perfect trendy outfit!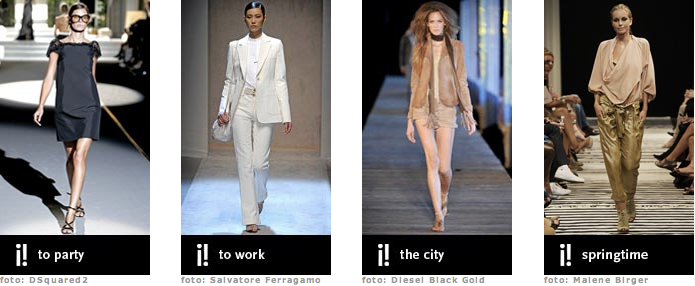 LoveYourStyle.nl has fast and changing collection, which is definitely worth while to visit the store and take a look at the "new arrivals"

The new Spring collection is coming up and you can already see the first items in the shop.
On very short period they will continue adding new items to the shop, enough reason to regularly visit the site LoveYourStyle.nl

Follow Love your style on twitter and read the newest fashionable news.
(just click on the picture below)