"Whoever said money can't buy happiness simply didn't know where to go shopping"
Quote by
Bo Derek
I think it's true :P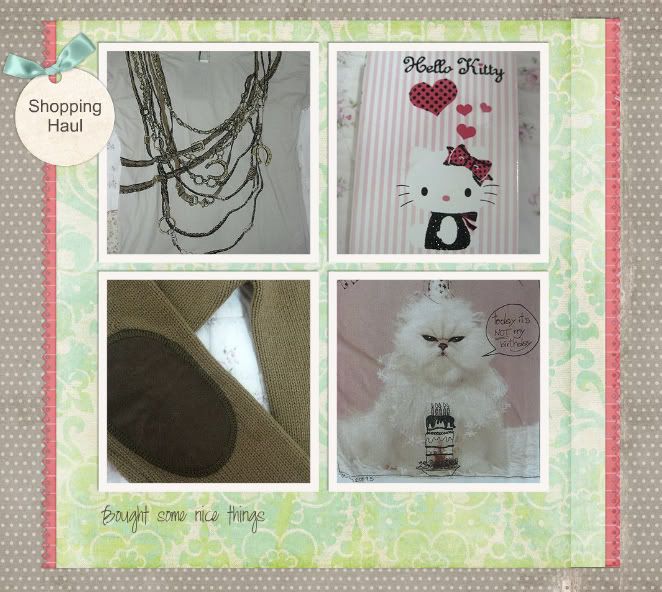 Clicker die click on the Linkie link if you want to see what i bought!
At Zara:
Camel elbow patch warm sweather €9,95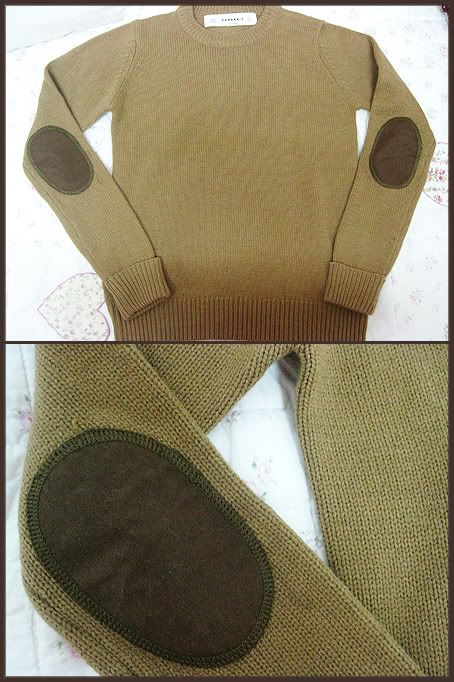 Green cardigan €4,95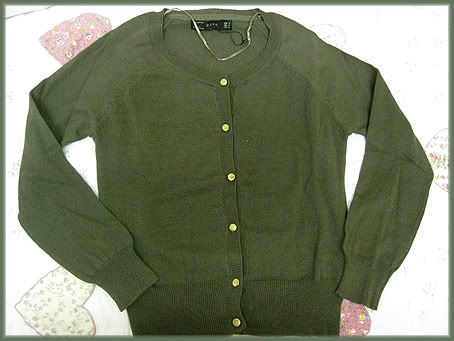 Grandma Blouse €6,95 (i thought this will look cute under a camel cardigan)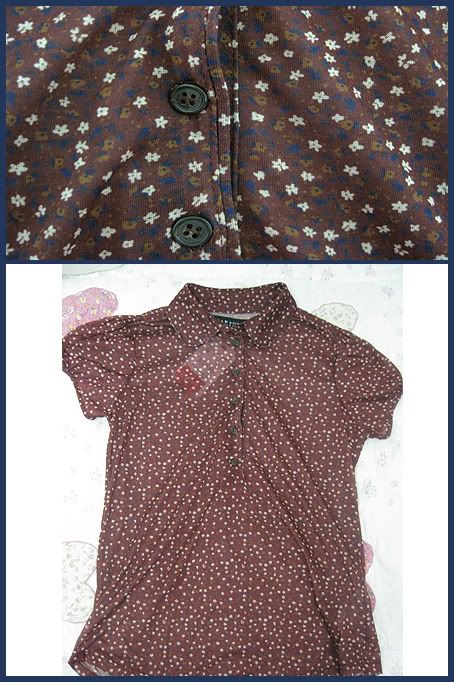 Kitten t-shirt €4,95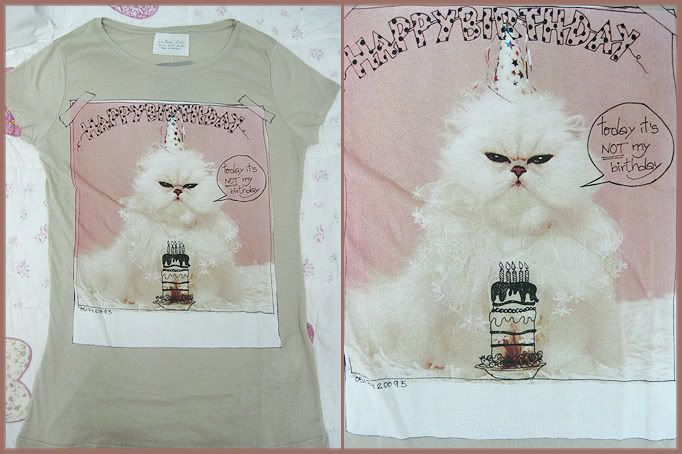 Belt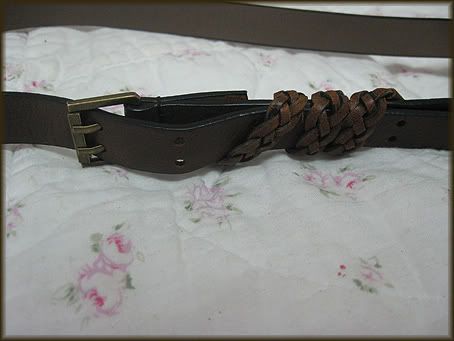 At Bershka i bought this oversized horse thingies t-shirt €5,95
At Accessorize a bow tie neck band for Toby € 2,37
Doesn't he look handsome and cute?!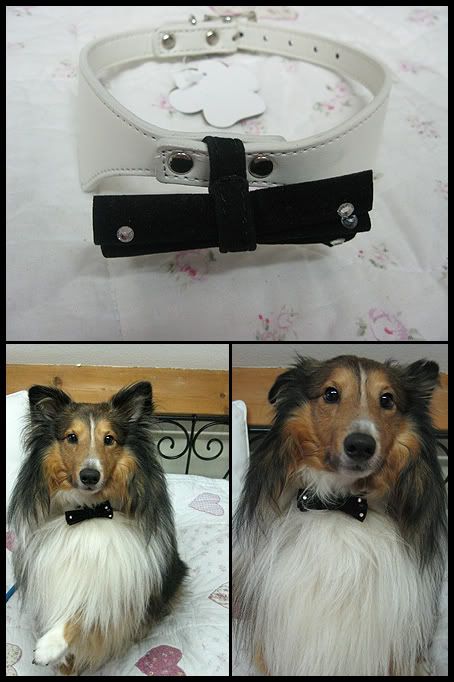 At Claire's:
Clock necklace €1,-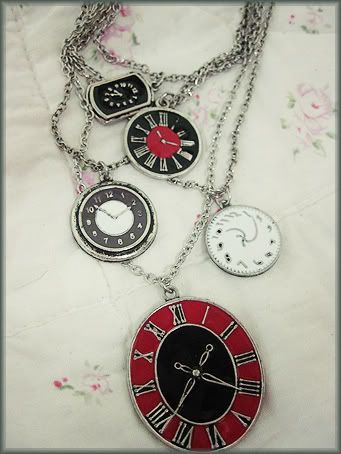 Hello Kitty booklet €1,-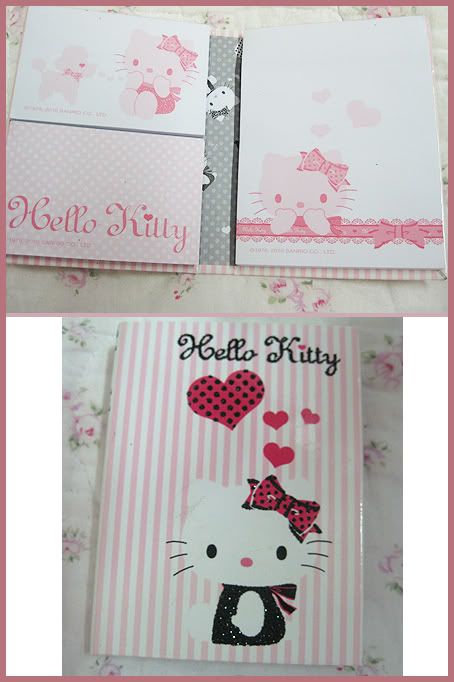 Hello kitty thing that turn's into a small towel €1,-
3 rings €1,- I finally find some rings that fit on my ring finger, they are always too big for me!